ABOUT GAYLE
GAYLE KIRK

THE REAL DEAL.

TESTED. GIFTED. COMPASSIONATE. EMPOWERING. TRUSTWORTHY.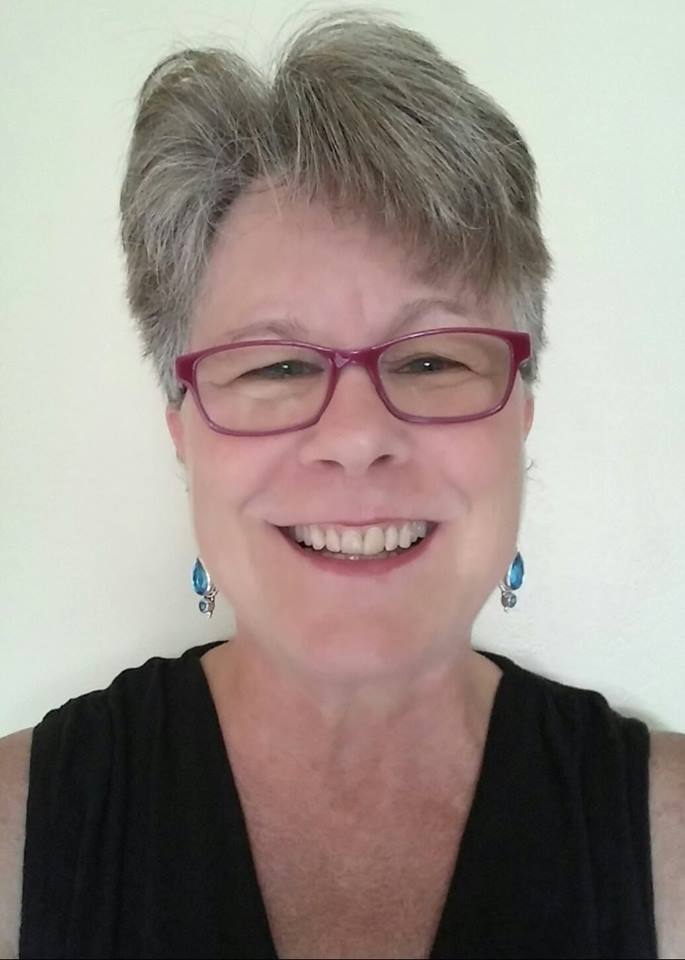 I am a professional Psychic, Medium, and Channel.

For over 20 years, I have helped thousands of people from around the world.

I respect all relationships, races, ages, nationalities, religions, orientations, and backgrounds.

I honor the value and dignity of everyone while appreciating the uniqueness of each of us.



Enjoy an amazing, powerful, informative, and healing deep conversation with Ascended Masters, Spirit Guides, Angels, your Soul, and me.

Receive accurate, wise psychic guidance and loving, honest channeled wisdom from Spirit regarding your questions and concerns.

If you wish, you may also receive comforting and healing connections with family, close friends, and beloved pets who have passed.
PRIVATE READINGS are available for 1 Person via Telephone.


NOTE: Please see the PRICES & APPOINTMENT page for reading prices and booking information.
There are over 400 positive client reviews on the TESTIMONIALS page.

Enjoy videos with me, radio interviews, and recordings of live readings on the MEDIA page.