ABOUT GAYLE

919-694-5599
GAYLE KIRK

THE REAL DEAL.

TESTED. GIFTED. COMPASSIONATE. EMPOWERING. TRUSTWORTHY.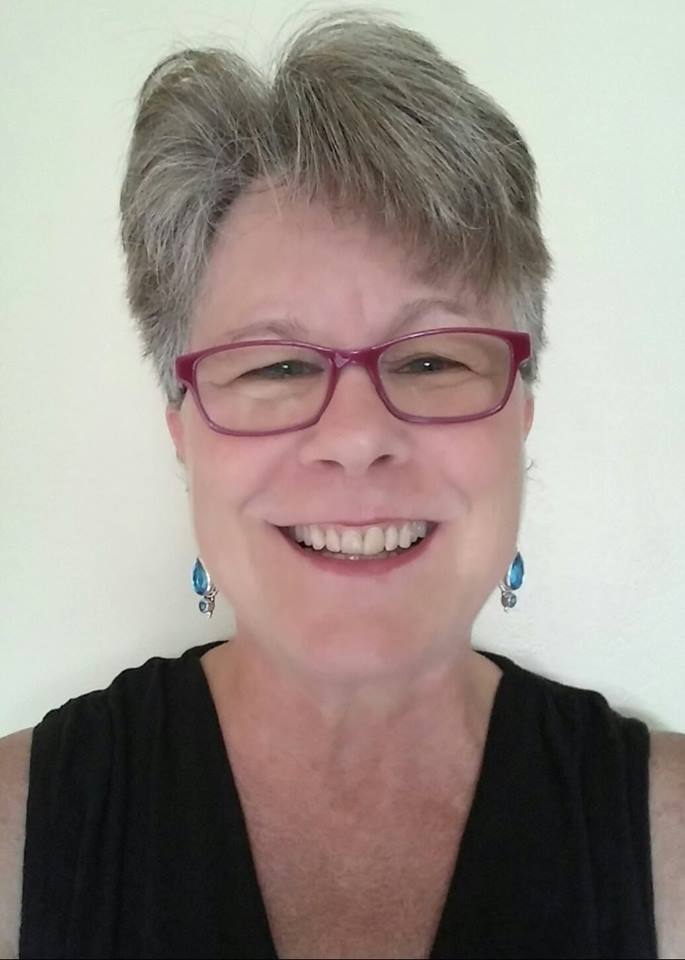 I am a professional Psychic, Medium, Channel, Inspirational Speaker, and Author for Personal Growth and Spiritual Development.

For over 20 years, I have enjoyed helping thousands of people from all walks of life, races, ages, religious backgrounds, beliefs, and countries.



Receive accurate psychic guidance from your Soul and Divine Spirit regarding your questions and concerns. Please have questions ready.

If you wish, you may also receive loving, comforting, and healing connections with family, close friends, and beloved pets who have passed.
PRIVATE READINGS are available for 1 Person.

You may create your own GROUP READING to connect with loved ones in Heaven for 2 to 4 Participants via Telephone & Skype.


All readings are available over the Telephone and Skype. They work just as well as those in-person.

I do not offer in-person readings.


NOTE: Please see the PRICES & APPOINTMENT page for reading prices and booking information.
There are over 400 positive client reviews on the TESTIMONIALS page.

Enjoy videos with me, radio interviews, and recordings of live readings on the MEDIA page.