ABOUT GAYLE

919-694-5599
GAYLE KIRK

THE REAL DEAL.

TESTED. GIFTED. COMPASSIONATE. EMPOWERING. TRUSTWORTHY.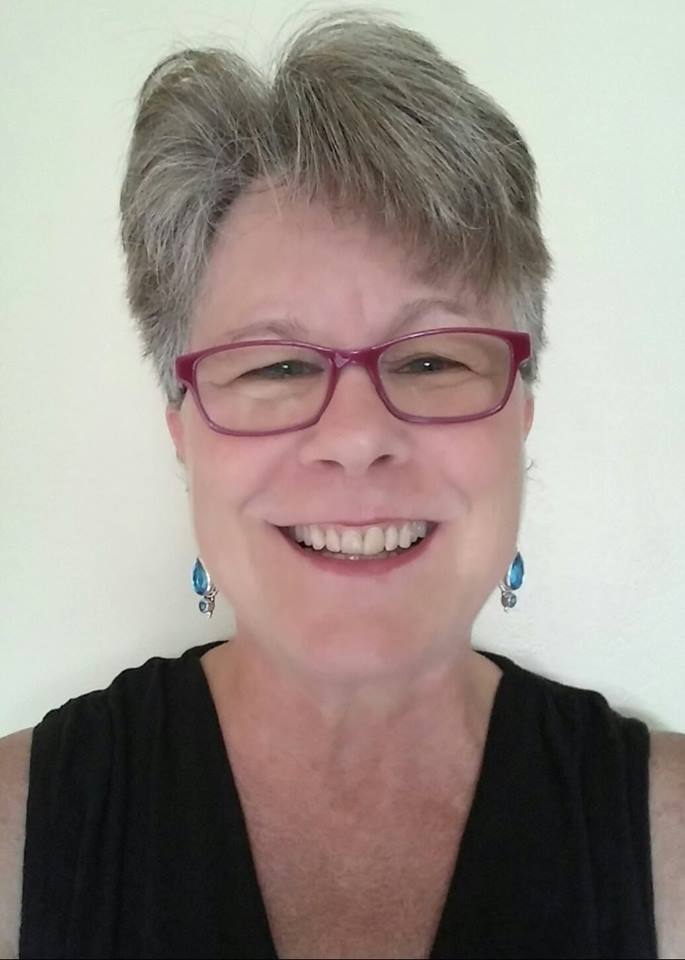 I am a professional Psychic, Medium, Channel, Inspirational Speaker, and Author for Personal Growth and Spiritual Development.

I have over 20 years professional experience.

I have given thousands of successful readings.


It is a privilege to assist you with your questions and concerns.

Spirit and I will help you to the best of our ability.



I offer PRIVATE READINGS for psychic guidance regarding your questions and concerns.

You may also receive guidance on additional areas and loving, healing connections with family, friends, and pets who have passed.


There are over 400 positive client reviews on the TESTIMONIALS page.

Enjoy videos with me, radio interviews, and recordings of live readings on the MEDIA page.