LARGE GROUP

MESSAGES FROM HEAVEN

MINI-READINGS

IN-PERSON PROGRAM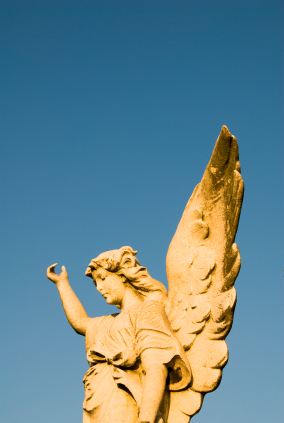 Enjoy a beautiful program full of loving connections with those on the Other Side.

Would you like a message from loved ones in Heaven?

Do you need personal guidance from those in Spirit?

Would you like to experience how our Soul lives on?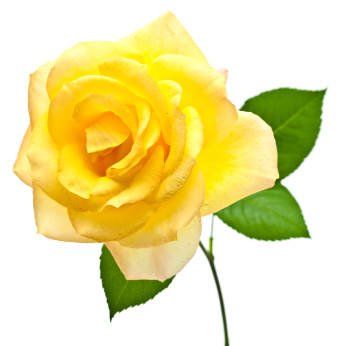 I will provide mini-readings for as many people as possible in a safe, compassionate, and uplifting manner.

I allow your loved ones in Spirit to choose who comes through and what they say.

You must be open to hearing from any person or pet in Heaven.

Please be flexible and realize it is up to Spirit what happens.

Not everyone will receive a personal message.

You will likely find the uplifting messages and guidance provided helps you as well.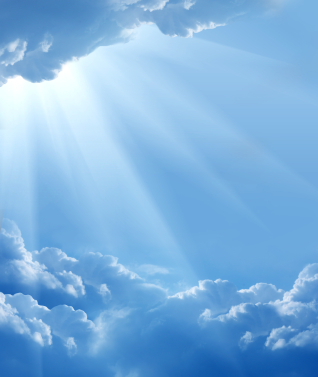 I provide an explanation of what to expect.

I may play music, lead a meditation, and/or read an inspirational piece to set the intention and raise the energy of the group.

Next, I will provide messages from Heaven and psychic guidance for the majority of the program.

I will keep the individual messages and guidance brief to assist as many people as possible.

I will also answer some of your sincere, general questions about this amazing field.

You may have the opportunity to participate in a brief moment of silence to connect with your loved ones in Heaven to say any words left unspoken and to speak with Spirit about your concerns.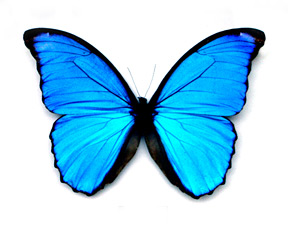 NOTE: These are short mini-readings. If you need more time and personal attention, please consider a private reading for MESSAGES FROM HEAVEN and PSYCHIC GUIDANCE and NUMEROLOGY.
Must be 18 YEARS old to participate.

Sorry, no infants or children permitted to attend.


No cameras or recording devices please.

There will not be a break during the program.


Services provided are for entertainment purposes only. There are no guarantees implied or stated.

By participating, you understand and are agreeing to comply with the Change-Cancellation-Refund Policy and the DISCLAIMER.

If you are purchasing a ticket to an event or class with me through a different site or venue, any cancellation or refund policies will be deferred to the venue hosting me.


All payments are non-refundable, no exceptions.
LARGE GROUP

MESSAGES FROM HEAVEN

MINI-READINGS


IN-PERSON PROGRAM







Date: TBD


Time: 7:00 pm (sharp) to 8:30 pm ET (Eastern Time)


Doors open at 6:45 pm.


Location: TBD


TO REGISTER: TBD


Cost: $35 per person