DIVINE GUIDANCE

CONNECTIONS WITH LOVED ONES & PETS IN HEAVEN

GROUP MINI-READINGS

ONLINE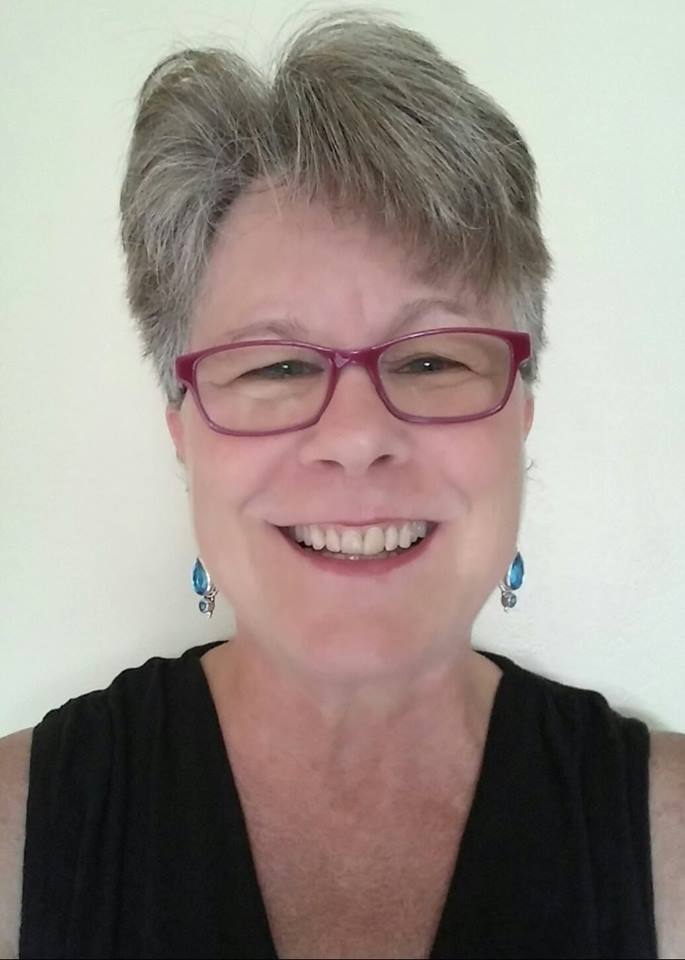 I start with a brief explanation of what to expect, set an intention for the highest and best for all, and play a song to create an uplifting, sacred space.

I then provide accurate, loving, empowering, and healing guidance and information about you and your life and connections with loved ones in Spirit to as many people as possible for most of the program as guided by Spirit.

Receive accurate, loving, compassionate, wise, direct, and honest Divine Guidance from Ascended Masters, Spirit Guides, Angels, our Souls, and me.

Spirit and I help you to overcome challenges, create shifts, view situations differently, own your power, and make the most of whatever life brings.

Your loved ones in Heaven provide evidential information that allows you to truly know and trust you are connecting with those you love and miss.

Through their spiritual presence and heavenly messages, they provide you with greater love, peace, understanding, faith, self-worth, and healing.

Your Spirit Guides and loved ones in Heaven choose who comes through and what they say.

If you are selected for a mini-reading, you need to be immediately available during the program and I need to hear you and if possible, see you.

There may be time at the end for some participants to ask me general questions about the afterlife or spirituality and for friendly fellowship.



NOTE: The room will be LOCKED at start time. I am unable to let you into the program if you arrive late. There are no refunds for late arrivals.


NOTE: Due to time constraints, you are not guaranteed a reading. However, people find the guidance and connections others receive helps them also.


Please have 1 concern about your own life ready to discuss with Spirit and me in case you may be invited to ask a question about your personal life.

Ask about situations and people in your life for Divine guidance, direction, clarity, greater understanding, and healing.

These are very brief mini-readings. If you need more time and personal attention, please consider a PRIVATE READING.

PLEASE WAIT 6 MONTHS after your loved one has passed before trying to connect with them in this program. By taking time to grieve, it helps your loved ones in Heaven to have a stronger presence in the mini-reading.

Please speak English well. We are unable to take time to translate messages and guidance.
Please come with an open mind and loving heart.

You will be able to SEE AND HEAR ME!

I will be able to see and hear you, unless you have your camera and microphone off.

Please have your camera on (if available) when we are speaking to each other.

You will be muted unless you are speaking with me.

You will have the opportunity to comment to all and "chat" with each other and make new friends as we come together.

A recording of the program for your personal use only will be provided to all registrants within a few days after the event.

It is our free gift to you and it is not guaranteed due to any unforeseen technical difficulties.

I do not give my legal permission to alter, post, or share your class, program, workshop, or readings with me in any format.

Must be 18 years old to participate.

One link per participant.

Have someone else watch your children and pets and turn off all device notifications so you will be able to participate without interruption.

Please no cameras or recording devices.

No alcohol, recreational drugs, or mind altering substances.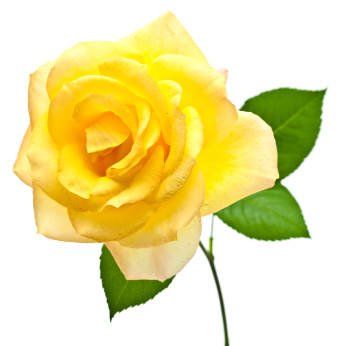 You will be notified of YOUR PERSONAL LINK TO THE WEBINAR VIA THE EMAIL YOU USED TO REGISTER.

Keep the webinar link easily available so you can remember how to connect the day of the webinar.

I am unable to assist you with webinar, connection, and registration issues the day of the program.

You may attend the webinar using your PC, tablet, or smart phone!

The program is also available in audio only if you prefer to call into the webinar.

Connections with a specific loved one or pet in Spirit is not guaranteed.

Always do what is right for you no matter what Spirit and I say. The future is not completely pre-determined. The Guides and I are not all-knowing. You have Free Will and are responsible for your choices and your life.

If health problems and financial or legal concerns are discussed, any information that arises should not be considered medical, financial, or legal advice. Please consult your doctor, financial advisor, or attorney.

Services provided are for entertainment purposes only. There are no guarantees implied or stated.

Your purchase acts as your agreement with the no refund policy and the TERMS OF USE.

If you are purchasing a ticket to an event or class with me through a different site or venue, any cancellation or refund policies will be deferred to the venue hosting me.

All payments are non-refundable, no exceptions.
DIVINE GUIDANCE

CONNECTIONS WITH LOVED ONES & PETS IN HEAVEN

GROUP MINI-READINGS

ONLINE


Date: Saturday, TBD ______, 2021

Time: 3:00 pm (sharp) to 4:00 pm ET (Eastern Time)

Cost: $33 per person if you register on or before __________.

$44 per person if you register after _______.

A minimum of 12 people must be pre-paid and registered at least 48 hours prior for the event to run.

There is a maximum of 48 participants.

Register early! This promises to be sold out!



REGISTRATION DETAILS WILL BE PROVIDED AT THE BOTTOM OF THIS PAGE SOMETIME IN 2021.

Please join my newsletter at the bottom this page to be notified.