SOUND HEALING

RELAXING GUIDED MEDITATION

919-694-5599
GAYLE KIRK

THE REAL DEAL.

TESTED. GIFTED. COMPASSIONATE. EMPOWERING. TRUSTWORTHY.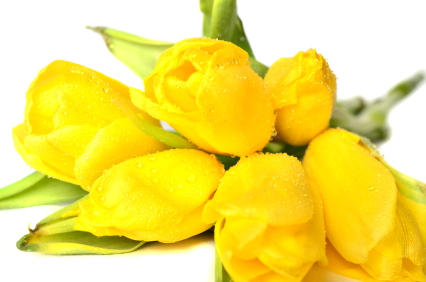 Thursday, October 17, 2019

1:30 - 2:30 pm

1st Floor, Classrooms 1 & 2


REX Wellness Center of Cary

1515 SW Cary Parkway

Cary, NC 27511

919-387-0080

https://www.rexhealth.com/rh/hospitals-locations/profile/rex-wellness-center-of-cary/


No sign-up required. Free of charge. All are welcome.

Plenty of parking on-site.

25 people maximum.


Facilitator - Gayle Kirk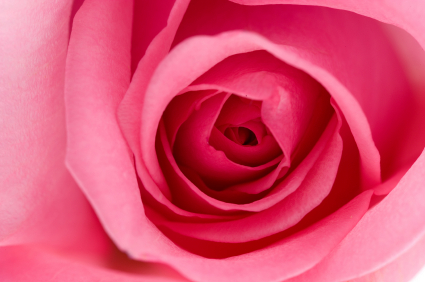 SOUND HEALING

RELAXING GUIDED MEDITATION


Rest and restore yourself in a loving, healing, safe, and peaceful space with this beautiful Sound Healing.

Gayle Kirk will gently, softly, and slowly play Himalayan singing bowls, kalimbas, and others.

The exquisite tones and sounds of these special instruments have the ability to dissolve stress on the body, mind, emotions, and Spirit.


At the end of the Sound Healing, you may return from your musical inner journey with renewed vitality, inner guidance, self-healing, and peace.

Gayle Kirk will also lead a Relaxing Guided Meditation to help you connect with the Angels for their love, guidance, and support.

Become more empowered by learning several positive Affirmations and uplifting Mantras to increase your peace, personal power, and well-being.

The last part of the group experience will be for fellowship and friendly conversations with those in attendance.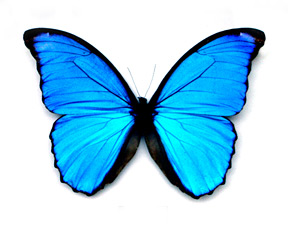 Dress comfortably in loose fitting, warm clothing.

Must be 18 years old to participate.

Sorry, no infants, children, or animals permitted to attend.

Services provided are for entertainment purposes only. There are no guarantees implied or stated.


For more information on Facilitator Gayle Kirk, please see her website: https://www.GayleKirk.com