SOUND HEALING

RELAXING GUIDED MEDITATION

IN-PERSON PROGRAM
BE STILL AND KNOW.

THE LOVE, PEACE & POWER OF SPIRIT IS WITHIN YOU!


919-694-5599
GAYLE KIRK

THE REAL DEAL.

TESTED. GIFTED. COMPASSIONATE. EMPOWERING. TRUSTWORTHY.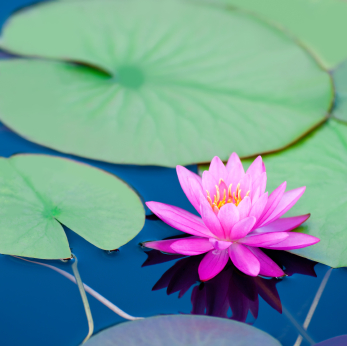 Rest and restore yourself in a loving, healing, safe, and peaceful space with this beautiful Sound Healing.

Relax while I gently, softly, and slowly play Himalayan singing bowls, kalimbas, and others.

The exquisite tones and sounds of these special instruments have the ability to dissolve stress on the body, mind, emotions, and Spirit.

At the end of the Sound Healing, you may return from your musical inner journey with renewed vitality, inner guidance, self-healing, and peace.


I will also lead a Relaxing Guided Meditation to help you connect with the Angels for their love, guidance, and support.

Become more empowered by learning several positive Affirmations and uplifting Mantras to increase your peace, personal power, and well-being.

The last part of the group experience will be for fellowship and friendly conversations with those in attendance.


Guided by inspiration, intuition, and Spirit, each Sound Healing and Relaxing Guided Meditation is unique and will vary from the last.

Please come with an open mind and loving heart.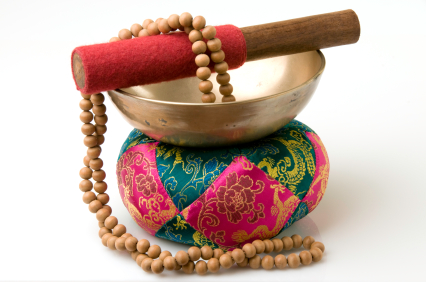 Dress comfortably in loose fitting, warm clothing.

You may want to bring a sweater, eye patch or large bandana, a yoga mat or blanket, and 2 small pillows (1 under your head and 1 under your knees).

Please place yoga mats close together on the floor so we can fit everyone.

Bring a pen and journal for writing down any insights, personal experiences, and self-discoveries.

The Sound Healing and Relaxing Guided Meditation are not a substitute for medical care or psychological treatment.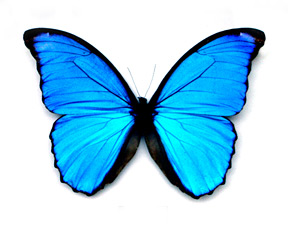 Must be 18 years old to participate.

Sorry, no infants, children, or animals permitted to attend.


Services provided are for entertainment purposes only. There are no guarantees implied or stated.

By participating, you understand and are agreeing to comply with the Change-Cancellation-Refund Policy and the DISCLAIMER.

If you are purchasing a ticket to an event or class with me through a different site or venue, any cancellation or refund policies will be deferred to the venue hosting me.

All payments are non-refundable, no exceptions.



NOTE: For more information see ABOUT GAYLE and CLIENT TESTIMONIALS and for videos of Gayle, please see MEDIA.
SOUND HEALING

RELAXING GUIDED MEDITATION


IN-PERSON PROGRAM




IF YOU WOULD LIKE TO HOST THIS PROGRAM and are in Cary/Raleigh, NC or the surrounding area, please call or email me for prices and information.

Cost to be determined at time of booking depending on number of people, length of program, and travel time required.

All payments are non-refundable, no exceptions.

Host must collect payment or pre-pay for the program.

The minimum and maximum number of people for attendance will be determined at time of booking.

Everyone needs to be seated comfortably and the room must have good air-conditioning.

Host provides 1 chair and 1 large table (or 2 card tables) at the front of the room.

If possible, I would like my chair to be padded with arm rests.

I will need another table (smaller than a card table) next to my chair.

Host provides setup and teardown, at least 1 clean restroom, parking on-site or nearby, and comfortable seating for all.
NOTE: Join my NEWSLETTER below to be notified of Webinars, Workshops, Classes, Events, Books, Talks, and for special discounts on Readings!