SOUND MEDITATION

ONLINE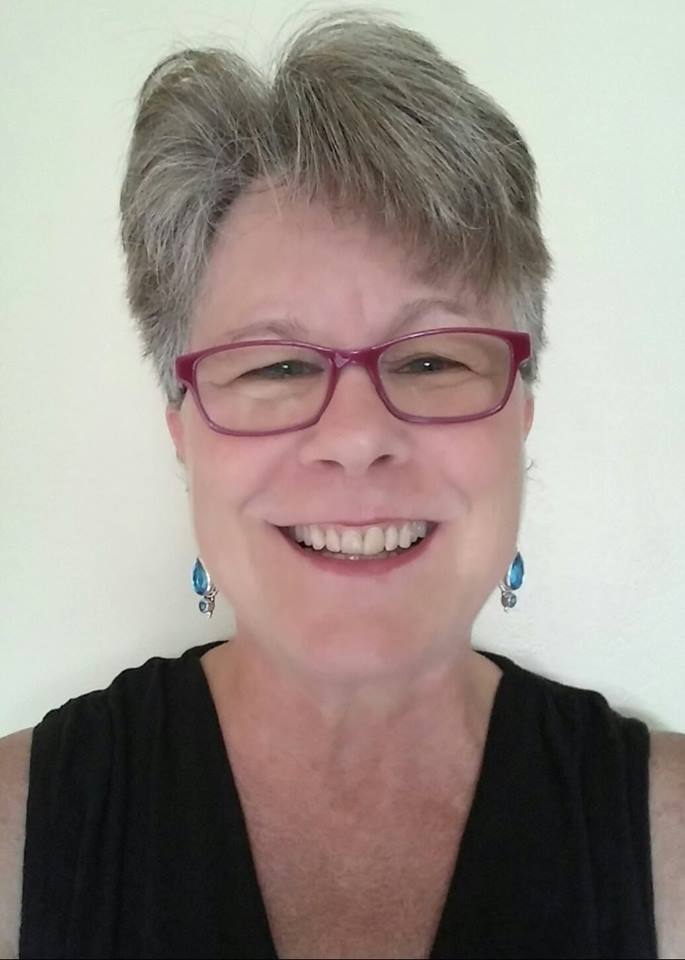 My Spirit Guides asked me to offer this Sound Meditation. The Guides have said they will be offering personal guidance and assisting in your self-healing during the Sound Meditation and afterwards as you ask and are open to receiving it. As you know, when two or more are gathered together for the purpose of guidance, self-healing, and connecting with Spirit, it amplifies, enhances, and accelerates the experience for all of us.

Rest, relax, restore, and revitalize yourself in the comfort of your own home with a loving, peaceful, beautiful, and self-healing online Sound Meditation. Safely leave your cares and gently drift away while I softly and slowly play a variety of some of these instruments: healing ancient Himalayan 7-metal singing bowls, ethereal sounding steel tongued drums, Vibra-Tones, tamboura box, kalimbas, tingshas, Native American flutes, percussion instruments, and other relaxing, magical musical instruments.

The exquisite tones and sounds of these special instruments have the potential to dissolve stress and self-heal the body, mind, emotions, and Spirit. At the end of the approximately 20 minutes Sound Meditation, you may return from your musical journey with renewed vitality, guidance, and peace.

Science has discovered that sound can influence brain waves through entrainment. This allows you to literally slow down, bring about self-healing, enter altered states of consciousness, and to receive guidance by connecting with your Soul, Spirit Guides, the Angels, Ascended Masters, and the Divine!

At the start of the program, I will explain what to expect and then we will start by taking a moment to set an intention for the Sound Meditation as a group. You may also set a personal intention to help yourself receive the highest and best from your Sound Meditation and our time together.

Troubles melt away as you rest, relax, and become one with the love, peace, comfort, wisdom, compassion, forgiveness, and self-healing of your Soul Self and Divine Spirit. The last part of the group experience will be for some of you to briefly share your experience, friendly fellowship, and spiritual conversation.

You may lie down during the Sound Meditation if you won't fall asleep, but please be visible before and after so I can see you.

Each time this program is offered, it will be different. The program is influenced by you, me, and Spirit!



This program is not for readings. If you would like to ask questions and discuss your concerns with Spirit and me and if you wish, connect with loved ones in Heaven, please have a PRIVATE READING with me.

WE WILL START ON TIME. The room will be LOCKED AT START TIME.

I am unable to let you into the program if you arrive late. There are no refunds for late arrivals.

Please log on at least 15 MINUTES PRIOR to the start of the event from the Zoom Link provided to you in the email you used to register. Wait in the Zoom room until I let you in at start time.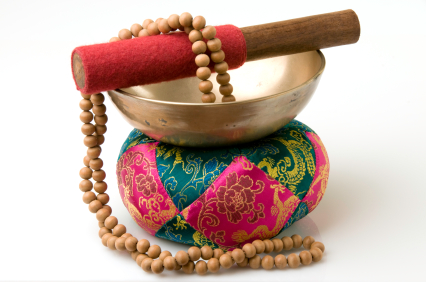 Must be 18 years old to participate.

One link and one device per participant. Please do not share the link. Multiple device access will not be admitted. Attendance will be taken.

You may not switch devices during the live program as I am unable to allow re-entry once the program begins. The room will be locked.

Come with an loving heart and open mind. Courtesy is expected towards everyone. Any disrespect will result in removal with no refund.

It needs to be very quiet in the background during the program. I suggest you be in a room alone and without pets to distract you.

Please have your camera on (if available) when we are speaking to each other.

MUTE your microphone upon entry to the program. Please stay muted unless you have a question.

Turn your volume down or wear earbuds/headset to prevent feedback when you are speaking.



You will be notified of YOUR PERSONAL LINK TO THE WEBINAR VIA THE EMAIL YOU USED TO REGISTER.

Keep the webinar link easily available so you can remember how to connect the day of the webinar.

I am unable to assist you with webinar link, connection, and registration issues the day of the program.

A recording of the program for your personal use only will be provided to all registrants within a few days after the event and will be available for a limited time. It is our free gift to you and it is not guaranteed due to any unforeseen technical difficulties. I do not give my legal permission to alter, post, or share your class, program, workshop, or readings with me in any format.
Please no selling, baiting, or trolling in any way. Negative comments or behavior will not be accepted and result in removal without refund.

Services provided are for entertainment purposes only. There are no guarantees implied or stated.

All payments are non-refundable, no exceptions. There are no refunds, transfers, or exchanges.
SOUND MEDITATION

ONLINE

Rest, Relax, Restore, Revitalize

Date: Sunday, ______, 2021

Time: 3:00 pm (sharp) to 3:40 pm EST (Eastern Standard Time)

Cost: $15 per person



NOTE: A minimum of 10 PEOPLE must be PRE-PAID and registered at least 2 DAYS PRIOR for the event to run. REGISTER EARLY!

PLEASE SHARE THIS LINK so we can meet the minimum number of people to offer this.
Tickets are available online only and will be available UNTIL 5:00 PM EST THE DAY PRIOR to the start of the event or until sold out.

There is a maximum of only 48 people to allow more opportunity for personal attention!

Pay by PayPal, Credit Card or Debit Card. You do not need a PayPal account. If you prefer, click on "Pay with Debit or Credit Card".



REGISTRATION DETAILS WILL BE PROVIDED AT THE BOTTOM OF THIS PAGE SOMETIME IN 2021.

Please join my newsletter at the bottom this page to be notified.