PRICES & APPOINTMENT
919-694-5599
CALL this landline number anytime!

Text is not available.
GAYLE KIRK

THE REAL DEAL.

TESTED. GIFTED. COMPASSIONATE. EMPOWERING. TRUSTWORTHY.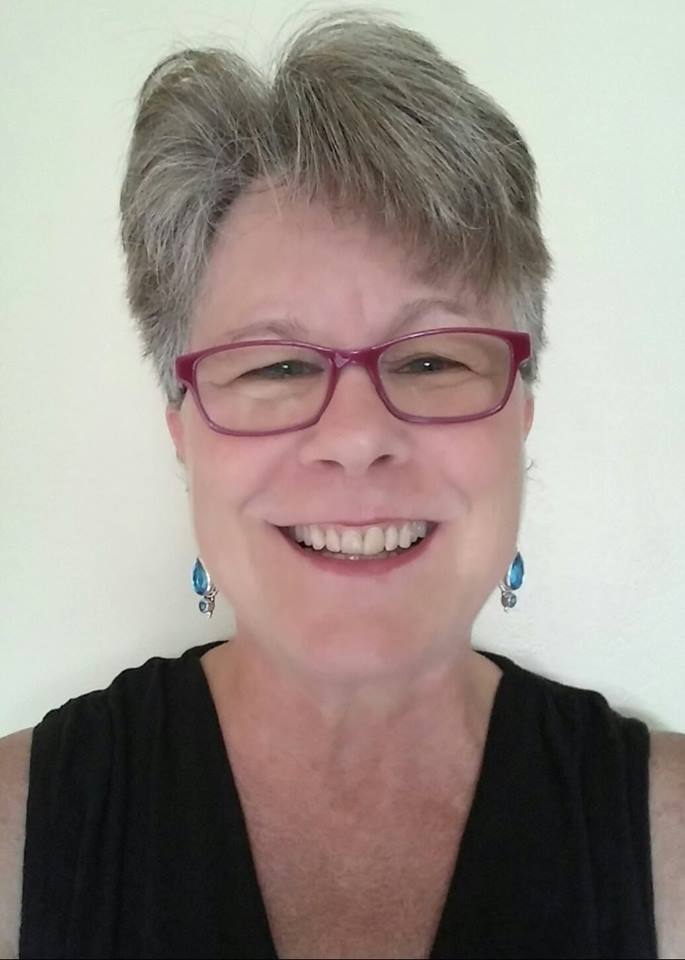 LOW PRICES!

SAME DAY READING!



UP TO $40 OFF!!

To help you during this time,

ENJOY LOW SALE PRICES!!




60 MIN $259 SALE! (Regular $299)

45 MIN $199 SALE! (Regular $229)

30 MIN $149 SALE! (Regular $169)



TELEPHONE & SKYPE READINGS
I am a professional Psychic, Medium, and Channel.

I am Clairvoyant (See), Clairaudient (Hear), Clairsentient (Feel), and Claircognizant (Know).

For over 20 years, I have helped thousands of people from around the world.

I respect all relationships, races, ages, nationalities, religions, orientations, and backgrounds.


Please read the description for a PRIVATE READING before calling for a session.

Spirit and I look forward to helping you!

PRIVATE READINGS are available for 1 Person via Telephone or Skype.
CALL ME AT 919-694-5599
CALL this landline number anytime!



Text is not available.
I will often answer the telephone myself. If you need to leave a voicemail, I will return your call asap, usually within a few hours or less.

A SAME DAY READING may be available or make an appointment for another day.

All readings are available over the Telephone or Skype. They work just as well as those in-person.

I do not offer in-person readings.



Please do not tell me who has passed or what you want help with when you make your appointment. I prefer to not know anything prior to the reading to keep it pure.
I am unable to extend sessions. Please purchase a longer reading if you think you may need more time.

For connections with LOVED ONES IN HEAVEN I highly recommend a Private Reading longer than 30 minutes to allow enough time for meaningful connections. It will include guidance regarding your questions about your life. Please have questions ready.
PAYMENT
Clients must be 18 years or older to have a reading with me.

Readings are scheduled in Eastern Standard Time (EST).



You may PAY OVER THE TELEPHONE using a CREDIT CARD OR DEBIT CARD when you call me to make your appointment.

Visa, MasterCard, Discover, or Diners Club credit cards and debit cards are the only cards accepted.
I do not accept American Express, PayPal, checks, or other payment systems.

If you are outside the USA & Canada, you will call me for the reading at 919-694-5599.
IMPORTANT
MY EMAIL IS gayle.a.kirk@gmail.com

MY SKYPE NAME IS gayle.kirk
Please have a loving heart, open mind, be patient, work with me, have questions about your own life ready, and allow Spirit to guide the experience.

Be flexible and open to hearing from loved ones in Heaven if they present in the reading. They may want to support you and share their love.

It needs to be very quiet in the background during your reading. Be in a room alone. If other people are present, I may get information and loved ones in Heaven for them which would take time and attention away from you.



NOTE: I highly recommend you have a pen and paper ready to take notes. The Guides and I often give valuable resources and information to help you.

Please do not use a Speaker Phone or Head Phones so I can hear you well.
You may record the reading for your personal use only. I do not give my legal permission to alter, post, or share your readings with me in any format.

All payments are final and non-refundable, no exceptions.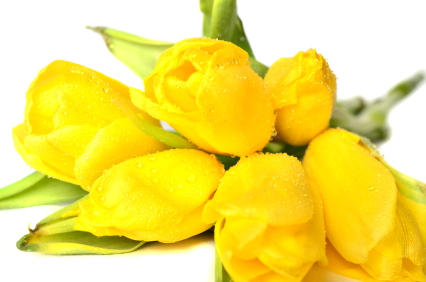 I am unable to remind you of your appointment. Please mark your calendar.

If you are not available when I call or you miss calling me for the reading, for any reason, you will forfeit the session.

You may only reschedule more than 48 hours prior to your appointment date.


TELEPHONE READINGS work great! I do not need to see you or be with you to provide a wonderful reading. Your Spirit Guides and loved ones who have passed are with you wherever you are.

If you want your reading via SKYPE so we can see each other or to save money if you are outside the USA, use the camera on your device and be sure to have a strong reception signal during the call.

Check that you have the updated version of SKYPE on your device before the reading. Skype does not charge for their personal services, but Skype does take a little bit of learning to use.



NOTE: If you want your reading via SKYPE, please give me your Skype name when you call me for an appointment. MY SKYPE NAME IS gayle.kirk
Call as often as you like to book a PRIVATE READING to receive personal guidance from Spirit and me.

There are Client Testimonials to read at the bottom of this page and over 438 honest, positive reviews on CLIENT TESTIMONIALS.

Enjoy videos with me, radio interviews, and recordings of live readings on MEDIA.

For more information on how I got started and my spiritual journey, please see ABOUT GAYLE.



NOTE: Before the reading, please read the description for a PRIVATE READING to know what to expect and how to prepare.
Readings are for entertainment purposes, spiritually based, and should not replace legal, financial, medical, psychological, or other professional advice. You should always seek the appropriate licensed professional counsel. Financial, legal, medical advice, diagnosis, and treatment are not provided. If anything regarding health comes up, please check with your doctor as well. Depending on what Spirit gives me, I may not answer all your questions or connect with a specific person or animal in Spirit.

Your purchase acts as your agreement with the no refund policy and the TERMS OF USE.

Spirit and I look forward to helping you!

Love, peace, and blessings,

Gayle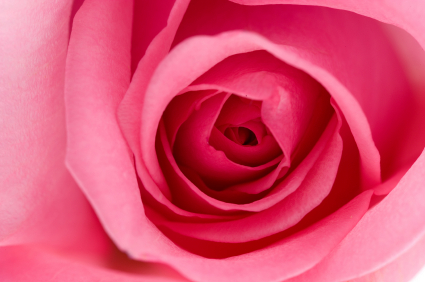 CLIENT TESTIMONIALS
There is no way Gayle could explain or describe the things she does unless she was truly connecting with Spirit.

The information she conveyed was specific, accurate, enlightening, and comforting. Thanks from the bottom of my heart!

As I described my concern, Gayle immediately tuned into the issue that was going on and relayed information that was accurate and detailed.

She provided great insight into why I was experiencing challenges in my life and helpful suggestions in working with these.

Healed my aching Soul. Truly impacted me in a profound way. Much needed support and answers to important life and spiritual questions.

Gayle helped me understand and accept true love for myself and to be very honest, I was struggling with that within myself.

She hit the nail on the head with loved ones, helped me to understand things, move on, and not let the past keep me down. It was like a miracle.

Gayle gave hope, guidance, kindness, and compassion in my grief. I woke up the next morning feeling whole again and purposeful.