PRICES & APPOINTMENT
919-694-5599
CALL this landline number anytime!

Text is not available.

My email is gayle.a.kirk@gmail.com
GAYLE KIRK

THE REAL DEAL.

TESTED. GIFTED. COMPASSIONATE. EMPOWERING. TRUSTWORTHY.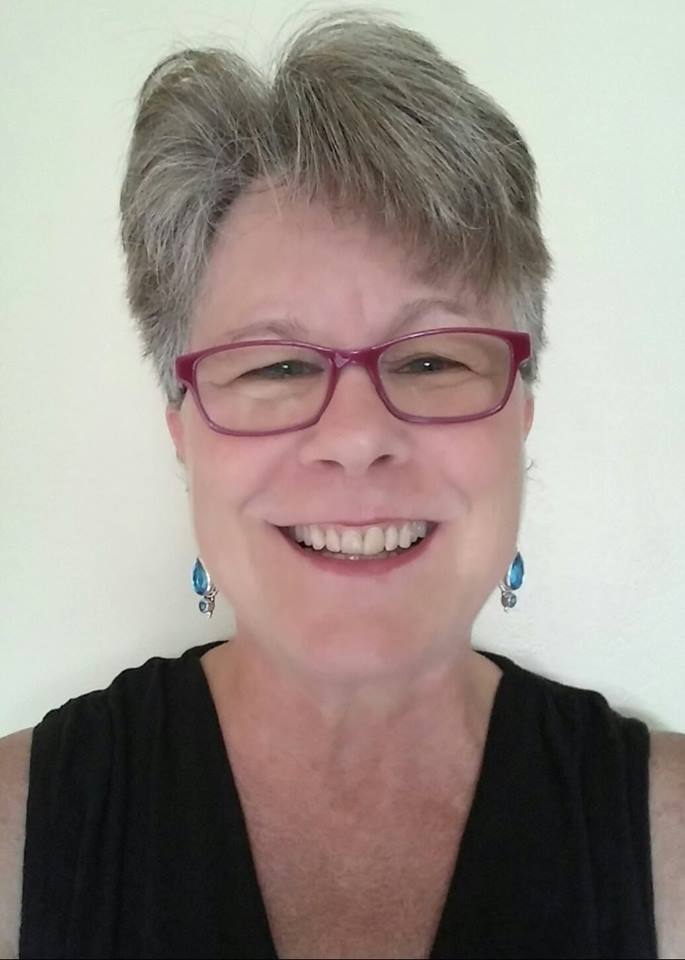 1 PERSON ONLY

TELEPHONE & SKYPE

LOW PRICES FOR SAME DAY READING!


60 MINUTES $335

45 MINUTES $245

30 MINUTES $155



CALL ME AT 919-694-5599 and PAY OVER THE TELEPHONE. Text is not available.

If I am with a client when you call, please leave a message. I will call you back right away.

A SAME DAY READING may be available or you may make an appointment for another day.



NOTE: All payments are non-refundable, no exceptions.
Private Readings are for 1 person via Telephone and Skype. Almost all of my readings are over the Telephone. I do not need to see you or be with you.

I am now in Cary, North Carolina, USA on Eastern Time. Please determine the correct time difference prior to calling me to schedule your reading.

To keep the reading pure, do not tell me who you hope to connect with in Heaven or what concerns you wish to discuss for psychic guidance prior to the session.



NOTE: Please have ready 3 OR MORE CONCERNS ABOUT YOUR LIFE for psychic guidance. I will respond to as many concerns as there is time. We do not say who your Guides are. We help you deepen your partnership with your Soul and Divine Spirit.

If you wish TO CONNECT WITH SOMEONE IN HEAVEN, let me know you when you book your reading. Please book a LONGER READING to allow enough time for a meaningful experience. Usually, you will also receive psychic guidance regarding your concerns. Please have ready 3 concerns about your personal life.

Before making an appointment, please read the information on this page and the full description for a PRIVATE READING to know what to expect since everyone works differently.
SKYPE: If you want a Skype Reading, please TELL ME YOUR SKYPE NAME when you call me for an appointment. Send me a SKYPE CONTACT REQUEST right after you have paid for your Skype Reading. I WILL SKYPE YOU for the reading. MY SKYPE NAME IS gayle.kirk
You may record the reading for your personal use only.

I do not give my legal permission to alter, post, or share your class, program, workshop, or readings with me in any format.

I recommend you have a pen and paper ready to take notes. The Guides and I often give valuable suggestions and resources to help you.

Before the reading is over, ask for clarification or more information regarding anything that may seem incomplete or unclear to you. I am unable to respond to questions following the reading as I forget most or all of what was said shortly afterwards.



NOTE: Do not use a Wireless Device or Speaker Phone so I can hear you well unless you need to do so because you are recording the reading. It is harder for me to hear you. Please have a reliable, clear signal for our call.

It needs to be very quiet in the background. If possible, be in a room alone where you will be uninterrupted by people and pets.

Please do not be doing other things during the reading. I need your full attention.

Allow the reading, psychic guidance, and connections with those in Heaven to unfold naturally as I am guided by Divine Spirit. We have your highest and best interests in mind. We will do our best to help you.

Please be respectful, have a loving heart, open mind, be flexible, patient, listen, and work with me so I can help you. It is easier for Spirit and me to help when you are calm, receptive, and focused. I may end the reading if you are disrespectful, argumentative, interrupt frequently, or do not respond psychologically positively to the information.
TO RESCHEDULE, CALL ME at least 48 HOURS PRIOR to your appointment date. There is no rescheduling less than 48 hours prior.

MISSED AND LATE APPOINTMENTS will be forfeited. I am unable to remind you of your appointment. Please mark your calendar.

Services are for entertainment purposes only. There are no guarantees implied or stated. You are responsible for any action taken based on your interpretation of the insights presented. Information should not replace legal, financial, medical, psychological, or other professional advice. We seek to enhance your intuition and understanding by clarifying and expanding upon your own awareness. Always do what feels right for you, according to your Soul's inner knowing, no matter what is said by others, Spirit, Guides, Loved Ones in Heaven, and me. By having a reading with me, you agree to these conditions and to the TERMS OF USE.

Thank you for having a reading with me. My intention is to support you in having a deeply meaningful experience that greatly empowers you and enhances your life.



Before making an appointment, please read the information on this page and the full description for a PRIVATE READING to know what to expect since everyone works differently.

There are CLIENT TESTIMONIALS BELOW and over 444 honest, positive reviews on CLIENT TESTIMONIALS.



CLIENT TESTIMONIALS




There is no way Gayle could explain or describe the things she does unless she was truly connecting with Spirit.

The information she conveyed was specific, accurate, enlightening, and comforting. Thanks from the bottom of my heart!

As I described my concern, Gayle immediately tuned into the issue that was going on and relayed information that was accurate and detailed.

Gayle provided guidance from Spirit Guides with details that she could not have intuited on her own. It was at once chilling and healing and answered many questions that I have carried in my heart for years.

She provided great insight into why I was experiencing challenges in my life and helpful suggestions in working with these.

Healed my aching Soul. Truly impacted me in a profound way. Much needed support and answers to important life and spiritual questions.

Gayle helped me understand and accept true love for myself and to be very honest, I was struggling with that within myself.

Gayle is the best!! She really sees through to the heart of matters that mean the most to you personally and is spot on in basically all that she sees.

I felt stuck, but she opened my perspective to view my current situation differently and whamo there was the answer staring me in the face. She is a wonderful, gentle and kind soul who will guide you to your answer.

Her gifts are genuine, in fact, truly extraordinary, not only in communicating with Spirit and departed ones, but also in giving clear, on-target information and advice.

She hit the nail on the head with loved ones, helped me to understand things, move on, and not let the past keep me down. It was like a miracle.

Gayle gave hope, guidance, kindness, and compassion in my grief. I woke up the next morning feeling whole again and purposeful.

Thank you for being such a clear and true Channel of Light and Wisdom. The Guides with whom Gayle works are insightful, intuitive, wise, and endlessly loving. I felt a true sense of how beloved each person in our group really is and how eager the Guides are to help us on our journey to awareness and grace.

Gayle channels voices from Guides who want to pave a pathway for our future guided by light and love. She is grounded, wise, kind, and wants nothing more than to heal our aching souls.

One of the best sessions I've had since I started over 20 years ago. Excellent insights and guidance. I strongly recommend you try her.