PRICES & APPOINTMENT

919-694-5599
GAYLE KIRK

THE REAL DEAL.

TESTED. GIFTED. COMPASSIONATE. EMPOWERING. TRUSTWORTHY.
"Gayle's marvelous!

Her abilities, a gift from God. Her insights spot on.

Without any prompting, she answered my specific questions before I could ask!!

She had a direct line to my family members on the other side, knowing intimate details only I would know.

Regardless of your life situation, Gayle's messages are uplifting and encouraging.

My issues were 'dark', but she made me feel empowered and inspired to address my life issues.


She's worth every penny.

Don't hesitate. Give her a call!!" - M.G.
---
READING PRICES

(1 PERSON)

TELEPHONE & SKYPE
I am an international Spiritual Teacher, Psychic, Evidential Medium, and Channel of Spirit for personal growth and higher consciousness.

I am respected and known for my accuracy, detailed information, integrity, compassion, wisdom, and sensitivity.

I have over 20 years experience.



SAME DAY READING at NO additional cost!!

(Most readers charge a lot more for Same Day Reading.)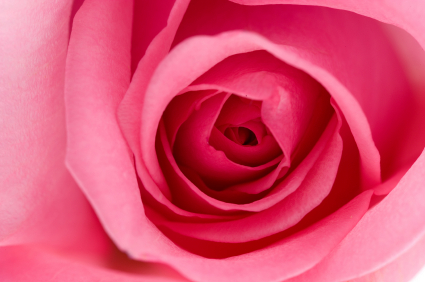 45 MINUTES $199

30 MINUTES $159
---
TYPES OF READINGS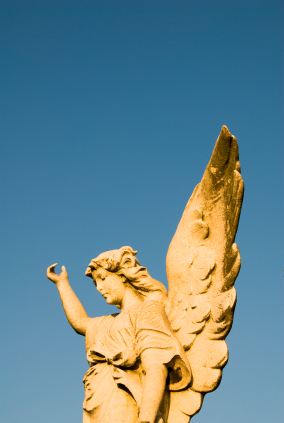 Please click on the links below for the type of reading you are interested in and read the full description before making an appointment. It will help you to know what to expect and how to prepare to get the most out of your experience.



1) PSYCHIC GUIDANCE and NUMEROLOGY


2) Combination of MESSAGES FROM HEAVEN and PSYCHIC GUIDANCE and NUMEROLOGY (45 Minutes Only)
---
PAYMENT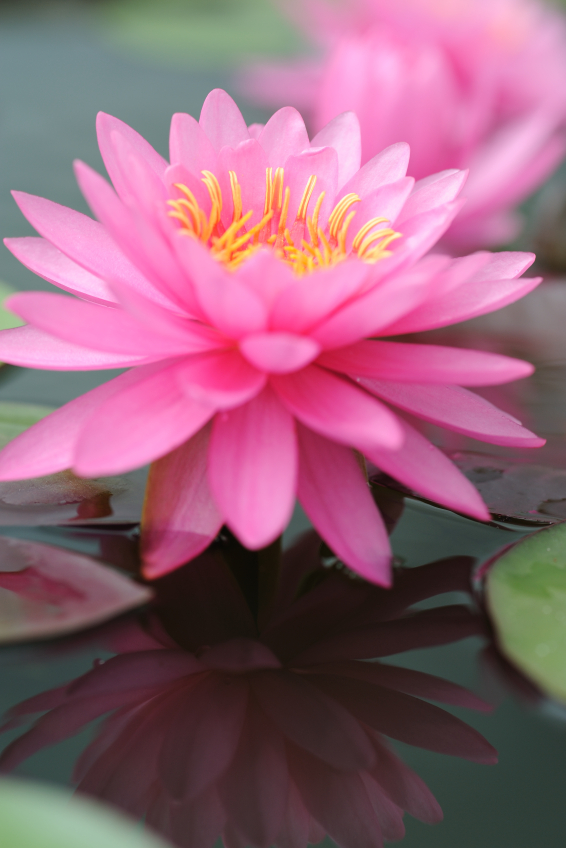 I will securely process your full payment over the telephone when you call me to make an appointment.
The charge will only say, "Gayle Kirk" on your credit card or debit card statement for your privacy.

Visa, MasterCard, or Discover credit cards and debit cards are accepted.

I do not accept American Express, PayPal, online payments, personal checks, money orders, or cash.



NOTE: All payments are non-refundable, no exceptions.


Readings may not be extended, shortened, or cancelled once purchased.

Please purchase a longer reading if you think you may need more time.



---
GENERAL INFORMATION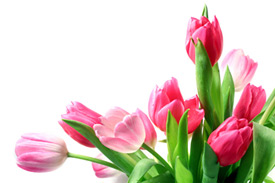 No one should be in the same room with you during the reading.

Please don't have others "listening in" on your reading. I will get information and messages for them. It will take time away from you and make things confusing.

I need your full attention and a quiet background.

Be alone, in a quiet place, where you will not be interrupted by people, children, pets, co-workers, email, messaging, TV, traffic, wind, and other noise. Have someone watch your children.

Do not be driving, sitting outside, in a restaurant, or at work.



NO SPEAKER PHONES, NO HEADPHONES, AND NO BACKGROUND NOISE.


USE A LANDLINE TELEPHONE WHEN POSSIBLE.
Please have a clear, strong telephone, cell, or Skype connection.

A landline telephone is recommended over a cell phone because it has a stronger signal and better sound quality.

If your telephone, cell phone, or Skype signal drops the call, it will reduce the remaining time left for your reading.



NOTE: If your telephone, cell phone, or Skype signal drops the call, I will honor the remaining time if you call me back and re-establish the signal within 5 minutes from the time the call is dropped. Otherwise, the reading will be forfeited without refund.
---
CALL ANYTIME

919-694-5599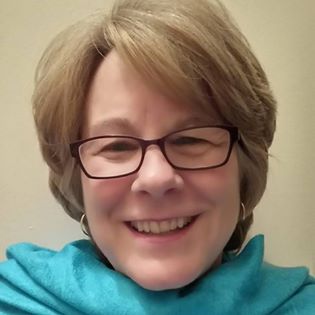 Must be 18 years old.

I offer readings worldwide.

Please speak English well. Loved ones in Heaven did not have to speak English. They communicate via thoughts.
I can only return calls within the USA and Canada.

I do not use email, messaging, or text to set appointments or to advise availability.

Please call me to book and to pay for your reading.

If you are deeply depressed, grieving heavily, or if you have had a recent disappointing experience with a psychic, medium, or channel, please wait to have a reading with me.



FOR SKYPE READINGS, provide your SKYPE ADDRESS when you call me to make your appointment.

SEND ME A SKYPE CONTACT REQUEST IMMEDIATELY AFTER YOU SCHEDULE YOUR APPOINTMENT.

MY SKYPE ADDRESS IS gayle.kirk

Several days prior to your reading, please check your Skype connection for any Skype updates that need to be done ahead of time. I am unable to start late or reschedule due to technical difficulties.
Reading lengths are approximate and may vary slightly.

Readings are scheduled in Eastern Time (ET) USA.

You are responsible for determining the correct time difference.

Please see the WORLD TIME ZONE CONVERTER.

Select the city BOSTON on the World Time Zone Converter link to determine my time and the correct time difference prior to calling me for your appointment.


NOTE: If you miss your appointment or if you are more than 10 minutes late, for any reason, you will forfeit your reading without refund, no exceptions.


For appointments within 10 minutes late, the remaining balance of the time will be honored for that same appointment day and time.

There is no rescheduling less than 48 hours prior to your appointment.

I am unable to remind you of your appointment. Please mark your calendar.
---
48 HOUR CHANGE POLICY
For appointment date and time changes, you must TELEPHONE my office and speak with someone or leave a message on the office answering machine at least 48 hours prior to your appointment.

Appointment date and time changes notification less than 48 hours or via text, instant messaging, and email are not accepted and invalid.
---
IMPORTANT
For Telephone Readings WITHIN the USA or CANADA, I WILL CALL YOU.

For Telephone Readings OUTSIDE the USA and CANADA, YOU WILL CALL ME.


FOR ALL SKYPE READINGS, I WILL SKYPE YOU.



NOTE: If you are not available when I call/Skype you or if you miss calling me at the designated time, for any reason, you will forfeit the session without refund, no exceptions.
---
SO YOU KNOW
There are no guarantees or promises implied or stated. You are paying for my time and energy, not for the outcome or contents of the session.

Services are provided for entertainment purposes only and are subject to your own interpretation.

I may decline to answer a question if I am not comfortable.



NOTE: You may NOT audio or video record the session, no exceptions.


NOTE: Posting transcript, audio, and/or video recordings of readings online, via social media, or in any other form is strictly prohibited. Thank you for your cooperation.


NOTE: By making an appointment, you understand and are agreeing to comply with the Change-Cancellation-Refund Policy and the DISCLAIMER.


Sometimes it may be necessary to reschedule appointments. I apologize for any inconvenience this may cause. Thank you for your understanding.



WATCH & LISTEN TO READINGS & VIDEOS OF ME