GROUP READING

LOVED ONES IN HEAVEN

CREATE YOUR OWN GROUP

2 TO 4 PEOPLE
BE THE MOST YOU CAN BE!

CREATE AN EXTRAORDINARY LIFE!

919-694-5599
GAYLE KIRK

THE REAL DEAL.

TESTED. GIFTED. COMPASSIONATE. EMPOWERING. TRUSTWORTHY.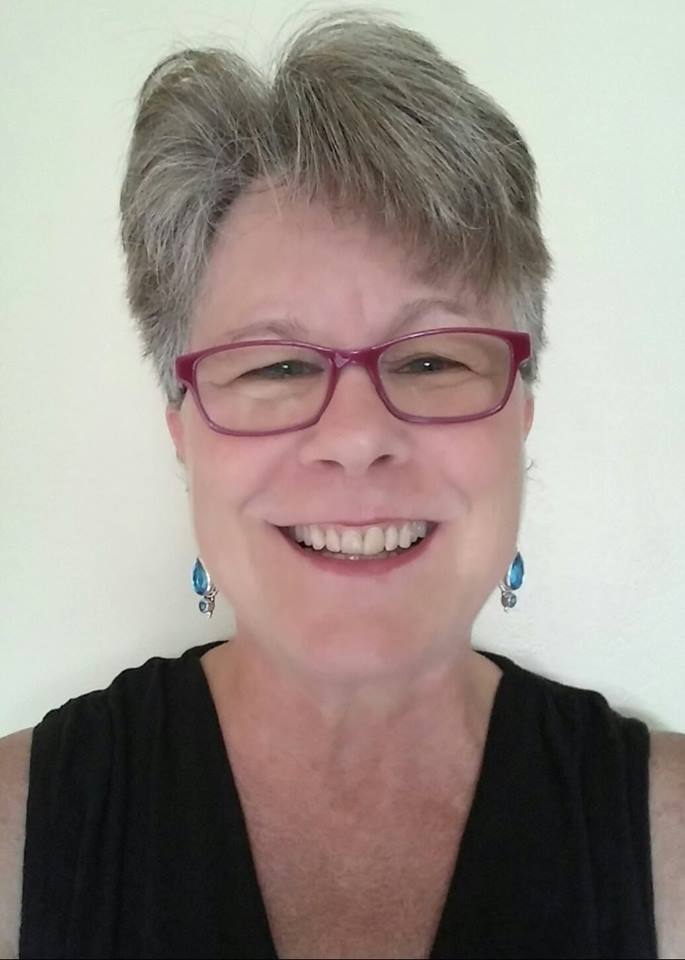 LOVED ONES IN HEAVEN
You may create your own Group Reading of 2 to 4 Participants for connections with family, close friends, and beloved pets in Heaven.

Group Readings are over Telephone Speaker Phone and via Skype. They work just as well as those in-person. I do not offer in-person.

The connections with those in Heaven can last approximately 45 minutes or longer for Group Readings.

I do my best to divide the time equally among the group. Some people in Heaven have more to say than others.



NOTE: Groups work best for those who are directly related family (parents, siblings, children) and wish to connect with the same person(s) in Heaven.

If spouses, in-laws, cousins, and friends are part of the group, their loved ones may come through also. Please be patient and allow time for this.
Invite those people who have a true desire to be there, are open-minded, have a loving heart, and will allow Spirit to direct what happens.

Children 7 to 18 years of age may participate as a paid member in a Group Reading if a legal guardian is a paid member of the Group Reading.



Your family, close friends, and beloved pets in Heaven want to connect with you.

They provide love, comfort, peace, guidance, understanding, and healing in the reading.

Usually you will connect with one or more of the people or pets you are hoping to hear from.

I allow your loved ones in Heaven to choose who comes and what they say.

No medium can guarantee a connection with a particular person.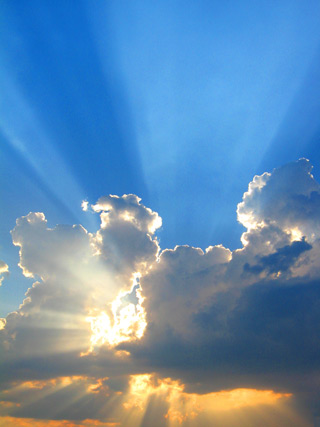 I am unable to extend the session.

If your grief is very heavy and you need more time and attention, please book a PRIVATE READING for the best experience.

Please pay for the exact number of adults and children in your Group Reading when you make your appointment.

Sessions lengths and the number of people in a Group Reading may not be changed or cancelled once purchased.



ASK EVERYONE IN YOUR GROUP to read this full page before the reading so they will know what to expect and how to prepare.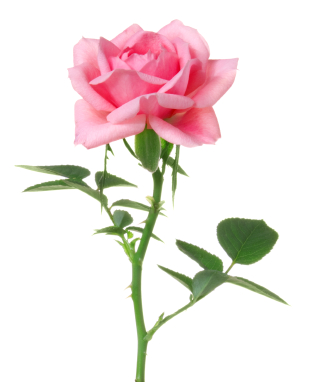 PSYCHIC GUIDANCE

LIFE COACHING

CHANNELED WISDOM FROM SPIRIT
NOTE: Psychic guidance, life coaching, and channeled wisdom from Spirit is a part of every reading, including Group Readings.

A Group Reading focuses mostly on connections with Heaven, but also includes time to ask questions for guidance. It is a mixture of both.

After connections with Heaven, each person may ask 1 question about their life for personal guidance.
This is an amazing, empowering, loving, and REAL CONVERSATION between you, me, your Soul, and Spirit Guides!

Receive accurate psychic guidance, life coaching, and channeled wisdom from your Soul, and Spirit.

Talk about love, relationships, family, children, pets, work, money, health, yourself, others, life, and more.

We support you in learning about yourself, overcoming challenges, and creating a joyful, peaceful life in partnership with your Soul and Divine Spirit.



EACH PERSON IN THE GROUP - Please have 1 concern ready about your life.

Be willing to openly discuss your concern and feelings with Divine Spirit and me.
To make an appointment for any of my services, please see: PRICES & APPOINTMENT.
CALL GAYLE KIRK ANYTIME

919-694-5599