PSYCHIC GUIDANCE
BE THE MOST YOU CAN BE!

CREATE AN EXTRAORDINARY LIFE!

919-694-5599
GAYLE KIRK

THE REAL DEAL.

TESTED. GIFTED. COMPASSIONATE. EMPOWERING. TRUSTWORTHY.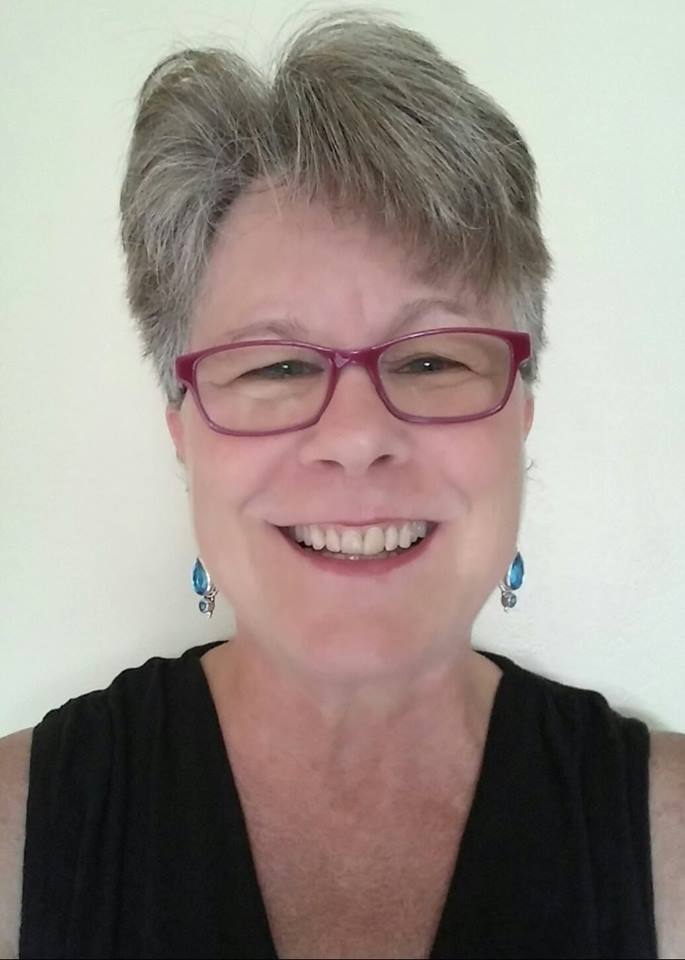 "The Guides come across in a session without the filters that a friend or a relative or a trusted person has. There's no added stuff.

This is just your pure intention being delivered to you untainted in a loving and caring way so there's no baggage. It's really pure and informative.

Spirit comes across as being knowledgeable in every area and so specifically attuned and honed to you in that moment.

What you're experiencing, there couldn't be a better adviser.

There could not be a better, more perfect, or crystal laser-focused adviser for you." - W.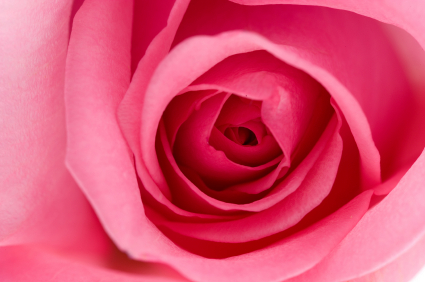 You have been led here by your Soul and the Universe.

Be comforted in knowing that your Soul, the Universe, Spirit Guides, Ascended Masters, the Angels, and I will do our best for you.

Spirit loves to work with those who are earnestly and sincerely seeking to know themselves, grow, heal, and create their lives consciously.


Be willing to discuss your concerns. Describe what is happening.

Share your feelings knowing that Spirit is listening. Participate in the conversation.


Talk with Spirit Guides about relationships, love, career, money, health, family, children, pets, yourself, your life, and other areas.

Ask about things that are personal, sincere, and deeply important to you.


I psychically get pictures, words, and feelings channeled from Spirit to help you with questions about your life.

Receive PSYCHIC GUIDANCE, Divine wisdom, direction, clarity, understanding, encouragement, personal growth, and healing from Spirit.


Spirit empowers you to be your most and to create your best life.
We can look at potentials and possibilities for the future based on things now.

The future is not predetermined and may change.


You are helping create your life with your powerful beliefs, thoughts, feelings, words, and actions.

You can create a life of love, joy, prosperity, personal power, peace, and good health with your willingness and the help of your Soul and Spirit.


NOTE: Legal, investment, and medical information is not provided.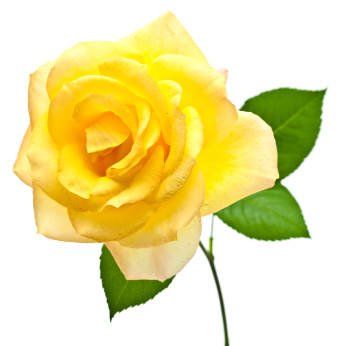 See yourself, others, and events from Spirit's loving, wise perspective to learn, grow, and heal.

Recognize, shift, and choose your beliefs, thoughts, and feelings for more love, joy, peace, prosperity, and health.


Spirit will ask questions to help you access your self-worth, personal power, inner wisdom, beliefs, and feelings.

Navigate life as a learning experience, successfully go through challenges, make changes, and receive the good when it comes.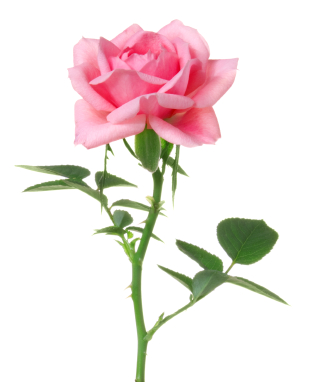 I start the session with a brief explanation of what to expect and a prayer.

You will then ask questions, discuss your concerns, describe what is happening, and share your feelings about it.


Receive PSYCHIC GUIDANCE, Divine wisdom, direction, clarity, understanding, encouragement, personal growth, and healing from Spirit.

We will address as many concerns as possible.


30 MINUTES - Please have ready 3 concerns to discuss.

40 to 60 MINUTES - Please have ready 4 or 5 concerns to discuss.



NOTE: I am unable to extend the session.

Please purchase a longer session if you think you may need more time.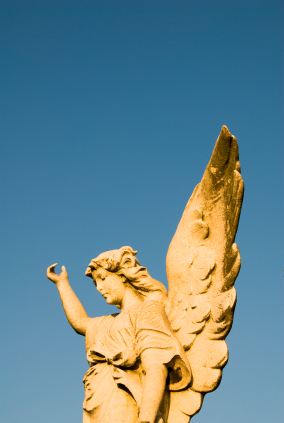 Please verify the information you receive and ask for clarification when needed.

Have an open mind and a loving heart. Your patience and receptivity helps create a positive experience.


If you are set on hearing something specific, you may miss valuable information.

You may find that you knew some of the information provided. This confirms your own intuition.


Spirit empowers you to make your own choices and to find the answers within you.

They will not tell you what to do. Always do what is right for you.


You may need to help interpret the information. I may also ask you for further clarification.

The information you receive may take some time to be absorbed and fully realized.
It needs to be quiet in the background.

Do not be driving, sitting outside, or in a restaurant.

Please make sure you will not be disturbed by people, children, pets, or office/yard workers.



NO HEADPHONES


NO SPEAKER PHONES (unless you are recording the call)
You may record the session for your personal use only. I do not provide a recording.

Have a pen and paper ready to take notes. You may receive techniques and resources to help you.



NOTE: By having a session, webinar, or class with me, you agree to not record, post, share, or alter any transcript, audio, and/or video recordings of sessions, webinars, or classes either online, via social media, email, or in any other form, unless I say it is allowable.


NOTE: You may also receive MESSAGES FROM LOVED ONES IN SPIRIT, along with PSYCHIC GUIDANCE.


NOTE: Read more about how I got started as a child with channeling in this article I wrote: CHANNELING.
I suggest you have a follow-up session for PSYCHIC GUIDANCE to help you with specific questions and concerns EVERY 3 TO 6 MONTHS or monthly.

I am happy to offer you a session for MESSAGES FROM LOVED ONES IN SPIRIT once a year to connect with the same person or more often if a different loved one has passed.

Please do not have any alcoholic beverages or recreational drugs before your session as it impedes your ability to receive Spirit connections and guidance from Spirit.

During the session, I also love hearing about your own psychic and spiritual experiences. I would be happy to share my thoughts regarding them.

Spirit looks forward to serving you.

Please see: PRICES & APPOINTMENT.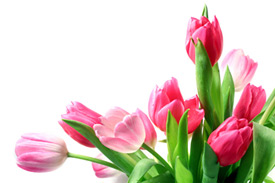 "I've worked with Gayle for close to 18 years and have found that sessions with her are transformative in ways that amaze me.

She is caring, compassionate, and zeros in on exactly what I needed to hear from Spirit.

Gayle also recommends fabulous resources in the form of books and meditations that allow you to continue your self-development after a session is over.

I highly recommend her and think that her commitment to leading you to your truth is a true Godsend."
CALL GAYLE KIRK ANYTIME

919-694-5599
NOTE: Learn how I began naturally channeling Spirit at age 7. Please read SPEAKING TO SPIRIT on the link ABOUT GAYLE.


NOTE: Join my NEWSLETTER below to be notified of Webinars, Workshops, Classes, Events, Books, Talks, and for special discounts!