PRIVATE READING
BE THE MOST YOU CAN BE!

CREATE AN EXTRAORDINARY LIFE!

919-694-5599
GAYLE KIRK

THE REAL DEAL.

TESTED. GIFTED. COMPASSIONATE. EMPOWERING. TRUSTWORTHY.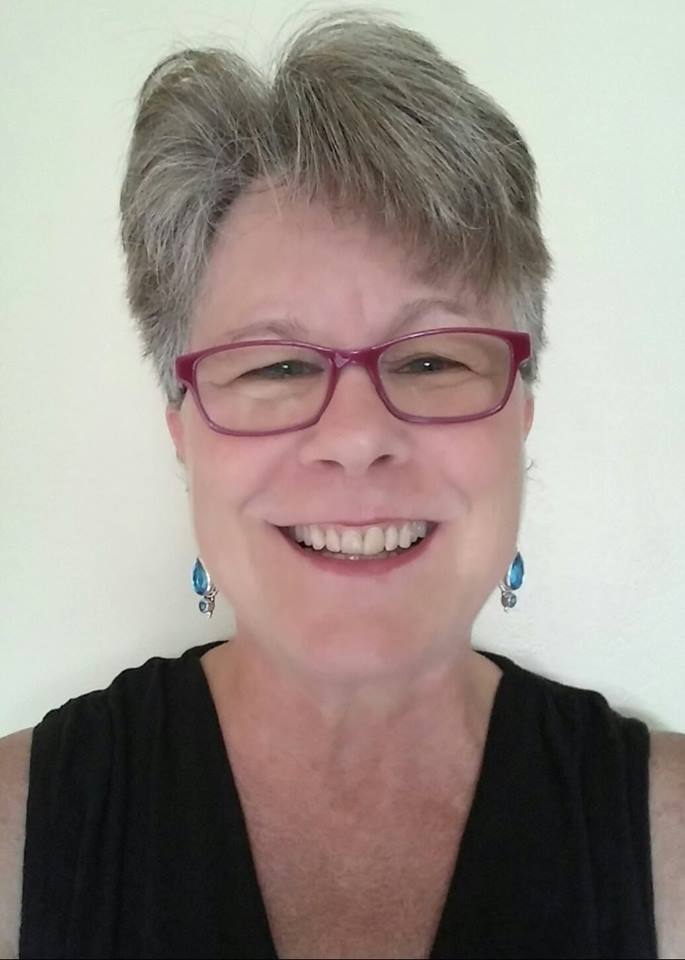 Safely discuss your deep concerns and share your true feelings with Spirit and me.

Talk about love, relationships, family, children, pets, work, money, health, yourself, others, life, and more.

Receive loving, accurate, and honest guidance, clarity, direction, and support.


Spirit and I help you to learn about yourself, other people, situations, and potentials.

Understand why things are happening the way they are.

Overcome challenges, fears, and make positive changes within yourself so you may be your most and create your best life.


Live the loving, joyous, peaceful, prosperous, healthy, and creative life you deserve.

Your growth and healing can be life-changing, empowering, and wonderful!

Spirit and I may also provide guidance on areas you have not asked about to give you the highest and best support.



Please have a list of concerns ready about several different areas of your life for guidance, direction, clarity, and healing.

Legal, investment, and medical diagnosis is not provided.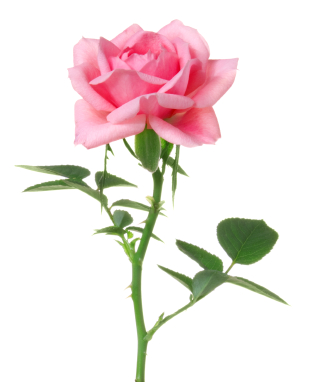 You may also receive loving, comforting, healing connections with family, close friends, and beloved pets who have passed.
You may request to connect with a particular person or pet in Heaven.

I allow your loved ones in Heaven to choose who comes through and what they say.


Quite often you will connect with one or more of the people or pets you are hoping to hear from.

However, please realize no medium can guarantee a connection.


You must be open to hearing from any person or pet.

Sometimes you are asked to pass a message on to someone else.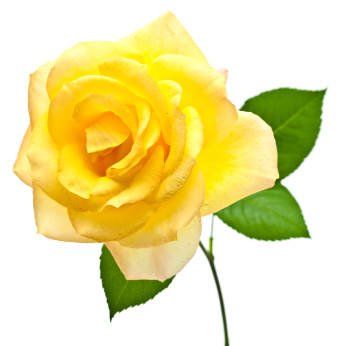 I highly recommend a 45 OR 60 MINUTES READING, especially if you wish to include connections with loved ones who have passed.
Please have a pen and paper ready to take notes.

You may record the reading for your personal use only.


During the reading, it needs to be very quiet in the background.

No speaker phones (unless you are recording the call).


Please be patient and work with me.

Spirit and I will do our best to help you.


Please see: PRICES & APPOINTMENT.
CALL GAYLE KIRK ANYTIME

919-694-5599