PSYCHIC GUIDANCE

WISDOM FROM SPIRIT
BE THE MOST YOU CAN BE!

CREATE AN EXTRAORDINARY LIFE!

919-694-5599
GAYLE KIRK

THE REAL DEAL.

TESTED. GIFTED. COMPASSIONATE. EMPOWERING. TRUSTWORTHY.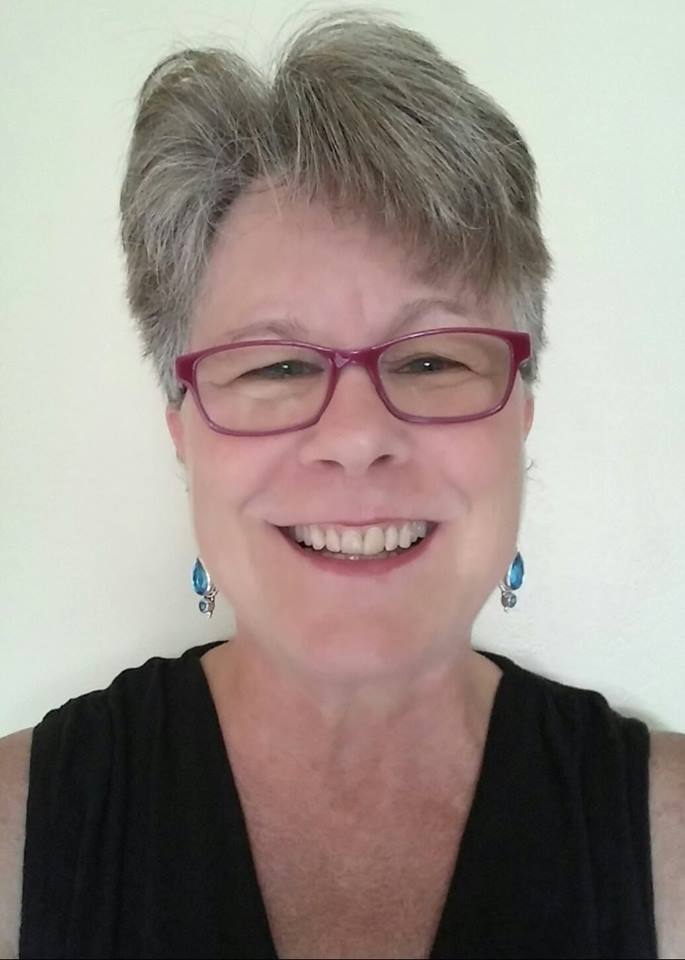 I start the reading by explaining how I work and saying a prayer to connect with Spirit.

Please describe your first concern and share your feelings about it.

Spirit Guides are listening and will provide Psychic Guidance and Wisdom from Spirit to help you.


Talk with Spirit and me about love, relationships, family, children, pets, work, money, health, yourself, others, life, and more.

Please have a list of concerns ready about several different areas of your life for guidance, direction, clarity, and healing.


Receive wise Psychic Guidance and loving Divine Wisdom from the Universe, Ascended Masters, Angels, Spirit Guides, and our Souls.

It is a sacred, intimate, healing, empowering, and often life-changing conversation between you, me, and Spirit.



Spirit and I help you to be your most and create your best life!

Enjoy greater love, peace, joy, abundance, wisdom, health, and power.

You can successfully navigate life as a learning experience, make positive changes, and enjoy the good as it comes.




Legal, investment, and medical diagnosis is not provided.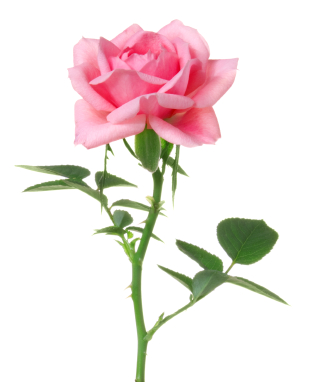 The outcome of a reading is greatly influenced by your mind set and emotional state.

Be willing to participate in the conversation during the reading to get the most out of the experience.

Please be patient, have an open mind, and a loving heart.


If you are set on hearing something, you may miss valuable information.

The information you receive may take some time to be absorbed and fully realized.

You may find that your knew some of the information provided. This validates your own inner wisdom.


Please have a pen and paper ready to take notes.

You may receive techniques and resources to help you.

You may record the reading for your personal use only.



NOTE: During the reading, it needs to be very quiet in the background.

Please do not be driving, sitting outside, or in a restaurant.


No speaker phones (unless you are recording the call).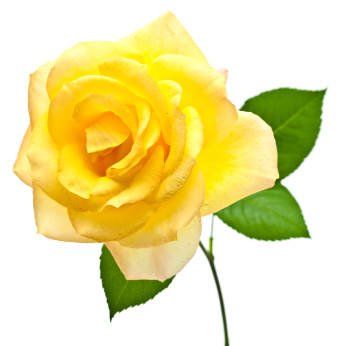 I have over 20 years professional experience and have given thousands of successful sessions.

It is a privilege to assist you with your questions and concerns.

Spirit and I will help you to the best of our ability.



I highly recommend a 50 OR 60 MINUTES READING.


NOTE: You may also receive guidance on additional areas and loving, healing CONNECTIONS WITH FAMILY, FRIENDS & PETS WHO HAVE PASSED.
SEE MY CLASSES & EVENTS LINK ABOVE FOR INFORMATION ON SMALL GROUP READINGS & LARGE GROUP READINGS IN-PERSON AND VIA WEBINARS!


Please see: PRICES & APPOINTMENT.
CALL GAYLE KIRK ANYTIME

919-694-5599