PSYCHIC GUIDANCE

CHANNELED WISDOM FROM SPIRIT

SELF-HEALING
BE THE MOST YOU CAN BE!

CREATE AN EXTRAORDINARY LIFE!

919-694-5599
GAYLE KIRK

THE REAL DEAL.

TESTED. GIFTED. COMPASSIONATE. EMPOWERING. TRUSTWORTHY.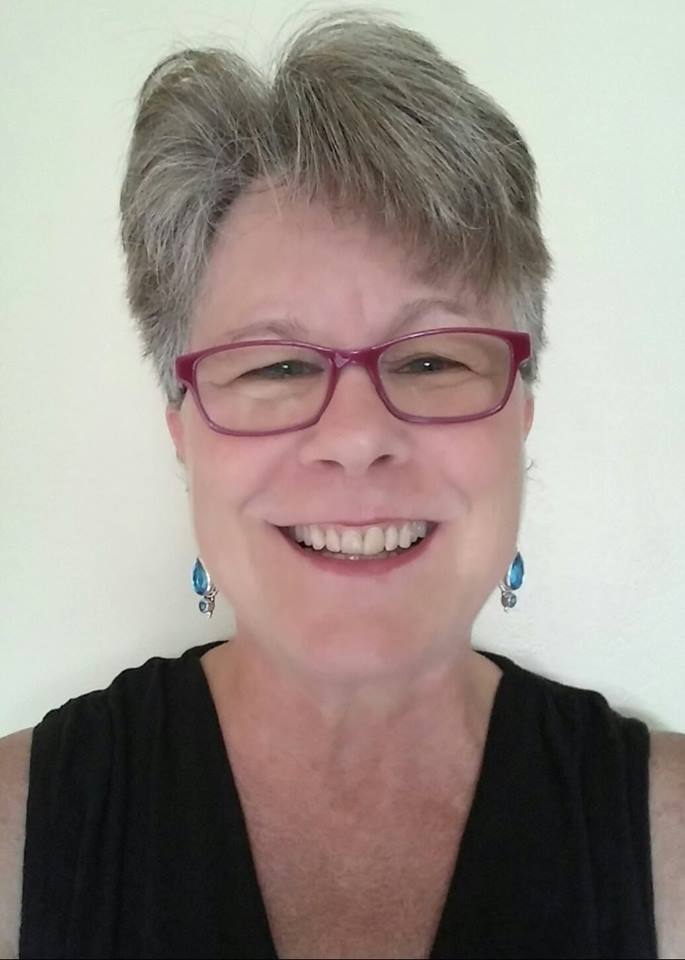 You start the reading by describing your concern and sharing your feelings about it.

Spirit Guides will provide psychic pictures (clairvoyance), words (clairaudience), feelings (clairsentience), and information (claircognizance).

Feel free to ask questions or make comments at anytime.


Talk with Spirit Guides and me about love, relationships, family, children, pets, work, money, health, yourself, your life, and other areas.

Receive accurate psychic guidance and loving wisdom channeled from the Universe, Ascended Masters, Angels, our Guides, and our Souls.


Learn more about the past, present, and potential future based on how things look now.

Spirit Guides and I assist with your questions, concerns, challenges, opportunities, and desires.

Spirit and I help you to successfully navigate life as a learning experience, make positive changes, and enjoy the good as it comes.



Look deeply at yourself and others with love, compassion, and the wisdom of Spirit and me for healing, understanding, peace, strength, and insights.

Ask Spirit Guides and me how to create loving, honest, healthy, respectful relationships with yourself and others that you deserve and desire.


You contribute to what happens in life with your powerful beliefs, thoughts, feelings, words, and actions.

If you ask about a health concern, Spirit and I may offer mental and emotional patterns that you can reverse to create peace and potential self-healing.

Spirit and I assist you to learn about yourself, grow, heal, shift perspectives, own your power, and be your most so you can create your best life!


Ask how to deepen the connection with your Soul and Spirit for love, joy, peace, presence, wisdom, trust, intuition, power, prosperity, and well-being.



Spirit said, "In the quiet of your Soul, we will meet you there and you will have no doubt that life is good, all is well, and there is so much joy and beauty around you."




The Universe, Ascended Masters, Spirit Guides, Angels, and your Soul desire for you to remember who you really are.

The Guides help you to know yourself as a loving, powerful, creative, beloved Divine Spiritual Master.

Spirit Guides and I assist you to consciously live as your Soul on Earth and to fully enjoy life co-creating in partnership with Spirit.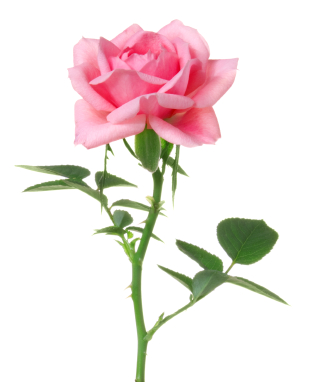 Please have a list of concerns ready to discuss with Spirit and me.

I do not give general readings.



Legal, investment, and medical diagnosis is not provided.




Please be patient, have an open mind, and a loving heart. Work with me.

It needs to be quiet in the background.

Please do not be driving, sitting outside, or in a restaurant.



NO HEADPHONES

NO SPEAKER PHONES (unless you are recording the call)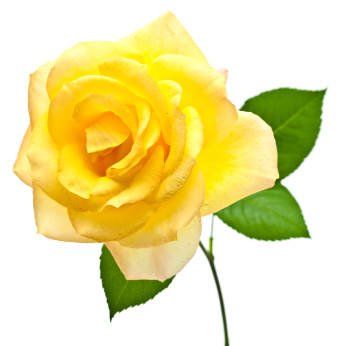 You may record the session for your personal use only. I do not provide a recording.

Have a pen and paper ready to take notes. You may receive techniques and resources to help you.

You may find that your knew some of the information provided. This validates your own inner wisdom.



NOTE: You may receive guidance on additional areas to consider and possibly CONNECTIONS WITH FAMILY, FRIENDS & PETS WHO HAVE PASSED.


There is spiritual growth and healing when we pass. People often become more loving, wiser, and regretful for the things they said or did.

They may explain things, say they are sorry, assist with the concerns you have in your life, bring you comfort and healing, or send you their love.

If someone who has passed wishes to connect with you in a reading, please be willing to listen to them. It can be very helpful and healing for you.




Please see: PRICES & APPOINTMENT.



CALL GAYLE KIRK ANYTIME

919-694-5599