PSYCHIC GUIDANCE

DIVINE WISDOM FROM SPIRIT
BE THE MOST YOU CAN BE!

CREATE AN EXTRAORDINARY LIFE!

919-694-5599
GAYLE KIRK

THE REAL DEAL.

TESTED. GIFTED. COMPASSIONATE. EMPOWERING. TRUSTWORTHY.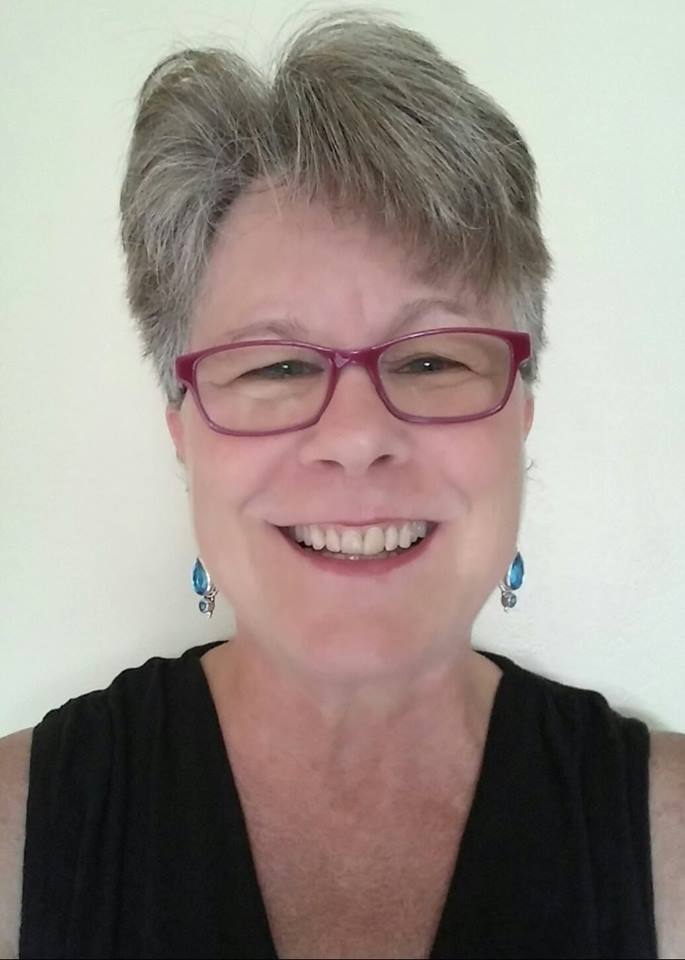 Receive accurate psychic guidance, loving Divine wisdom, and support from the Universe, Ascended Masters, Angels, our Guides, and our Souls.

Spirit Guides may speak to you directly as they help with your questions, concerns, personal growth, and spiritual development.


You start the session by describing what's happening and sharing your feelings about it.

Talk about relationships, love, career, money, health, family, children, pets, yourself, your life, and other areas.


Spirit Guides provide keen insight into your challenges, opportunities, choices, and desires.

Spirit assists you in accessing the love, peace, strength, clarity, and wisdom of your Soul.

Grow, heal, shift perspectives, and be empowered.

Successfully navigate life as a learning experience, make positive changes, and receive the good as it comes.
We can look at potentials of what may come based on how things look now.

You help determine what happens in life with your powerful beliefs, thoughts, feelings, words, and actions.

The Guides help you to be your most and to create your best life.



Legal, investment, and medical diagnosis is not provided.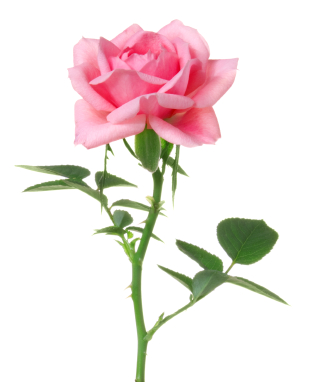 Have specific questions and concerns ready.



NOTE: I am unable to extend the session.

Please purchase a longer session if you think you may need more time.
Please be patient, have an open mind, and a loving heart. Work with me.

It needs to be quiet in the background. Please do not be driving, sitting outside, or in a restaurant.



NO HEADPHONES

NO SPEAKER PHONES (unless you are recording the call)
You may record the session for your personal use only. I do not provide a recording.

Have a pen and paper ready to take notes. You may receive techniques and resources to help you.

Please see: PRICES & APPOINTMENT.
CALL GAYLE KIRK ANYTIME

919-694-5599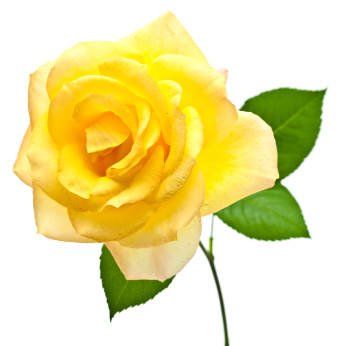 NOTE: Along with Divine Guidance, you may also receive CONNECTIONS WITH FAMILY, FRIENDS & PETS WHO HAVE PASSED IN SPIRIT.


NOTE: Read about some of my psychic, mediumship, and channeling experiences growing up and how my gifts unfolded on ABOUT GAYLE.


NOTE: Be sure to read more about channeling in this article I wrote: CHANNELING.