PSYCHIC LIFE COACHING

and

NUMEROLOGY
BE THE MOST YOU CAN BE!

CREATE AN EXTRAORDINARY LIFE!

919-694-5599
GAYLE KIRK

THE REAL DEAL.

TESTED. GIFTED. COMPASSIONATE. EMPOWERING. TRUSTWORTHY.
"Gayle is amazing.

I had my second reading with Gayle recently and was once again blown away by her abilities.

She started the reading discussing something that she shouldn't have known about!

She then went into her reading and gave detailed information about things happening or getting ready to happen in my life...with nothing more than a few "yes" & "ah huh" responses from me.

She was so easy to talk to and was very sensitive when passing along information that was difficult to hear.

She's great!" - M.M.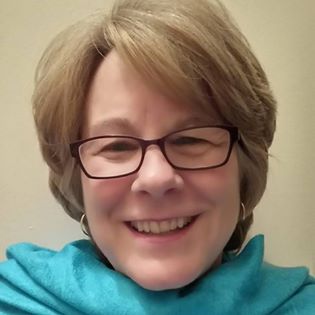 Receive psychic guidance, life coaching, and wisdom from Spirit!

I use my accurate psychic abilities of seeing, hearing, feeling, and direct knowing to support you.


WITHOUT YOU SAYING ANYTHING, I start the reading by providing information about you and your life.

High-level Spirit Guides and your Soul have your highest and best interests in mind.

Spirit and I offer guidance regarding your questions, heart's desires, and your deepest concerns.


If this is your first time having a reading, you can feel safe and comfortable with me. I love helping people have a great first experience!
---
WISDOM FROM SPIRIT GUIDES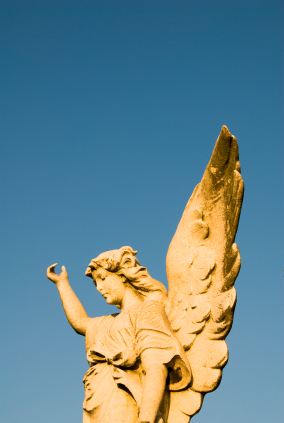 Ask about yourself, relationships, love, career, money, health, family, children, pets, and other areas.

High-level Spirit Guides and your Soul are always loving, guiding, and supporting you.

Move forward with greater love, clarity, personal power, health, happiness, peace, abundance, and inspiration!




What are your concerns, goals, and dreams?

Spirit and I offer loving guidance, clarity, greater understanding, direction, and self-healing.

This is an amazing, sacred, intimate, and often life-changing conversation between you, Spirit, and me!
---
CREATE AN EXTRAORDINARY LIFE!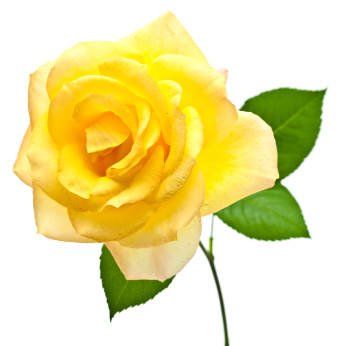 Psychic Life Coaching helps you to be your most and to create your best life.

Grow, heal, and move forward by understanding difficult situations and people, challenging patterns, and false beliefs.

Receive support in making the shifts and changes to enjoy all areas of your life.

Live as your Soul and step out into your greatness!
---
IMPORTANT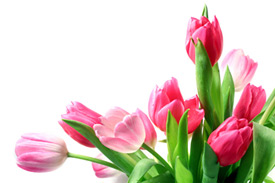 NOTE: For 30 Minutes Psychic Life Coaching, please have ready approximately 4 specific questions about several different areas of your life that you would like guidance, clarity, and direction on or more questions for longer readings.


I don't give general readings.

Please have ready a list of specific questions about several different areas of your life.


Be willing to talk openly and honestly with Spirit and me about your concerns, challenges, hopes, and desires.

I will get accurate psychic pictures, words, and feelings to help you.

Psychic Life Coaching requires your participation in the conversation for you to receive the best results.
General questions like, "What do you see for me?" or "What do my Guides want me to know?" or "Are there any messages for me?" or "What can you tell me about my job, marriage, or kids?" usually get very general answers.

Try to be more clear about what it is you wish to know.


The Guides and I are honest, but gentle.

We try not to worry or upset you.

It is our intention to leave you feeling hopeful and empowered.


Please do not give me your questions prior to the reading.

The number of questions that can be asked in a reading depends on you having specific questions ready prior to the reading, the depth of the answers, the length of the session, and whether there are also messages from Heaven and channeling.


Predictions are potentials and possibilities for the future based on how things look right now.

The Guides can look at the future potential of things, however realize you help create your life with your thoughts, feelings, actions, and beliefs.

Rest assured they will not tell you if or when someone is going to pass.


Your questions create the direction and focus of your reading. Spirit Guides also offer insights, teachings, and messages for your spiritual growth. I may ask questions to help you to know your own inner wisdom and self-worth. It is uplifting, healing, and powerful.


The Guides and I are unable to answer questions after the session.

Please speak up during the reading if you have questions or need clarification.

Once the reading is over, I can't go back into the energy of the reading to reconnect with the people in Heaven or to answer personal questions about what was said. Usually, much or all of what is said to you during the reading is forgotten shortly after the reading since I am in a slightly altered state of consciousness.
---
NUMEROLOGY
I also offer Numerology to help you to learn about the personality, Soul life purpose, and unique gifts, talents, strengths, abilities, and challenges of you, your partner, and your children, at no extra charge.
Numerology is especially helpful in understanding yourself, your relationship with others, and for determining which type of job or career path is right for you and for young people who are just graduating.

Learn about the strengths, challenges, direction, and themes of this current year and this period of life you are in. Knowing your numerology assists you in making good choices.




NOTE: Please let me know if you would like Numerology when we start the reading.

Allow approximately 15 minutes for each person studied using Numerology.
In order for me to do Numerology on you or another person, all I need is the birth date (not time or place) and the exact spelling of the person's full birth name (including middle name).

You may give that information to me during the reading, not before.
---
MESSAGES FROM HEAVEN
Sometimes your family, friends, and pets in Heaven come through in the reading.

They want to send you their love, support, and let you know they are now well.


Please be flexible and willing to hear from loved ones in Heaven, if that occurs.

Realize it's up to Spirit what happens in a reading.


NOTE: If you are wanting to specifically connect with loved ones in Heaven, please book a reading for MESSAGES FROM HEAVEN.
There is spiritual growth and healing in Heaven.

People become wiser, understanding, forgiving, compassionate, and more loving from their broader perspective.

If someone in Heaven that you had difficulties with attempts to contact you during a session, please be willing to listen to them. They may want to apologize or explain their behavior.


Reconnecting with a loved one in a reading can be a great healing for you and them.

You may choose to decline hearing from someone if you aren't ready.




NOTE: To learn more about mediumship, please see: MESSAGES FROM HEAVEN.
---
OPEN MIND AND LOVING HEART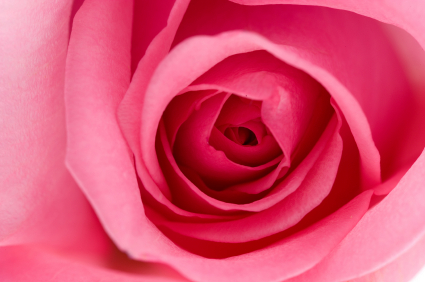 The outcome of a reading is greatly influenced by your mind set and emotional state.

Please be patient, have an open mind, and a loving heart. Work with me.

Do not be withholding, testing, or interrupt me. You will block the flow of information and messages.


NOTE: The Guides and I don't tell people who their Spirit Guides are.

Your relationship between you and your Guides is for you to develop with them.


NOTE: I am unable to extend a reading if you need more time. Please book a longer session if you think you may need more time.
Please know that your reading with me is strictly private and confidential.

Your spiritual path and personal decisions are your own right and responsibility. Spirit and I won't tell you what to do. Instead, Spirit and I will empower you to make your own choices.

Always do what is right for you. If something doesn't resonate at this time, let it go.




NOTE: FOR TELEPHONE READINGS, NO SPEAKER PHONES AND NO HEADPHONES.
Please no alcohol, recreational drugs, or mind altering substances before and during the reading. It will detract from the session.

If you are deeply depressed, grieving heavily, or if you have had a recent disappointing experience with a psychic, medium, or channel, please wait to have a reading with me.




NOTE: You may NOT audio or video record the session, no exceptions.

Posting transcript, audio, and/or video recordings of readings online, via social media, or in any other form is strictly prohibited. Thank you for your cooperation.





Please be able to speak English well.

You may have a reading for PSYCHIC LIFE COACHING and NUMEROLOGY whenever you have a question or concern that you need help with.

There are OVER 375 honest, positive CLIENT TESTIMONIALS you can read on my website.


I look forward to speaking with you and having a positive experience.

Please see: PRICES & APPOINTMENT.