PSYCHIC GUIDANCE

DIVINE WISDOM FROM SPIRIT
BE THE MOST YOU CAN BE!

CREATE AN EXTRAORDINARY LIFE!

919-694-5599
GAYLE KIRK

THE REAL DEAL.

TESTED. GIFTED. COMPASSIONATE. EMPOWERING. TRUSTWORTHY.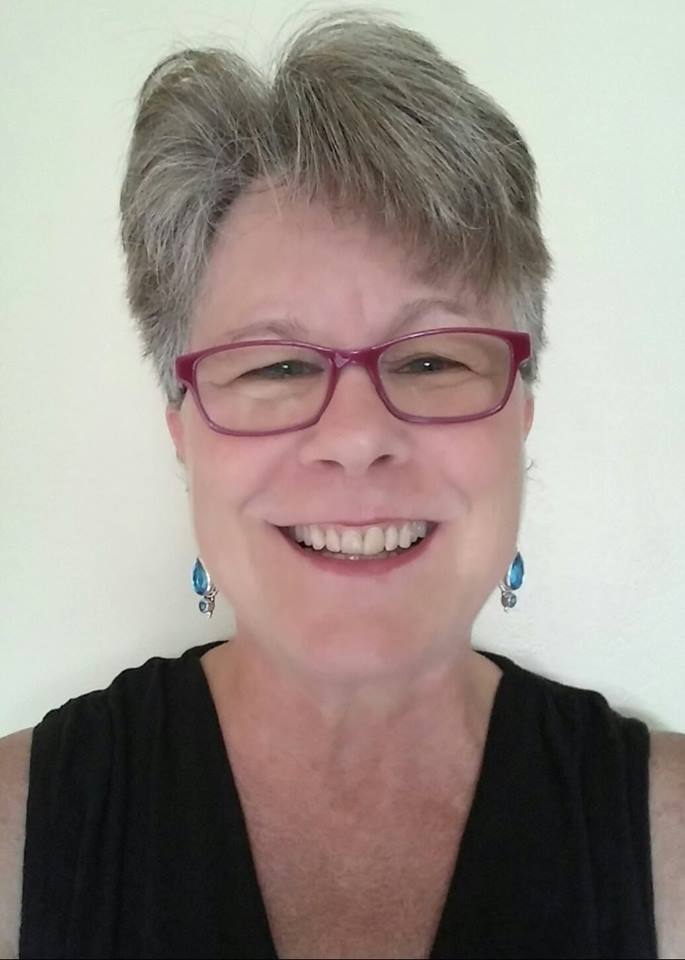 "I've worked with Gayle for close to 18 years and have found that sessions with her are transformative in ways that amaze me.

She is caring, compassionate, and zeros in on exactly what I needed to hear from Spirit.

Gayle also recommends fabulous resources in the form of books and meditations that allow you to continue your self-development after a session is over.

I highly recommend her and think that her commitment to leading you to your truth is a true Godsend."
Your Soul, Spirit Guides, Angels, Ascended Masters, and the Universe have led you here.

Spirit and I offer you love and support.

We help you to find peace, clarity, direction, strength, and healing.



Talk with Spirit and me about your difficulties and desires.

As you briefly share your concerns, I'll tune in and provide accurate, clear, loving psychic guidance and Divine wisdom from Spirit.


Ask specific questions about relationships, love, career, money, health, family, children, pets, yourself, your life, and other areas.

If you aren't sure of what to do regarding a person or situation, Spirit and I assist you in getting clear and seeing possibilities.

Psychic guidance and Divine wisdom from Spirit helps you to create greater love, happiness, peace, prosperity, health, and live your full potential.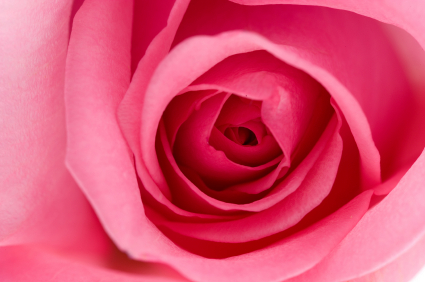 Receive a deeper understanding of your past, present, and future possibilities.

See yourself, others, and events from your Soul and Spirit's higher, loving, clear perspective.

Spirit and I assist you to release limitations, own your power, heal, create your dreams, trust your intuition, and enjoy life as your Soul.


When you are truly ready, Spirit and I help you to grow, heal, and move forward with greater fulfillment.

You really can be your most and live your best inspired life!



NOTE: Predictions are potentials based on how things look right now. How you use these potentials is up to you.

You are powerful! Your beliefs, thoughts, feelings, words, and actions help create your life.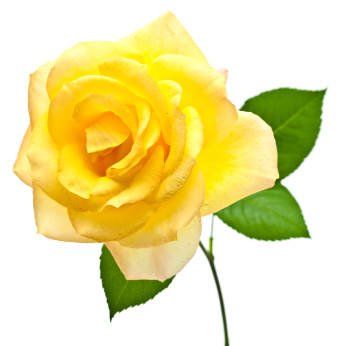 I do not give general readings.

Your questions create the direction and focus of the reading.

I prefer not to know anything before we start the session.


I am unable to extend the session.

Please purchase a longer reading if you think you may need more time.



I HIGHLY RECOMMEND A 45 OR 60 MINUTES READING.


The longer your session is the better. Time goes by very fast.

Ask about several different areas of your life for psychic guidance, direction, clarity, understanding, and healing.

We will address as many questions as possible.

Be willing to participate in the reading and share what's happening. This is a sacred conversation between you, Spirit, and me.




FOR 30 MINUTES SESSION, please have ready at least 3 specific questions.


FOR 45 MINUTES SESSION, please have ready about 5 specific questions.


FOR 60 MINUTES SESSION, please have ready about 7 specific questions.


NOTE: Legal, investment, and medical information is not provided.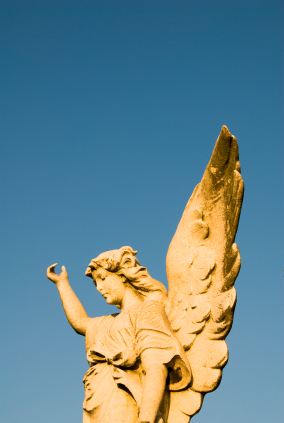 During your reading, it needs to be quiet in the background.

Please do not be driving, sitting outside, or in a restaurant.

It is best if you can be alone in a room so I have your full attention and you can speak freely.

Do not have others "listening in" on your reading. I will get information for them. It will take time away from you and make things confusing.



NO SPEAKER PHONES.

NO HEADPHONES.
Verify the information you receive and ask for clarification when needed.

Be patient, have an open mind, and a loving heart. Work with me.

If you are set on hearing something, you may miss valuable information.

Please do not be withholding, testing, or interrupt me. You will block the flow of information and messages.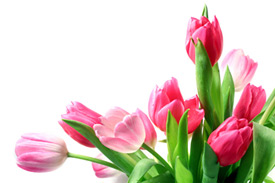 NOTE: Recording your session is not allowed.

Please have a pen and paper ready to take notes during the reading.

I may provide techniques and resources to help you.


Spirit and I don't tell people who their Spirit Guides are.

Your relationship between you and your Guides is for you to develop with them.

There are suggestions for how to connect with your own Spirit Guides in my article CHANNELING.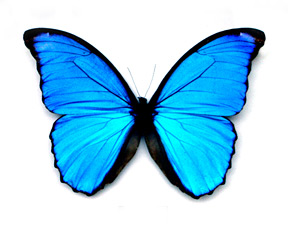 NOTE: If you wish, I can include NUMEROLOGY, along with Psychic Guidance, at NO extra charge.

Please tell me if you would like NUMEROLOGY when you book your appointment or at the start of the reading.
Prior to being born, your Soul chose personality traits, unique strengths, and some challenges.

Learn what these are for you, your partner, your children, and grandchildren.

Numerology is also helpful in understanding yourself, your relationship with others, and for determining which type of job or career path is right for you and for young people who are just graduating.



In order for me to do Numerology on you or another person, all I need is the birth date (not time or place) and the exact spelling of the person's full birth name (including middle name). You may give that information to me during the reading, not before.

Please allow approximately 10 minutes or more for each person studied using Numerology.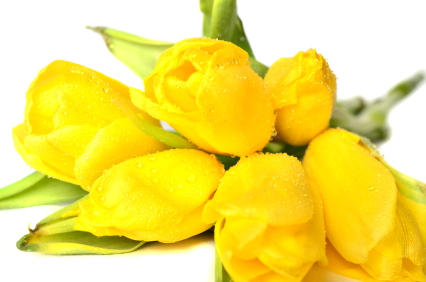 NOTE: Sometimes family, friends, and pets come through with MESSAGES FROM LOVED ONES IN SPIRIT along with Psychic Guidance.




Loved ones in Spirit want to send you their love, support, and let you know they are now well.

Please be flexible and willing to hear from loved ones now in Spirit, if that occurs.



NOTE: If you want to connect with loved ones in Spirit, book a reading for MESSAGES FROM LOVED ONES IN SPIRIT. There is NO extra charge.




There is spiritual growth and healing in Spirit.

People become wiser, understanding, forgiving, compassionate, and more loving from their broader perspective.

If someone in Spirit that you had difficulties with attempts to contact you during a session, please be willing to listen to them. They may want to apologize or explain their behavior.

Reconnecting with a loved one in a MESSAGES FROM LOVED ONES IN SPIRIT reading can be a great healing for you and them.

You may choose to decline hearing from someone if you aren't ready.



To learn more about mediumship, please see: MESSAGES FROM LOVED ONES IN SPIRIT.


If you have had disappointing experiences with reputable psychics and mediums, please wait to book a reading with me.

Your energy affects the reading. You may need to allow yourself some time to grieve and heal. You may be trying to keep your loved one alive with too frequent readings or wanting them to tell you what to do with your life. Mediumship is to prove your loved one's Soul has survived and to offer peace.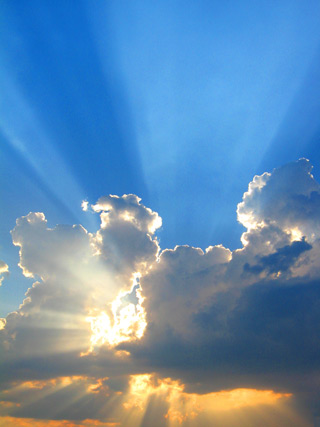 Spirit Guides and I would love to help you through difficult times, achieve your goals and dreams, be your most, and to create your best life with a reading EVERY MONTH for as often and as long as you need it for PSYCHIC GUIDANCE, intuitive life coaching, and Divine Wisdom from Spirit.

I suggest you have a follow-up reading for PSYCHIC GUIDANCE to help you with specific questions and concerns EVERY 3 TO 6 MONTHS or more often if you feel you need a reading sooner.

The information you receive in a reading may take some time to be absorbed, fully realized, and implemented by you. It is also important you use your own inner guidance.

I am happy to offer you a reading for MESSAGES FROM LOVED ONES IN SPIRIT once a year to connect with the same person or more often if a different loved one has passed.

Please speak English well.

I look forward to speaking with you and having a positive experience.

Please see: PRICES & APPOINTMENT.



CALL GAYLE KIRK ANYTIME

919-694-5599



Learn how I began naturally channeling Spirit at age 7.

Please read SPEAKING TO SPIRIT on the link ABOUT GAYLE.


NOTE: Join my NEWSLETTER below to be notified of Webinars, Workshops, Classes, Events, Books, Talks, and for special discounts on Readings!