CONNECTIONS WITH FAMILY, FRIENDS & PETS

WHO HAVE PASSED IN SPIRIT
LOVE NEVER DIES.

LIFE IS ETERNAL.

919-694-5599
GAYLE KIRK

THE REAL DEAL.

TESTED. GIFTED. COMPASSIONATE. EMPOWERING. TRUSTWORTHY.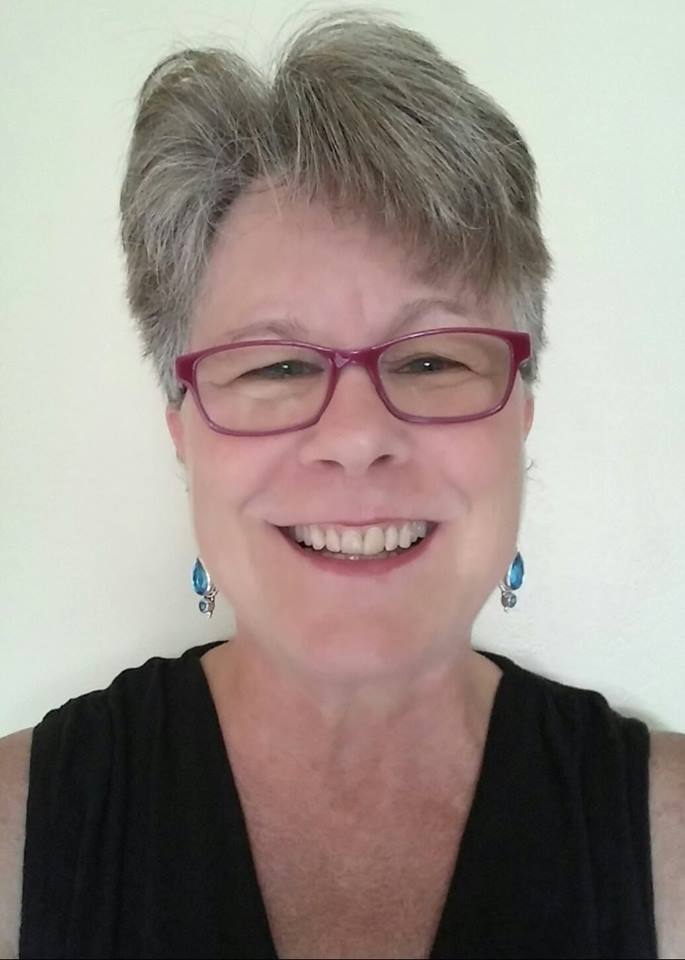 If you are really missing a family member, friend, or pet who has passed and wish to connect with them, I would be happy to give you a reading.

I have great compassion for the loss you are feeling.

My brother took his own life.

I understand your pain. Spirit and I will do my best to help you find comfort and healing.



If you do not need to connect with loved ones in Spirit and you are only interested in receiving guidance regarding questions and concerns about your life, then please schedule a reading for PSYCHIC GUIDANCE & DIVINE WISDOM FROM SPIRIT.

If you want both guidance about your life AND connections with those in Heaven, please tell me you want BOTH guidance and connections when you book your reading.

Do not tell me who you want to connect with in Spirit. I prefer not to know anything prior to the reading.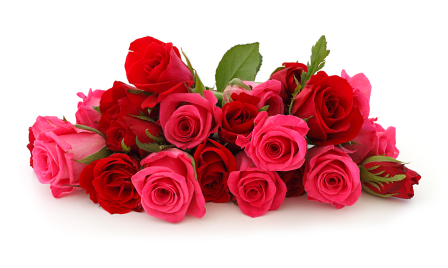 You may connect with your immediate family or your extended family as well as friends, co-workers, neighbors, and pets who have passed in Spirit.

If you are or were in a significant relationship, that person, their family, their friends, and pets can come through in the session.


You may hear from relatives you never knew such as great grandparents, aunts, uncles, or birth parents, even people several generations back.

Distant relatives come through with love and support and may help bring through the people you want to hear from.


Sometimes you may be asked to pass a message to someone else such as a family member, friend, co-worker, or neighbor who has lost a loved one.

Sometimes people may come through in a reading who are alive and have not passed.

Their Soul reaches out and can sometimes be perceived in a session. They may have a need to communicate, have dementia, addictions, are in a coma, sleeping, or are possibly unwell physically, emotionally, or mentally. They communicate because they often want to be recognized, understood, and appreciated.



The type of information your loved ones in Spirit provide may include how they knew you, their passing, their personality, memories of your times together, and things they know about your life now to show they are still with you. The reading is intended to uplift, bring comfort, and help heal.




After each piece of information I give you about your loved ones in Spirit, please say "Yes", "No", "I don't know", "I don't understand", or "I wouldn't know" as I give you each piece of information. That way I will know if you understand the information.

Please speak up. Your voice allows me to maintain a strong connection with your loved ones in Spirit. I may also ask you for further clarification.
Tell me if you recognize someone I am describing, even if they are still on Earth and have not passed.

A living person who is elderly or with dementia, in a coma, or seriously ill may come through as if they are in Spirit because they have started to spend time in that realm.

Someone in Spirit may describe a person here on Earth because they were connected to that person or they may want to send their love to them.

I may also describe someone in the living because Spirit wants to offer guidance and information regarding that person.





You may also connect with pets in Spirit as well as people in Spirit!

The animals that come through in a session may be your pets and/or your family and friends' pets, including pets from several generations back.

The photo above is of a client who had a session with me to connect with her sweet, beloved dog Sadie now in Spirit.

I have great love for animals of all kinds. I have had several different kinds of pets since I was young.



NOTE: Please tell me if you are wanting to connect with a special pet in Spirit at the start of the session.






Most of the time you will hear from one or more of the people and/or pets in Spirit that you are hoping to hear from.

No medium can promise a connection with the Other Side, guarantee who you will hear from, promise what your loved ones will say, how long they will talk, or that they will answer your questions. It's up to Spirit what happens.




There is spiritual growth and healing in Spirit. People who were divorced or didn't get along often come through together and happy with each other.

People often retain much of their personality, but they also learn, grow, heal, and progress.

They may become wiser, understanding, forgiving, compassionate, and more loving from their broader perspective.



If someone in Spirit that you had difficulties with attempts to contact you in a session, please be open to hearing from them. They often want to apologize or explain their behavior.




Mediumship allows your loved one to help you know their consciousness has survived after death of their physical body.

Mediumship provides opportunities for healing for both you and your loved ones in Spirit, share any words necessary, express your love to those you miss, and to feel their love for you.

The information often comes through in bits and pieces like putting a puzzle together.

You may need to help interpret the information or ask a family member or friend about it later.



Your loved ones want you to know they are still alive as a Soul. No one truly dies. We just leave the body and our Soul goes on to a different place.

You will be with those you love, including pets, again one day!

Loved ones and pets are with you now as a Soul from the Spirit side of life. They comfort, uplift, support, enjoy your celebrations, and help you heal.

Messages from those in Spirit are often simple, but important. They help you and those in Spirit to heal. The reading allows you and your loved ones in Spirit to say, "I love you. I'm proud of you. I miss you. I'm sorry. I forgive you."




Those in Spirit provide the highest and best information and messages they feel are appropriate at the time of the session. Please accept the information your loved ones are able to communicate.






Please speak English well. Loved ones in Spirit did not have to speak English. They communicate via thoughts.

Your loved ones did not have to have a particular faith, religion, or belief in the afterlife to come through in a session and neither do you.

I have connected with people from all over the world with all kinds of beliefs and backgrounds.


I am happy to give you a session whenever you feel the time is right.

You may also find that by having a session, the transition of your loved ones Home becomes more bearable.

Please take time to grieve. Our loved ones may also need time to adjust to their new surroundings, go through their life review, heal, reunite with those who have passed before them, and learn how to communicate.



NOTE: By waiting 6 months or more after your loved one has passed, they may have a stronger presence than if you were to have a session sooner.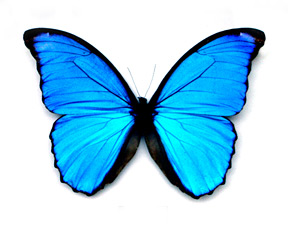 I am unable to extend the session.

Please purchase a longer session if you think you may need more time.



CONNECTIONS WITH LOVED ONES IN SPIRIT portion of the session usually lasts approximately 25 MINUTES or more.


Connections With Loved Ones In Spirit Sessions include PSYCHIC GUIDANCE & DIVINE WISDOM FROM SPIRIT regarding your specific questions and concerns, if there is enough time, at NO extra charge.


NOTE: Please read the full description for PSYCHIC GUIDANCE & DIVINE WISDOM FROM SPIRIT so you will know what to expect and how to prepare to get the most out of your experience since everyone works differently.


FOR A 45 OR 60 MINUTES Connections With Loved Ones In Spirit Session, please have ready 3 concerns to discuss about several different areas of your life for guidance, direction, clarity, and healing for PSYCHIC GUIDANCE & DIVINE WISDOM FROM SPIRIT. We will address as many questions as possible.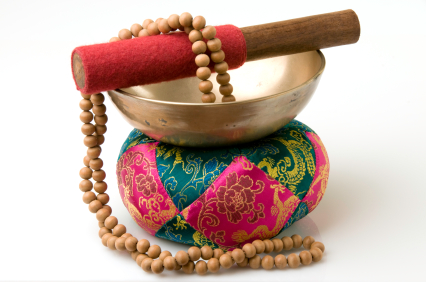 Please be patient, have an open mind, and a loving heart. Work with me.

If you are set on hearing something, you may miss valuable information.

The information you receive may take some time to be absorbed and fully realized.

You may find that you knew some things in the reading. This confirms your own inner knowing.



NOTE: Loved ones in Spirit don't usually offer advice or help with Earthly concerns such as finding missing objects or documents, discuss wills and genealogy, or tell you what to do with your life, your marriage, their belongings, the house, or regarding family.






It needs to be quiet in the background.

Please do not be driving, sitting outside, or in a restaurant.



NO HEADPHONES

NO SPEAKER PHONES (unless you are recording the call)




You may record the session for your personal use only. I do not provide a recording.

Have a pen and paper ready to take notes. I may provide techniques and resources to help you.

Please see: PRICES & APPOINTMENT.



NOTE: At the bottom of this page, enjoy the photo of my brother with his two daughters and a link to the Dedication I wrote for him.



CALL GAYLE KIRK ANYTIME

919-694-5599
MY BROTHER IN SPIRIT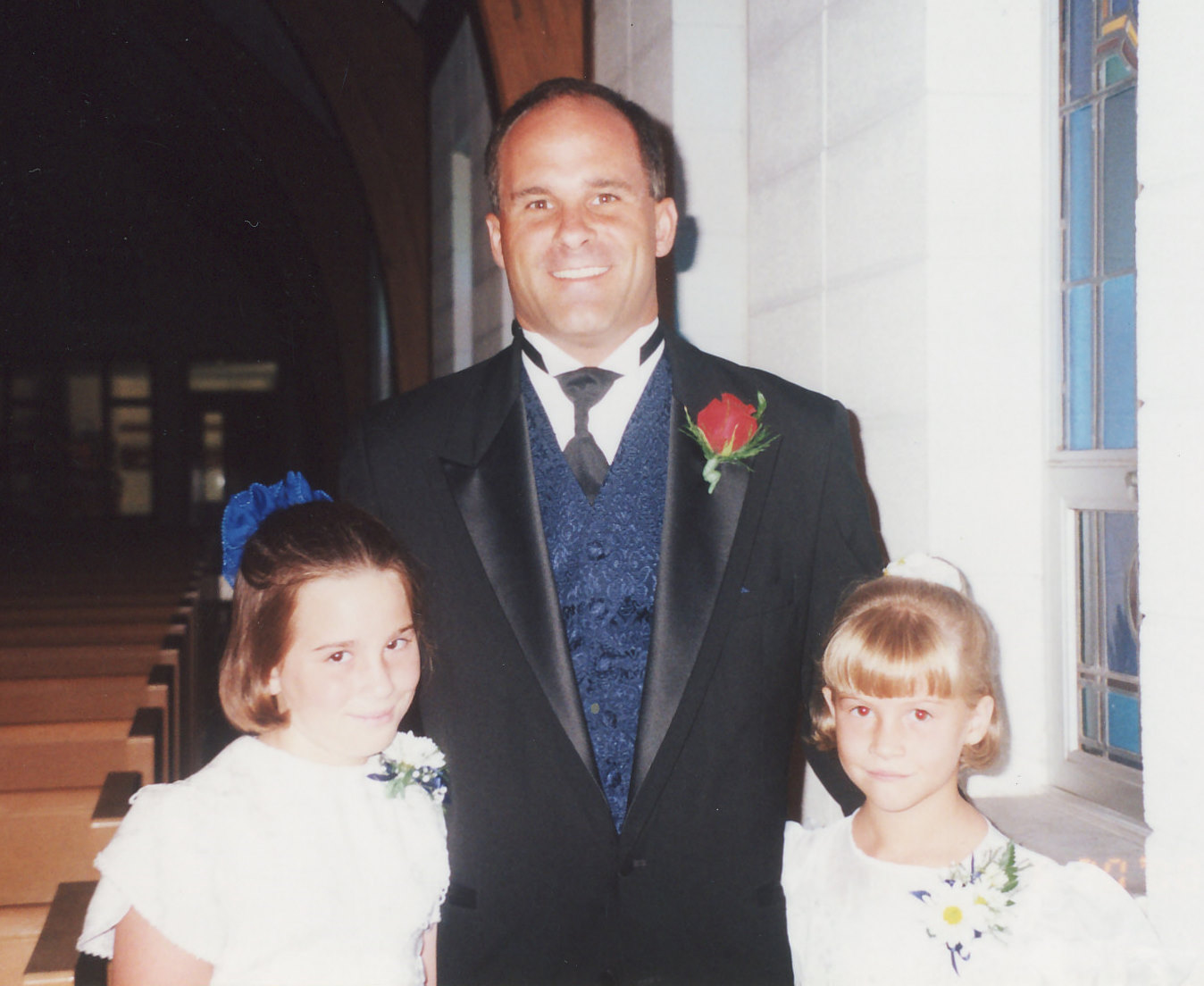 This is a beautiful photo of my brother with his two daughters. Sadly, in 2008, my brother Greg took his own life. It was devastating for all of us.

My brother Greg was 45 years old with two teenage daughters when he passed. His physical death from suicide is something my family and I will never have words for. It still doesn't seem real. He is deeply missed. I love you brother.

I had already been working professionally in this field for 10 years when my brother took his own life. His passing deepened my compassion for others and my passion for helping others who had lost a loved one.

Intellectually, I knew that we don't die and that his Spirit would live on, but the sudden and tragic loss of his life, particularly because it was at his own hands, was still very difficult for me, my parents and siblings, his children, and his friends.

I needed to know my brother was okay, that he was in Heaven, that he was with our family there, that he was physically healthy, and that he was no longer suffering mentally and emotionally.

Through signs, dreams, and other forms of communication from my brother in Heaven, I know he is now at peace, healthy, and with family, friends, and even our dog in Heaven.

We change, evolve, heal, and grow in Spirit. I want people to benefit from the connections with their loved ones in Spirit and to assist in their healing.

My brother Greg's passing has increased my desire and dedication to helping others who are dealing with grief and who are in need of healing or who want to hear from their loved ones again and know that their loved ones are still with them and they are aware of what is happening in their lives.

I often help those who have lost a child or have lost a loved one due to suicide or who have family issues with alcohol abuse or divorce because these are things my own family has dealt with.

Mediumship is a satisfying way for me to help others know that our loved ones are still with us. Those in Spirit are aware of our achievements and help us with our struggles. They continue to love, guide, and support us until we are with them again.



NOTE: Enjoy this inspiring dedication I wrote which includes an inspired healing affirmation and some of the signs my brother Greg has given from Heaven: DEDICATION TO MY BROTHER.


NOTE: Read about some of my psychic, mediumship, and channeling experiences growing up and how my gifts unfolded on ABOUT GAYLE.