MONTHLY PRIVATE READING

DISCOUNT PRICES PROGRAM
BE THE MOST YOU CAN BE!

CREATE AN EXTRAORDINARY LIFE!

919-694-5599
GAYLE KIRK

THE REAL DEAL.

TESTED. GIFTED. COMPASSIONATE. EMPOWERING. TRUSTWORTHY.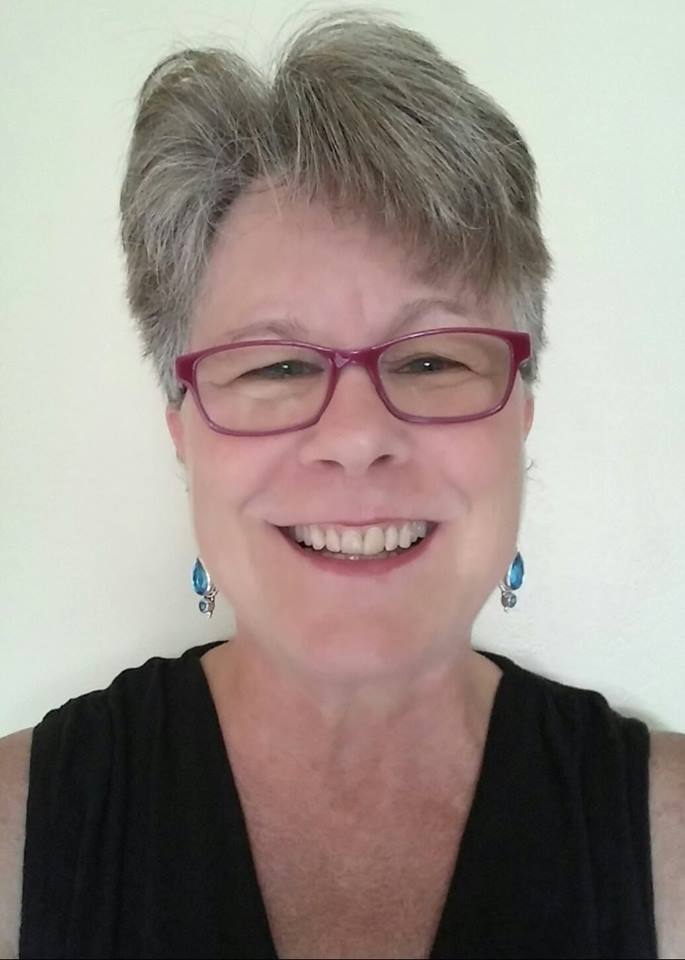 MONTHLY PRIVATE READING
Enjoy speaking with Divine Spirit, your Soul, and me for 60 MINUTES EVERY MONTH at these DISCOUNTED PRICES!

Go deeper within your Divine Self and in your discussions with Spirit Guides, your Soul, and me to be your most and to live your best life!

As a Divine being, you can create an amazing, loving, peaceful, healthy, prosperous, empowered, creative, and fulfilling life in partnership with Spirit.


CALL ME to setup your 1ST MONTHLY READING appointment at the current 60 MINUTES Reading price.



Receive $30 SAVINGS OFF all future 60 MINUTES Monthly Readings AFTER the 1st Monthly Reading while you are in the program.

Next month's 60 MINUTES Monthly Reading must be PAID AT THE START of each Monthly Reading to receive the $30 SAVINGS.


BETWEEN MONTHLY READINGS, receive ADDITIONAL SAVINGS off current prices for ALL READINGS purchased for yourself while in the program:

$10 OFF 30 MINUTES READING!

$20 OFF 45 MINUTES READING!

$30 OFF 60 MINUTES READING!
Monthly Readings are 60 MINUTES ONLY to provide the greatest support in your personal growth, self-discovery, and spiritual development.

A 4 TO 6 MONTHS or longer commitment of the Monthly Readings Program for yourself is recommended, but not necessary.

The purchase of ONE 60 MINUTES READING is required EVERY MONTH to receive a $30 SAVINGS and to enjoy SAVINGS between monthly readings.


Continue the Monthly Readings Program for as long as you like.

Reading prices, monthly discounts, and Monthly Readings Program are subject to change or cancellation at any time.

All reading discounts are based on current prices and valid only during the time you participate in the Monthly Private Reading program.

Reading discounts may not be combined with any other reading sale. Only 1 sale or discount allowed per reading purchased.
PSYCHIC GUIDANCE

LIFE COACHING

CHANNELED WISDOM FROM SPIRIT
This is an amazing, empowering, loving, and REAL CONVERSATION between you, me, your Soul, and Spirit Guides!

Receive accurate psychic guidance, life coaching, and channeled wisdom from your Soul, and Spirit.

Talk about love, relationships, family, children, pets, work, money, health, yourself, others, life, and more.

We support you in learning about yourself, overcoming challenges, and creating a joyful, peaceful life in partnership with your Soul and Divine Spirit.



NOTE: Please have a list of concerns ready about several different areas of your life.

Be willing to openly discuss your concerns and feelings with Divine Spirit and me.
I am unable to extend sessions.

Please purchase a longer reading if you think you may need more time.

To make an appointment for any of my services, please see: PRICES & APPOINTMENT.
CALL GAYLE KIRK ANYTIME

919-694-5599