PRIVATE READING

1 PERSON

TELEPHONE & SKYPE
BE THE MOST YOU CAN BE!

CREATE AN EXTRAORDINARY LIFE!


GAYLE KIRK

THE REAL DEAL.

TESTED. GIFTED. COMPASSIONATE. EMPOWERING. TRUSTWORTHY.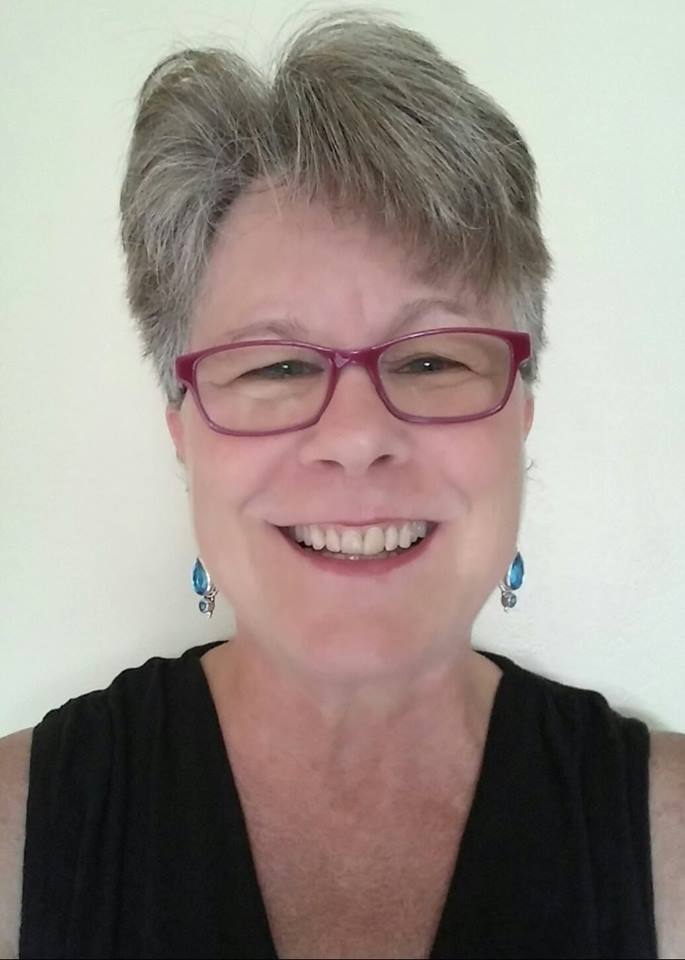 DIVINE GUIDANCE
I am a Psychic Coach, Medium, and Channel.

I am Clairaudient (hear), Clairsentient (feel), Claircognizant (know), and Clairvoyant (see).

Receive accurate, loving, compassionate, wise, direct, and honest Divine guidance from Ascended Masters, Spirit Guides, Angels, our Souls, and me.

You start the session by describing your concerns and desires.

Discuss what is happening in a conversation with Divine Spirit and me.

Talk about yourself, love, relationships, family, children, pets, work, health, desires, challenges, life, spirituality, afterlife, and more.

The Guides may speak to you directly while I am in a slightly altered state of consciousness to help you be your most and create your very best life.

You may learn about and mend difficulties in romantic, personal, and business relationships, even if the person is no longer in your life or has passed.

Receive clear insight into relationships, current situations, the past, and the potential future based on your energy, choices, and how things look now.



NOTE: Life is not predetermined. You, others, and Spirit help create life with thoughts, beliefs, feelings, words, actions, energy, focus, and choices.
Your Soul is here on Earth to remember you are an amazing, magnificent, loving, and creative Divine Being and to live as an expression of the Creator.

Spirit Guides and I help you to overcome challenges, heal wounds, view situations differently, own your power, and make the most of what life brings.

Connect with Spirit to enjoy more love, joy, peace, abundance, energy, health, ease, clarity, freedom, wisdom, understanding, compassion, and power.

Successfully and positively navigate these challenging and changing times with the love, guidance, wisdom, and support of Spirit, our Souls, and me.
NOTE: Write down what you would like to discuss for guidance, direction, clarity, personal growth, self-empowerment, and healing.

Be willing to discuss your concerns and desires with Spirit and me about several different areas of your life.
Please have questions ready. General readings are not provided. Spirit and I focus on your specific concerns as we discuss them.

Please do not tell me what you want help with or who has passed prior to the reading.



NOTE: We do not tell you who your Guides are. Your partnership with your Soul and Spirit Guides is waiting for you to discover, deepen, and enjoy.

NOTE: Be flexible and open to hearing from loved ones in Heaven if they present in the reading. They may want to support you and share their love.
Connecting with loved ones in Heaven can be powerfully healing, life-changing, and a beautiful, amazing experience.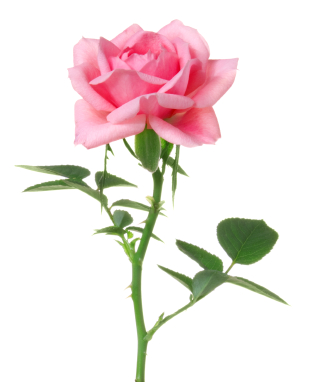 LOVED ONES & PETS IN HEAVEN
For connections with LOVED ONES IN HEAVEN, you are welcome to have a reading whenever you are ready.

NOTE: I suggest waiting 6 MONTHS after the passing of your loved one before having a reading. It gives you some time to grieve and may provide a stronger connection with them.

NOTE: For connections with LOVED ONES IN HEAVEN, I highly recommend a reading LONGER THAN 30 MINUTES to allow enough time for meaningful connections.

The reading will include guidance regarding concerns about your life. Please have a list of concerns ready about several different areas of your life.
I have great compassion, empathy, and understanding for the loss you are feeling.

Sadly, my dear brother Greg took his own life at age 45. His 2 daughters were teenagers at that time.

Your family, close friends, and beloved pets in Heaven may want to connect for a short time with you in the reading.

They may provide love, comfort, peace, guidance, understanding, strength, greater faith, self-worth, and healing.

Quite often, you will briefly connect with one or more of the people or pets you are hoping to hear from if that is your desire.

However, no medium can guarantee a connection with a particular person or animal in Spirit.
Please welcome and appreciate whomever comes through in the reading and however brief it may be. They come to share their love.

It takes time to make loving, clear connections with those in Heaven. Please be patient, have a loving heart, and open mind.

The information may require your help to understand what your loved ones are saying. Be willing to work with me to interpret what comes.

Please do not require hearing one particular thing in order to convince you that your loved one is present. It may be unrealistic.

You may be pleasantly surprised to hear from unexpected family members, friends, and pets or even be asked to pass a message along to someone.

Relatives generations back, including those you never knew, may come to offer their support or help you connect with those you wish to hear from.

If you are or were in a significant relationship, that person and their friends, family, and pets may also come through in the reading.

You may even connect with loved ones still on Earth who have dementia, are elderly, sick, or in a coma who are starting to visit the Spirit realm.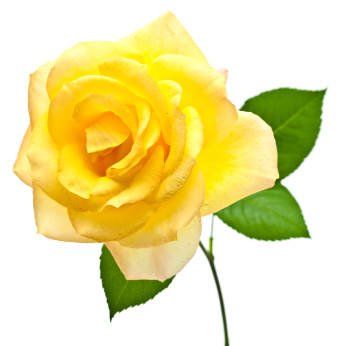 IMPORTANT
Please have a loving heart, open mind, be patient, work with me, have concerns about your own life ready, and allow Spirit to guide the experience.

All payments are final and non-refundable, no exceptions.

There are Client Testimonials to READ BELOW and over 438 honest, positive reviews on CLIENT TESTIMONIALS.

Enjoy videos with me, radio interviews, and recordings of live readings on MEDIA.

At age 7, I naturally conscious channeled simple messages of love, guidance, and support to my younger brother and myself from Spirit at night.

For more information on channeling as a child, how I got started, and my spiritual journey, please see ABOUT GAYLE.

Enjoy this inspiring dedication I wrote to my brother which includes some of the signs he has given from Heaven on DEDICATION TO MY BROTHER.

Your purchase acts as your agreement with the no refund policy and the TERMS OF USE.

To make an appointment for any of my services, please see: PRICES & APPOINTMENT.

Spirit and I look forward to helping you!

Enjoy reading honest client testimonials below and watching the beautiful clouds video below. (Click on the PLAY button on the video to start it.)

Love, peace, and blessings,

Gayle
CLIENT TESTIMONIALS
There is no way Gayle could explain or describe the things she does unless she was truly connecting with Spirit.

The information she conveyed was specific, accurate, enlightening, and comforting. Thanks from the bottom of my heart!

As I described my concern, Gayle immediately tuned into the issue that was going on and relayed information that was accurate and detailed.

She provided great insight into why I was experiencing challenges in my life and helpful suggestions in working with these.

Healed my aching Soul. Truly impacted me in a profound way. Much needed support and answers to important life and spiritual questions.

Gayle helped me understand and accept true love for myself and to be very honest, I was struggling with that within myself.

Gayle was spot on with my personality, strengths, weaknesses, and helpful suggestions for connecting with my inner self more clearly to bring about the change I am (seeking) and have been trying to manifest. I felt stuck, but she opened my perspective to view my current situation differently and whamo there was the answer staring me in the face. She is a wonderful, gentle and kind soul who will guide you to your answer.

She hit the nail on the head with loved ones, helped me to understand things, move on, and not let the past keep me down. It was like a miracle.

Gayle gave hope, guidance, kindness, and compassion in my grief. I woke up the next morning feeling whole again and purposeful.