PRIVATE READING

1 PERSON

TELEPHONE & SKYPE
BE THE MOST YOU CAN BE!

CREATE AN EXTRAORDINARY LIFE!


919-694-5599
CALL my landline anytime!
Text is not available.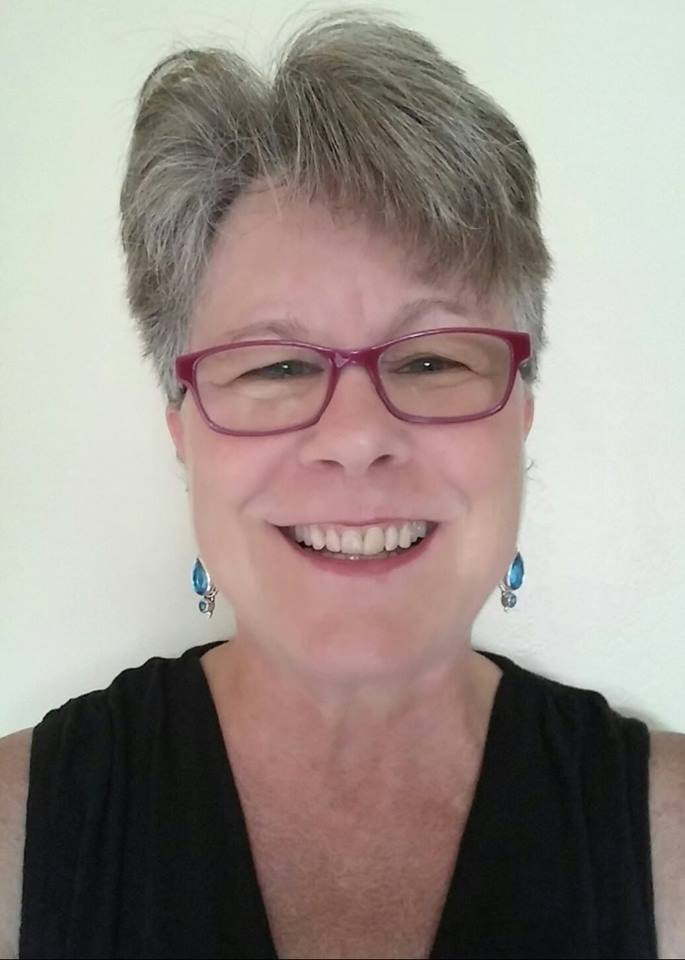 PSYCHIC GUIDANCE
WITHOUT ANY INFORMATION TO START, I provide accurate, loving, and honest psychic guidance and wisdom from Spirit.

I respectfully share what I psychically see, feel, hear, and know about you, your past, present, the potential future, and loved ones in Heaven to positively guide, inform, and empower you.

This is a REAL CONVERSATION between you, me, and Spirit. I do not use cards. I explain what happens followed by a prayer. I ask for a few minutes of quiet before channeling wise, powerful psychic guidance from our Souls and Spirit to help with your concerns and to assist you in moving forward.

Next, ask questions and discuss your concerns about relationships, family, pets, health, work, challenges, life, direction, and your heartfelt dreams.

You are safe with Spirit and me. We will not give death, illness, or disturbing information.

Spirit and I support you in creating and living your best life. Enjoy greater love, joy, peace, health, prosperity, clarity, personal power, and well-being.



Have your concerns ready to discuss for psychic guidance from Spirit about you and your life. We will address as many concerns as time allows.

NOTE: Loved ones and pets in Heaven may come in the reading. Please be open to hearing from them. They give you their love and support.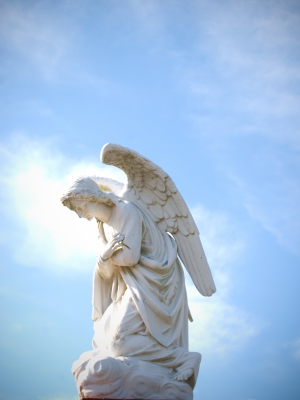 LOVED ONES & PETS IN HEAVEN
This is a REAL CONVERSATION between you, me, and your loved ones and pets in Heaven. Those in Heaven may speak directly with you as I channel their loving guidance, messages, and healing words.

You often connect with one or more of the loved ones and pets in Heaven you knew well and loved dearly or if they wish to connect. Share your love, know they are well and still alive as a Soul, enjoy reconnecting, say words unspoken, gain understanding, and heal relationships with those in Heaven.

Loved ones usually describe how they know you, their personality, your relationship with them, the circumstances of their passing, fond memories, shared moments together, and information that is accurate, specific, personal, meaningful, evidential, and validating to you so you know it is them.

You may hear from people you were in an important relationship with, including their family, friends, and pets. You may be asked to pass a message on to someone like a family member, friend, or co-worker from their loved one in Heaven. You may hear from relatives several generations back who you may not have known because you are part of their family. They may use their energy to help reunite you with loved ones in Heaven.

I may even connect with the Souls of family and friends on Earth who have not passed, but may be in an altered state of awareness due to old age, dementia, illness, coma, or medication. This allows you both to speak to each other more easily.

Those who did not get along or divorced may come through together and happy. They have worked through their difficulties and forgiven one another. Please welcome all those in Heaven who come for they bring you love, support, and healing.

Realize no medium can guarantee a connection with a specific person or pet. We lovingly pass on whomever comes and their messages for you.



I suggest you WAIT AT LEAST 6 MONTHS after your loved one has passed before having a reading. This gives you some time to grieve. It may also allow your loved one in Heaven a stronger connection in the reading. I am happy to help you sooner if you wish. Call me to schedule a reading.

I encourage a LONGER PRIVATE READING if you wish to connect with loved ones and pets in Heaven. Psychic guidance from Spirit about you and your life is part of every reading.
I HONOR YOU.
I have great compassion, empathy, and understanding for the loss of your loved ones. I would be honored to help you with your healing.

Sadly, my brother Greg took his life. He was in the Navy 24 years and his 2 daughters were teenagers at that time. The grief I experienced, along with that of my parents, siblings, and his 2 children was tremendous. I have healed greatly since then. I will assist you to find the comfort you seek.

Here is an inspiring dedication I wrote to my brother which includes some of the signs he has given from Heaven on DEDICATION TO MY BROTHER.

Your energy affects the session. Please have an open mind, loving heart, be patient, and work with me. Spirit and I will do our very best to help you.

Be sure to check out my online and in-person CLASSES & EVENTS link at the top of each page.

You may also be interested in these sessions.

SPIRITUAL HEALING

FAMILY READING



NOTE: To schedule a reading, please see PRICES & APPOINTMENT.