PRIVATE READING

1 PERSON ONLY

TELEPHONE & SKYPE
BE THE MOST YOU CAN BE!

CREATE AN EXTRAORDINARY LIFE!


GAYLE KIRK

THE REAL DEAL.

TESTED. GIFTED. COMPASSIONATE. EMPOWERING. TRUSTWORTHY.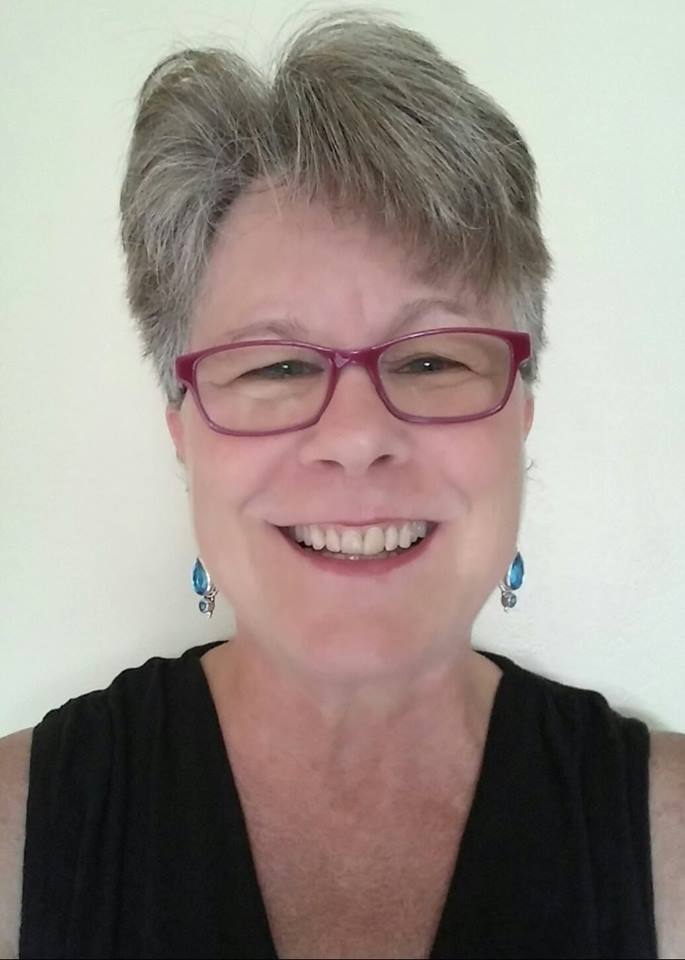 I start the reading with a brief explanation of what to expect and a short prayer followed by a minute of silence to attune to you and Spirit.

I begin by telling you what I am psychically seeing, feeling, and hearing regarding you, your life, concerns, and/or your loved ones in Heaven.

Next talk with me about yourself, personal and business relationships, family, partner, children, pet, work, health, spirituality, afterlife, and more.

Discuss people, situations, problems, desires, the past, present, and potential future based on your energy, your choices, and how things look now.

You may learn about and mend difficulties in romantic, personal, and business relationships, even if the person is no longer in your life or has passed.

Spirit and I help you to overcome challenges, view situations differently, create shifts, own your power, and make the most of what life brings.



You may discover the work, path, gifts, potentials, and challenges your Soul chose prior to being born to develop, enjoy, express, share, and heal.

I will not predict death, illness, or other disturbing information. You are safe.

I provide loving, empowering, wise, healing, and honest Divine guidance to help you be your most so you may create and enjoy your very best life!




NOTE: For all readings, including connecting with loved ones in Heaven, please have ready 3 or more questions about your life for guidance, direction, healing, and understanding. I will respond to as many questions as there is time.

General readings are not provided. Spirit and I focus on your concerns as we discuss them.

We do not tell you who your Guides are. That is for you to discover.


NOTE: You may also have the amazing opportunity to connect with those in Heaven you know well and love dearly. That is often part of the reading. Please be open to connecting with them.

Connecting with family, friends, and pets in Heaven can be powerfully healing, life-changing, and beautiful!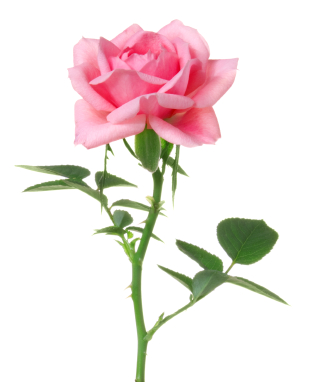 Quite often, you will briefly connect with one or more of the people and/or pets you are hoping to hear from in the reading if that is your desire.

I share what the person in Spirit is giving me. Your loved ones often describe how they are connected to you, their personality, their habits, your relationship with them, the condition of their passing, fond memories, shared moments, and information specific to them and meaningful to you.

You may be pleasantly surprised to hear from unexpected family, partners, friends, and pets or even be asked to pass a message on to someone.

Be open to connecting with whomever comes in the reading. No medium can guarantee a connection with a specific person or pet.

When we pass, we review our life, examine our decisions, and learn how we affected others. We desire to heal relationships with those we hurt.

Those in Heaven show you unconditional love and may offer an explanation so you can see your relationship and life from a higher perspective.

When you are willing, it can be deeply healing and truly life-changing. You may move forward with greater love, joy, peace, and understanding.



PLEASE WAIT 6 MONTHS after your loved one has passed before having a reading to connect with them in order to give yourself some time to grieve and to allow for a stronger connection.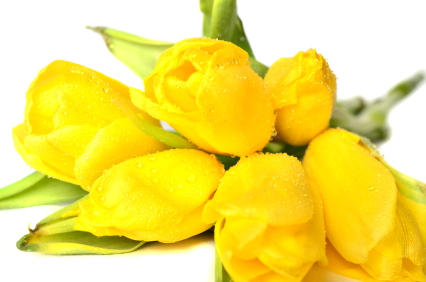 Your energy greatly influences the reading. Please have a loving heart, open mind, be patient, work with me, have concerns about your own life ready, and allow Spirit to guide the experience.

If you have questions about the information or loved ones in Heaven, ask during the reading so we can sort it out. I soon forget all or much of what was said afterwards.



NOTE: To schedule an appointment, please see PRICES & APPOINTMENT.