PRIVATE READING

1 PERSON ONLY

TELEPHONE & SKYPE
BE THE MOST YOU CAN BE!

CREATE AN EXTRAORDINARY LIFE!


GAYLE KIRK

THE REAL DEAL.

TESTED. GIFTED. COMPASSIONATE. EMPOWERING. TRUSTWORTHY.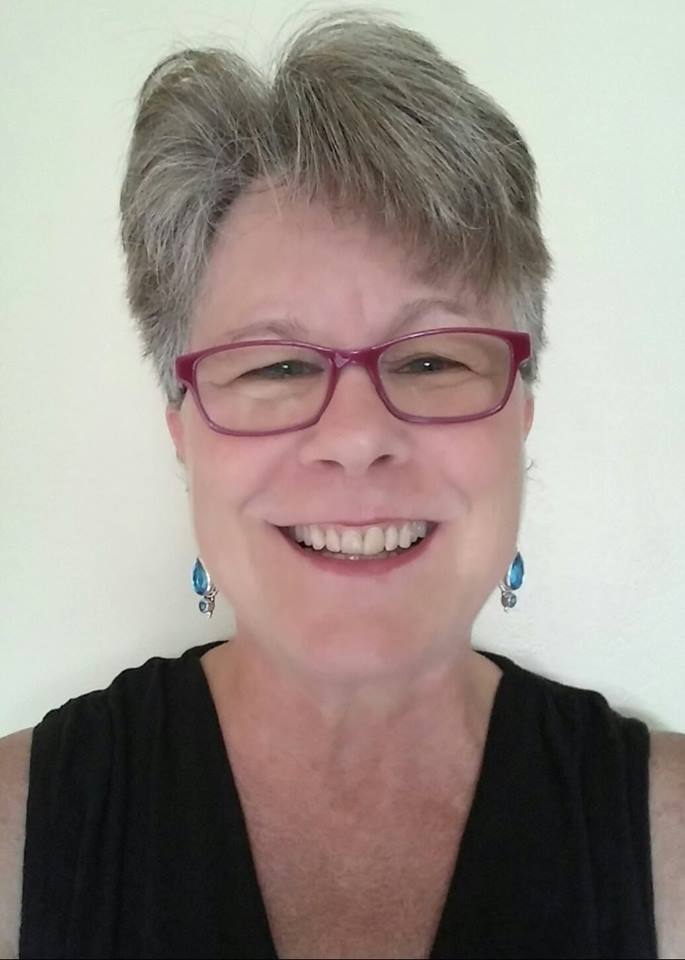 DIVINE GUIDANCE
Without any information from you, I start by channeling personal, valuable insights about you, your life, concerns, and/or loved ones in Heaven. Receive life-changing, transformational guidance from the Divine, Ascended Masters, Spirit Guides, Angels, our Souls, and me.

Next, discuss your concerns regarding yourself, relationships, situations, work, health, and more. Learn about and mend difficulties in relationships, even if the person is no longer in your life or has passed. Guidance is based on your concerns, questions, energy, choices, and how things look now. Allow the reading to unfold naturally as I am guided by Spirit. We have your highest and best interests in mind.

The Guides and I help you to live as your Soul in partnership with Spirit. You can enjoy all areas of your life, move forward in positive ways, and co-create with the Divine the amazing life you deserve, desire, dream, and are destined for!



FOR ALL READINGS, please have 3 OR MORE CONCERNS for guidance, direction, clarity, or healing.

NOTE: Be flexible and open to hearing from LOVED ONES IN HEAVEN if they present in the reading. They want to support you and share their love.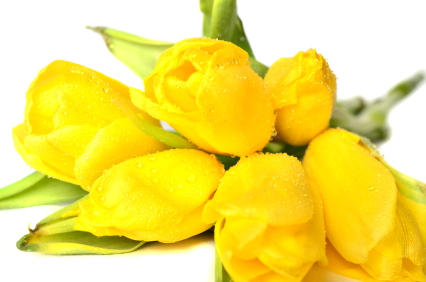 LOVED ONES & PETS IN HEAVEN
Usually, you will connect with one or more of the people and/or pets you are hoping to hear from if that is your desire or if they wish to connect. You may be pleasantly surprised to hear from unexpected family, partners, friends, and pets or be asked to pass on a message. You may even connect with the Souls of living people who make themselves known due to old age, illness, dementia, or coma. They may offer their love and a message.

Those in Spirit often describe how they are connected to you, their personality, your relationship with them, circumstances of their passing, memories, shared moments, and information that is accurate, specific, personal, meaningful, evidential, and validating to you.

No medium can guarantee a connection with someone in Heaven or with a specific person or pet. Loved ones in Heaven usually do not answer questions about what to do, possessions, or other concerns because that is for you to decide.



You may include Distance ENERGY HEALING with your Private Reading for 1 Person via Telephone.

Here is an inspiring dedication I wrote to my brother which includes some of the signs he has given from Heaven on DEDICATION TO MY BROTHER.

To schedule an appointment, please see PRICES & APPOINTMENT.