PRIVATE READING

1 PERSON OR 1 FAMILY

TELEPHONE & SKYPE
BE THE MOST YOU CAN BE!

CREATE AN EXTRAORDINARY LIFE!


GAYLE KIRK

THE REAL DEAL.

TESTED. GIFTED. COMPASSIONATE. EMPOWERING. TRUSTWORTHY.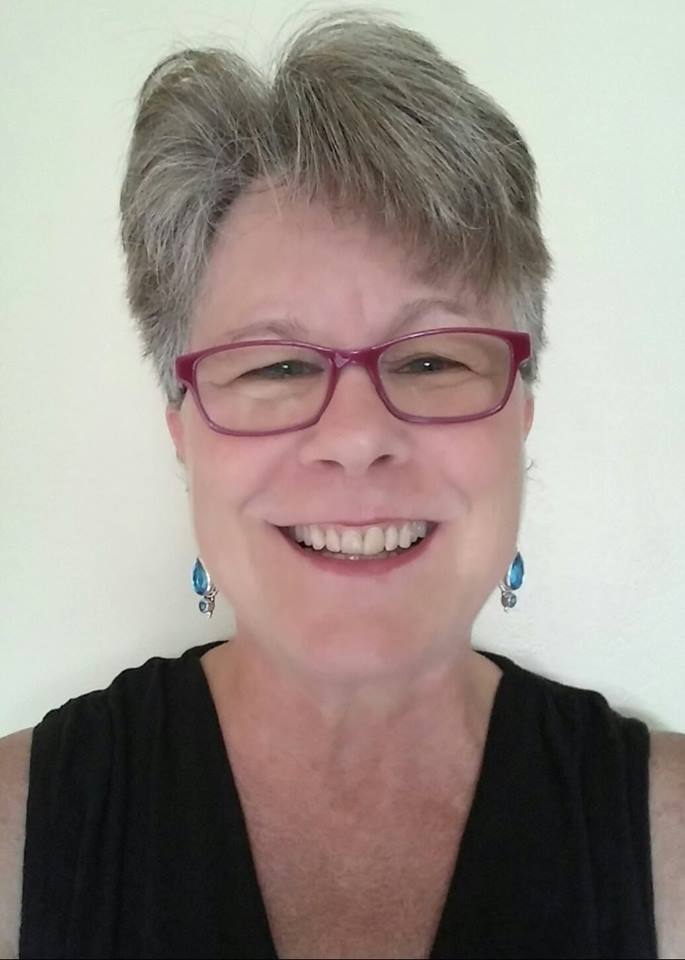 PSYCHIC GUIDANCE
WITHOUT ANY INFORMATION FROM YOU, receive accurate, honest, loving, direct, and trustworthy psychic guidance! I first describe how I work followed by a prayer. I then lovingly share what I psychically see, feel, and hear about you, your concerns, your life, and/or loved ones in Heaven.

Next, ask questions and discuss your concerns on relationships, health, work, pet health, past, present, future, and more. Learn about yourself and others even if the person is no longer in your life or if they have passed. Guidance is based on your concerns, energy, choices, and how things look.

Guides and Angels in the High Realms of Spirit may speak directly with you as I channel their love, messages, and life-changing wisdom. We help you to make the most of life by supporting your self-awareness, self-empowerment, transformation, healing, spiritual awakening, and enlightenment.

Receive Divine guidance, overcome difficulties, heal relationships, and release limitations, drama, and suffering. Feel safe, own your power, move forward, discover your gifts, serve, and live as your True Self with Guides, Angels, your Soul, and the Divine loving, guiding, and supporting you!



FOR ALL READINGS, please have 3 or more concerns ready for psychic guidance. I suggest writing them down. Be willing to discuss your heartfelt concerns with the Guides and me. We do not give general readings. We will address as many of your questions as time allows. You may ask questions throughout the reading. Please do not wait until the end of your time to ask questions.

NOTE: Be open to hearing from LOVED ONES IN HEAVEN if they present in the reading. They may want to support you and share their love.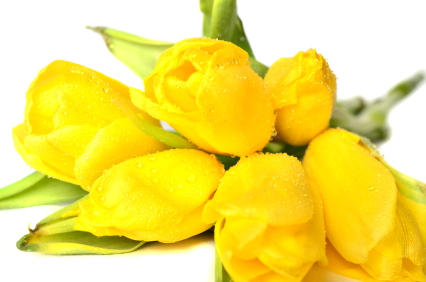 LOVED ONES & PETS IN HEAVEN
I am happy to connect you with your family, friends, and pets in Heaven. Please do not tell me who you wish to connect with when we start the reading. As I give information from your loved ones, mostly only say to me, "Yes, No, I don't know, or I don't understand," unless I ask for clarification.

Usually, you connect with one or more of the people and/or pets you are hoping to hear from if that is your desire or if they wish to connect. No medium can guarantee a connection with a specific person or pet. Share love, say words unspoken, gain understanding, and heal relationships.

You may be pleasantly surprised to hear from unexpected family, partners, friends, and pets or be asked to pass on a message. You may even connect with the Souls of living people who make themselves known due to old age, illness, dementia, or coma. They may offer their love and a message.

Those in Spirit often describe how they are connected to you, their personality, your relationship with them, the circumstances of their passing, memories, shared moments together, and information that is accurate, specific, personal, meaningful, evidential, and validating to you.

Connecting with loved ones in Heaven can be deeply healing and truly life-changing! They may offer you an explanation or apology. Those who did not get along or were divorced often come through together and happy. They have worked through their difficulties and forgiven one another.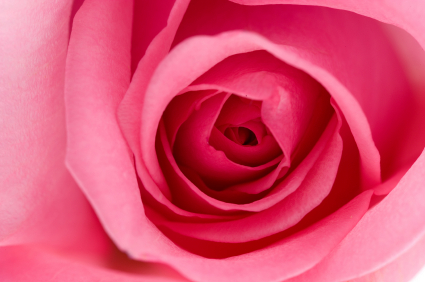 FAMILY READING

2 TO 4 PEOPLE

LOVED ONES & PETS IN HEAVEN



A Family Reading for 2 to 4 people to connect with the same LOVED ONES IN HEAVEN is available via Telephone and Skype (Video & Audio).



Family sessions are best for parents who have lost their child or children who have lost their parent.

All participants should be directly related and looking to connect with the same family members.

Do not include spouses, in-laws, cousins, or friends. Their loved ones in Heaven come to the reading which uses your time and creates a distraction.




Love, peace, and harmony between people sharing the Family Reading are very important. Consider carefully who you invite for the best results.

A Private Reading for only 1 person is recommended if someone needs more personal time, comfort, and greater attention during the session.

ASK ALL FAMILY MEMBERS to please have ready 1 HEARTFELT CONCERN for psychic guidance about their life in case there is enough time for this.

ASK ALL FAMILY MEMBERS to please READ THIS FULL PAGE to get the most out of their experience. You can SEND THE LINK for this page to them.



NOTE: I have great compassion, empathy, and understanding for the loss of your loved ones. Sadly, my brother Greg took his life. The bond of love is never broken. Love and life are eternal. I would be honored to help you with your healing. Here is an inspiring dedication I wrote to my brother which includes some of the signs he has given from Heaven on DEDICATION TO MY BROTHER.

To schedule an appointment, please see PRICES & APPOINTMENT.