ABOUT GAYLE
GAYLE KIRK

THE REAL DEAL.

TESTED. GIFTED. COMPASSIONATE. EMPOWERING. TRUSTWORTHY.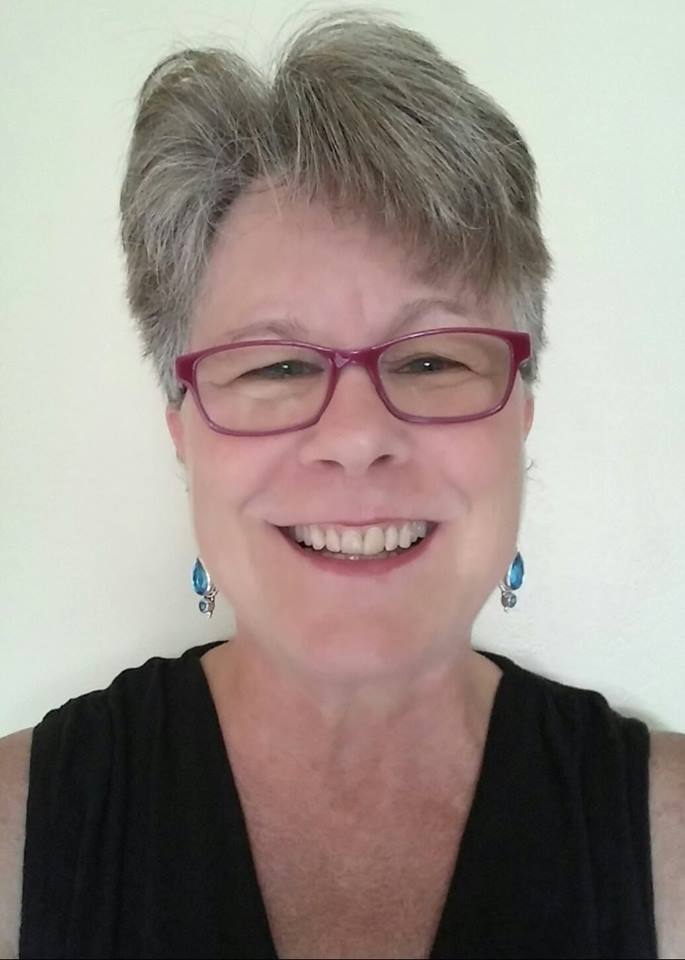 I am a Psychic Coach, Medium, Channel, and Healing Facilitator.

I am Clairaudient (hear), Clairsentient (feel), Claircognizant (know), and Clairvoyant (see).

For over 20 years, Divine Spirit and I have helped thousands of people from around the world.

I respect all relationships, races, ages, nationalities, religions, orientations, and backgrounds.

I have been working intimately with Spirit's teachings for many years to help me create significant, positive life changes and profound, deep healing.

Spirit and I look forward to helping you!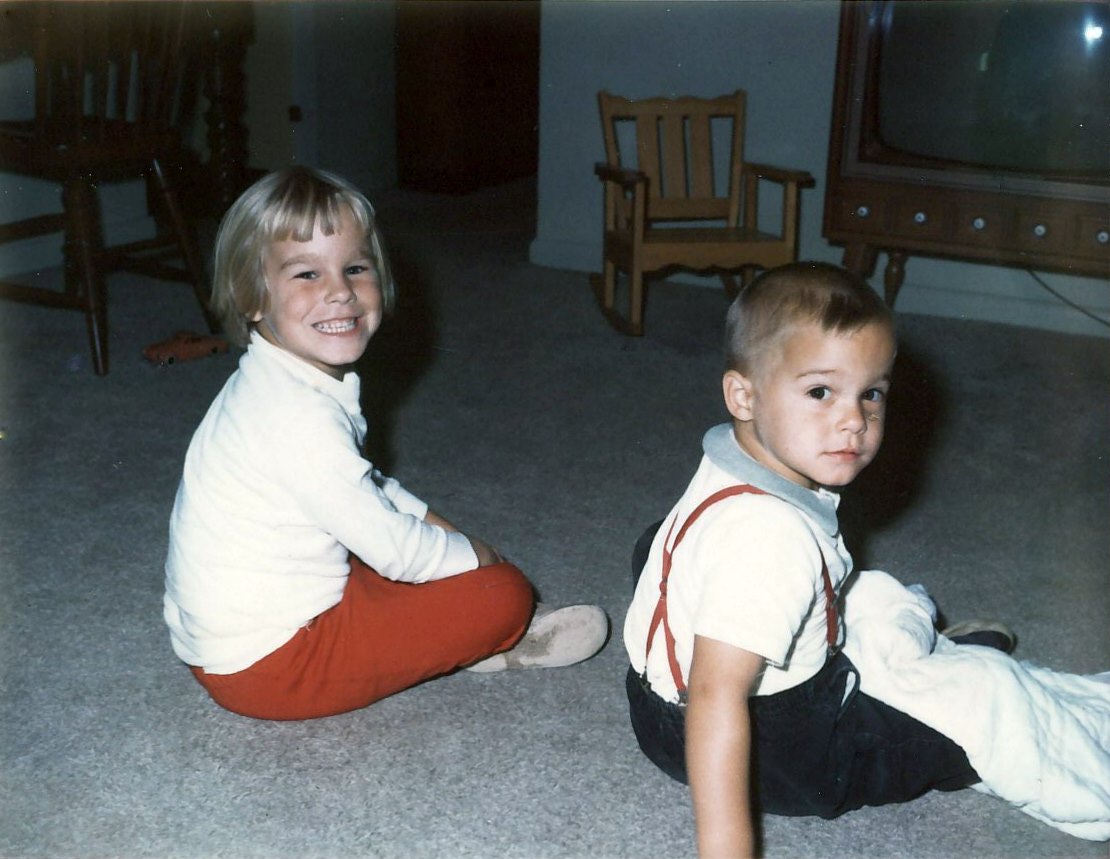 CHANNELING SPIRIT




Many people often ask me how long I've been doing this. The answer is, my whole life.

It's my purpose, mission, and passion to learn how to be our most, how to live our best life, to find out how life supports us, understanding life after physical death, and to connect with and follow guidance from our Soul and Spirit.

My earliest memory of communicating with Spirit is around age 7 when I remember speaking to one of my Spirit Guides with my younger brother Greg who was age 5 in our bedroom at night.

Many nights after dinner, my brother Greg and I would sit in the dark on the floor of our bedroom with the door closed in a wonderous, childlike, expectant way and wait for "Mr. Frog" (the name I gave to one of my Spirit Guides) to come.

The way the street light illuminated our bedroom curtains created a shadow on the curtains that as a child I thought looked like a frog which is why I called my Spirit Guide "Mr. Frog".

As I stared at the frog shaped shadow on the curtain, I intuitively used it as a focal point and became lightly transfixed which means my state of consciousness would slightly alter.

When I felt the Spiritual Presence of my Spirit Guide, I would tell my brother that "Mr. Frog" was here.

My brother Greg would ask me, "Gayle, what is Mr. Frog saying?"

My young, open mind became gently and lovingly blended, inspired, influenced, or one with Spirit. This allowed me to channel messages from my Spirit Guide "Mr. Frog".

At age 7, I would easily and naturally conscious channel simple messages of love, guidance, and support to my brother and myself from Spirit.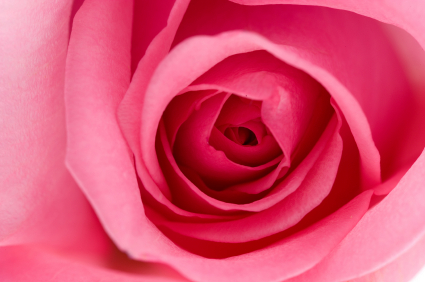 There are over 444 honest, positive reviews on CLIENT TESTIMONIALS.

Enjoy videos with me, radio interviews, and recordings of live readings on MEDIA.

Here is an inspiring dedication I wrote to my brother which includes some of the signs he has given from Heaven on DEDICATION TO MY BROTHER.

Learn about this new time we are living in to create a New World. Spirit has given excellent guidance on how to live a better life on A NEW WORLD.

Divine Spirit and I invite you to work with us on a regular basis to help you live the love and create your highest potential for the greatest good of all.

Please read the description for a PRIVATE READING before calling for a session.

To make an appointment for any of my services, please see: PRICES & APPOINTMENT.

BELOW IS A RADIO INTERVIEW!

Enjoy listening to how I got started, signs from my brother in Heaven, how your Spirit Team helps you, and more!

Love, peace, and blessings,

Gayle






The 'X' Zone Broadcast Network

In this 2013 Radio Interview below,

Learn how I was speaking to my Spirit Guide at age 7.

Learn how I got started on this path.

Age 13 - Speaking to Spirit using the Ouija Board.

Dreams and signs from my brother in Heaven.

Learn how your Spirit Team loves, guides, and supports you.

Learn what a reading with me is like and so much more!



INTERVIEW BEGINS AT 1:56


Enjoy listening to a RADIO INTERVIEW WITH GAYLE KIRK.