ABOUT GAYLE
GAYLE KIRK

THE REAL DEAL.

TESTED. GIFTED. COMPASSIONATE. EMPOWERING. TRUSTWORTHY.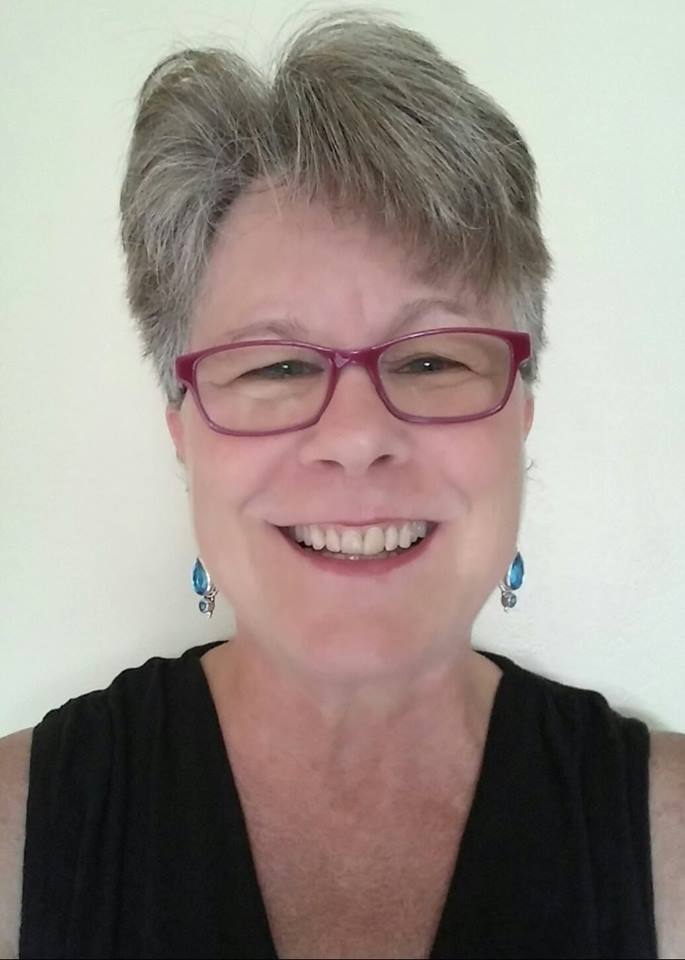 I am a Psychic Coach, Medium, Channel, and Healing Facilitator.

I was born in Florida, grew up in Ohio, and lived over 25 years in Massachusetts.

I am now in NORTH CAROLINA, USA.

I was born with natural psychic, mediumship, and channeling abilities. It is my Soul's calling to serve in this way.

I am Clairaudient (hear), Clairsentient (feel), Claircognizant (know), and Clairvoyant (see).

For over 20 years, Divine Spirit and I have professionally helped thousands of people from around the world with my work.

I respect all relationships, races, ages, nationalities, religions, orientations, and backgrounds.

I have learned much after deeply studying healing, self-empowerment, relationships, living as our Soul in partnership with Spirit, and about finding love, joy, personal power, and peace within us.

I have been working intimately with Spirit's teachings for many years to help me create significant, positive life changes and profound, deep healing.

Spirit and I look forward to helping you!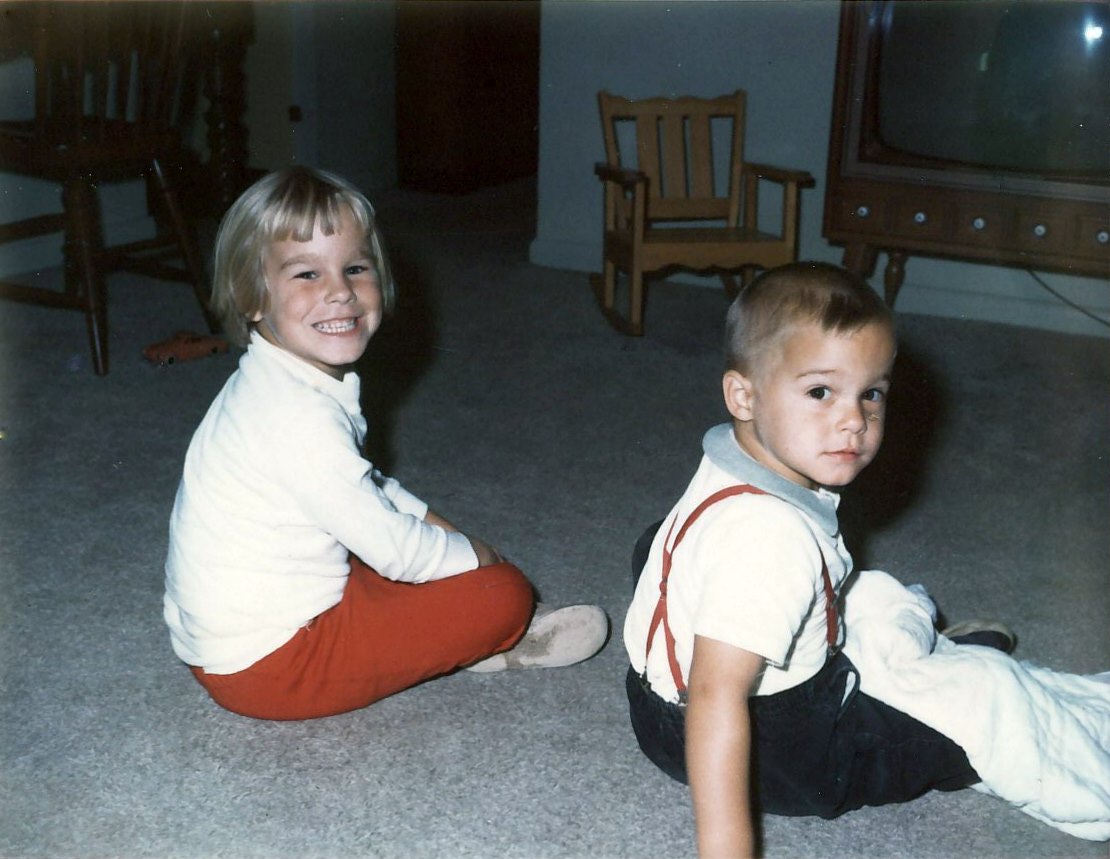 Many people often ask me how long I've been doing this. The answer is, my whole life.

It's my purpose, mission, and passion to learn how to be our most, how to live our best life, to find out how life supports us, understanding life after physical death, and to connect with and follow guidance from our Soul and Spirit.

My earliest memory of communicating with Spirit is around age 7 when I remember speaking to one of my Spirit Guides with my younger brother Greg who was age 5 in our bedroom at night.

Many nights after dinner, my brother Greg and I would sit in the dark on the floor of our bedroom with the door closed in a wonderous, childlike, expectant way and wait for "Mr. Frog" (the name I gave to one of my Spirit Guides) to come.

The way the street light illuminated our bedroom curtains created a shadow on the curtains that as a child I thought looked like a frog which is why I called my Spirit Guide "Mr. Frog".

As I stared at the frog shaped shadow on the curtain, I intuitively used it as a focal point and became lightly transfixed which means my state of consciousness would slightly alter.

When I felt the Spiritual Presence of my Spirit Guide, I would tell my brother that "Mr. Frog" was here.

My brother Greg would ask me, "Gayle, what is Mr. Frog saying?"

My young, open mind became gently and lovingly blended, inspired, influenced, or one with Spirit. This allowed me to channel messages from my Spirit Guide "Mr. Frog".

At age 7, I would easily and naturally conscious channel simple messages of love, guidance, and support to my brother and myself from Spirit.



NOTE: At the bottom of this page, learn how I got started channeling Spirit Guides at age 7 with my brother Greg (see photo below with his daughters).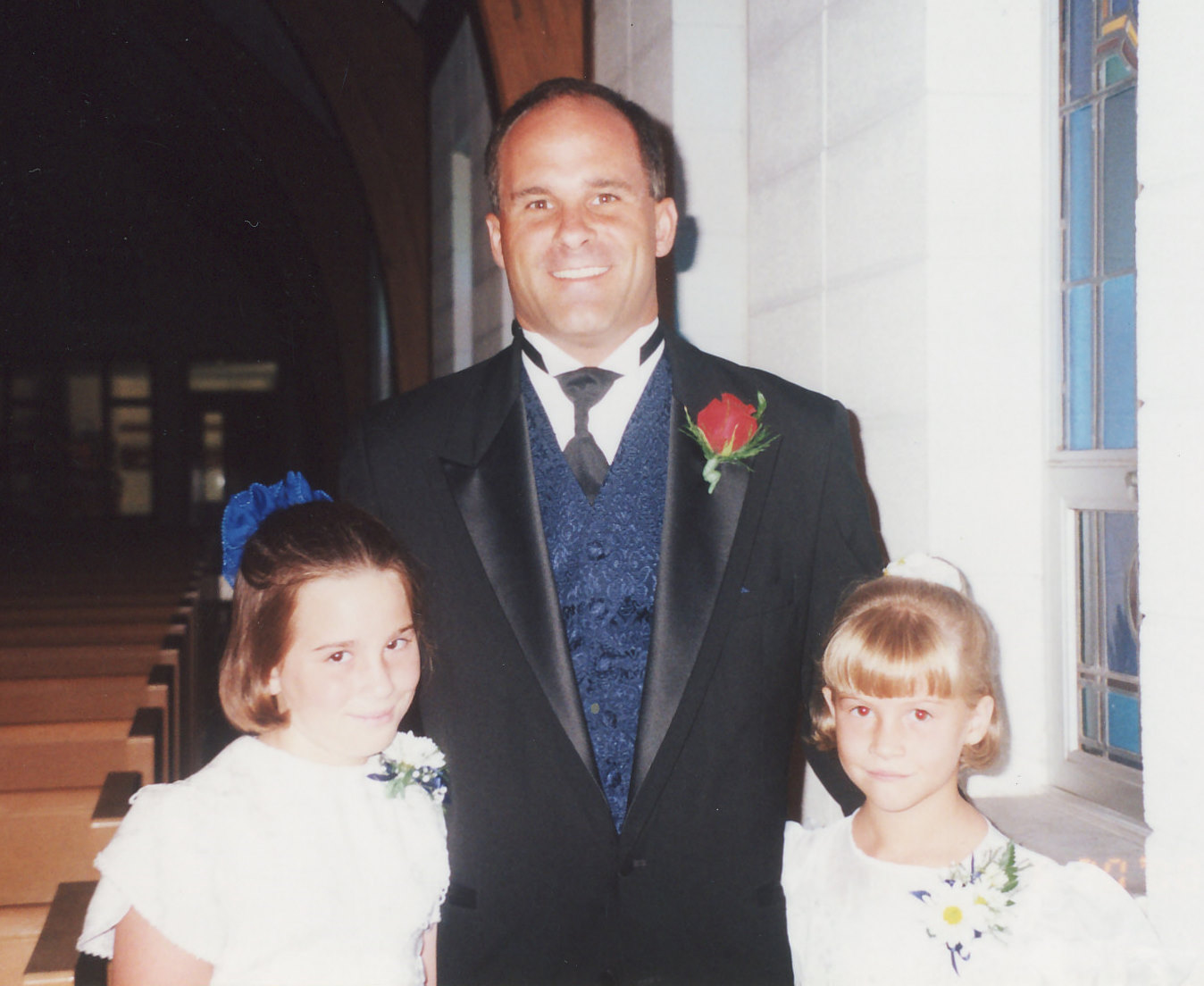 If you have had someone you loved dearly make their transition, I have great compassion, empathy, and understanding for the loss you are feeling.

Sadly, my brother Greg took his own life at age 45 on July 17, 2008. His two daughters were teenagers at the time.

None of us were in his position or can say with certainty what we would have done had we been in his position. None of us know the depth of his pain, what he was thinking or the severity of his situation.

All we can do is have compassion for him and learn to accept his decision with understanding and love and find ways to heal.

As we all certainly know, life can be very difficult and, at times, seem overwhelming. Life's journey often has bumps in the road, hard knocks, and takes unexpected twists and turns.

My brother Greg went through a painful divorce when his children were very young during his career with the Navy. Over the years, his frustration and depression grew, along with his dependence on alchohol to try to avoid feeling his pain.

My family also now strongly believes Greg suffered from Chronic Traumatic Encephalopathy (CTE) which is a progressive degenerative disease of the brain found in athletes (and others) with a history of repetitive brain trauma. It includes concussions as well as subconcussive hits to the head.

Despite my family's many pleas and attempts to help him, Greg, like many of us, wasn't the type of person to seek help or take advice. He tried to solve his problems on his own. Unfortunately, my dear brother eventually became overwhelmed by his feelings and challenges.

Eventually, depression, loneliness, despair, low self-esteem, alcohol, and likely Chronic Traumatic Encephalopathy CTE overcame my brother.

Dressed in full military uniform, he took his own life so that he would stop feeling the immense pain that he carried for years.

I have nothing but unconditional love and great compassion for my brother, his suffering, and the difficult choice he made. I don't condone his decision, nor do I condemn him for it.

Naturally, I wish he had sought help and had chosen a different way and that things had turned out differently, but it was not my choice to make.

All we can do is have compassion for him and learn to accept his decision with understanding and love and find ways to heal.

I found the inner peace I was seeking through the signs and dreams I received from my brother and Spirit, the readings I received from others, the guidance my Spirit Guides and loved ones in Heaven provided me, and the personal healing I received over the years.

I am aware that I am an eternal Soul too and that we can love one another and still communicate Soul to Soul. The bond of love is never broken.

I would be honored to help you in your self-healing.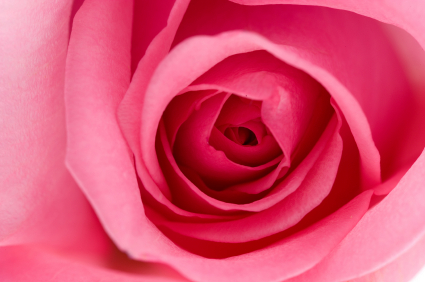 After high school, I was selected to participate as a cast member in the international singing group "Up With People".

For one year, my Up With People cast of 100 young people from around the world traveled to Mexico, Argentina, and the USA promoting love, peace, unity, interdependence, hope, cooperation, and understanding among people of all nations. It's still a philosophy I believe in and promote today.

We lived with host families and performed songs and dances for small groups to the tens of thousands in settings ranging from charity events, inside bull rings, football half-time shows, and on international television.

Right after earning a BS in Art Education from Ohio State University, I worked on board Norwegian Cruise Lines in the Caribbean for almost 3 years.

While working for the cruise line, I continued to talk to Spirit in my cabin during my time off using a Ouija Board I had made out of an old pizza box lid.

I used a magic marker and wrote the alphabet on it in Ouija Board fashion and wrote yes/no/out on it as well. I also cut a small 1 inch circle from the instructions from a deck of cards which acted as a planchette.

I would spend many nights speaking to Spirit Guides and "deceased" family members with a girl from England who worked as a dealer in the casino on board and other shipmates. We would often talk to her "deceased" Nan (grandmother) and my Spirit Guide Walder on the Ouija Board in my cabin when we were off-duty.

For Spirit communication, I prefer to recommend meditation, prayer, and supervised learning from a qualified teacher are the best routes to take. Like attracts like. When your heart is in the right place and you are healthy and balanced in mind, body, emotions, and spirit, you can feel safe communicating with the Spirit World. You are Divine. You don't need protection. You just need to be healthy, balanced, grounded, and have a pure intention, an open mind, a loving heart, and a good teacher.




There are over 444 honest, positive reviews on CLIENT TESTIMONIALS.

Enjoy videos with me, radio interviews, and recordings of live readings on MEDIA.

Here is an inspiring dedication I wrote to my brother which includes some of the signs he has given from Heaven on DEDICATION TO MY BROTHER.

Learn about this new time we are living in to create a New World. Spirit has given excellent guidance on how to live a better life on A NEW WORLD.

Divine Spirit and I invite you to work with us on a regular basis to help you live the love and create your highest potential for the greatest good of all.

Please read the description for a PRIVATE READING before calling for a session.

To make an appointment for any of my services, please see: PRICES & APPOINTMENT.




BELOW IS A RADIO INTERVIEW!
Enjoy listening to this Radio Interview below for information on how I got started, signs from my brother in Heaven, how your Spirit Team helps you, and more!

Love, peace, and blessings,

Gayle



The 'X' Zone Broadcast Network

In this 2013 RADIO INTERVIEW below,

Learn how I was speaking to my Spirit Guide at age 7.

Learn how I got started on this path.

Age 13 - Speaking to Spirit using the Ouija Board.

Dreams and signs from my brother in Heaven.

Learn how your Spirit Team loves, guides, and supports you.

Learn what a reading with me is like and so much more!

RADIO INTERVIEW BEGINS AT 1:56

Enjoy listening to a RADIO INTERVIEW WITH GAYLE KIRK.