GAYLE KIRK
Spiritual Teacher and Channel
919-694-5599
GAYLE KIRK

THE REAL DEAL.

TESTED. GIFTED. COMPASSIONATE. EMPOWERING. TRUSTWORTHY.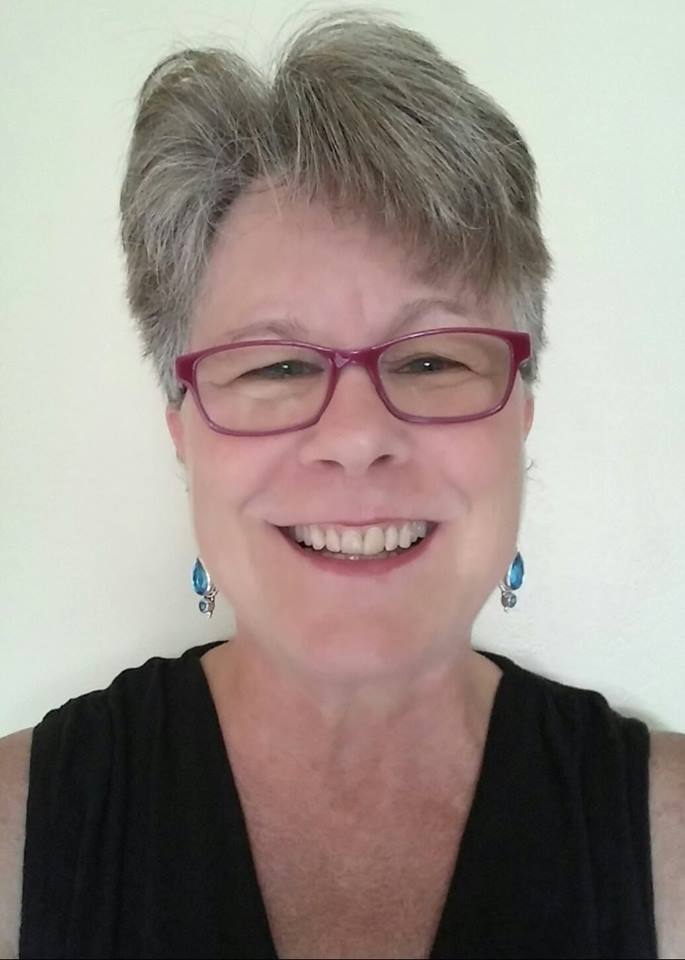 "Gayle provided me with one of the most insightful, uplifting sessions I have ever had!

She gave me information that was very profound and healing.

Her accuracy gave me chills.

I left the session feeling a wonderful "lightness" that I haven't felt for many, many years.

I look forward to more meetings with Gayle."
THE REAL DEAL!



I am an international Spiritual Teacher, Channel, Speaker, and Author for Personal Growth and Spiritual Development.


I am respected and known for my integrity, compassion, wisdom, accuracy, detailed information, gentle humor, and sensitivity.

I offer Webinars, Transformational Workshops, Inspirational Talks, Books, Consultations, Resources, and Self-Empowerment Techniques.


NOTE: Please see the PRICES & APPOINTMENT page for reading prices and booking information.



I have over 20 years professional experience and have given thousands of successful sessions.

There are over 400 positive client reviews on the TESTIMONIALS page.


I am one of the most positively reviewed people on Bob Olson's Best Psychic Directory for over 12 years.

Enjoy videos, radio interviews, and recordings of live readings on the MEDIA page.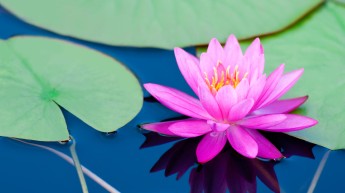 SOUL & SPIRIT is a private Facebook group for enthusiastic spiritual seekers who are ready to learn, grow, heal, share, and explore all things Spirit with other like minded people in a safe and supportive environment. I offer guidance, topics for discussion, WEBINARS for CLASSES & DEVELOPMENT, and much more!



JOIN SOUL & SPIRIT!


"LIKE" my Facebook PUBLIC Page


and "FOLLOW" my Facebook PERSONAL Page


NOTE: Join my NEWSLETTER below to be notified of Webinars, Workshops, Classes, Events, Books, Talks, and for special discounts!