GAYLE KIRK
Psychic Coach

Medium

Channel
919-694-5599
CALL this landline number anytime!

Text is not available.
GAYLE KIRK

THE REAL DEAL.

TESTED. GIFTED. COMPASSIONATE. EMPOWERING. TRUSTWORTHY.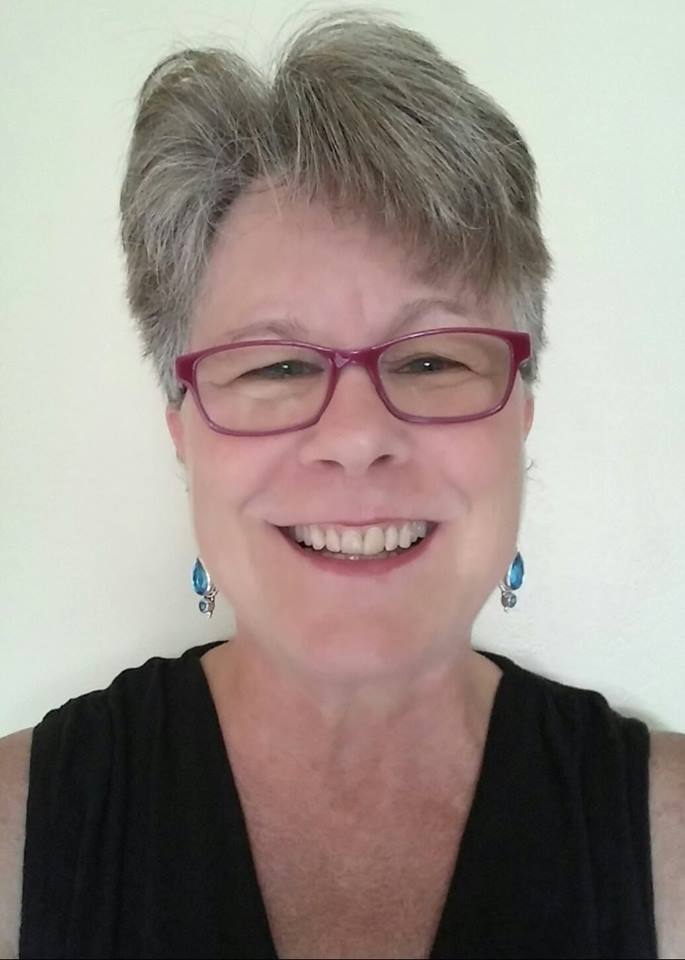 I am a Psychic Coach, Medium, and Channel.

I am Clairaudient (hear), Clairsentient (feel), Claircognizant (know), and Clairvoyant (see).

For over 20 years, Divine Spirit and I have helped thousands of people from around the world.

I respect all relationships, races, ages, nationalities, religions, orientations, and backgrounds.

Spirit and I look forward to helping you!

PRIVATE READINGS are available for 1 Person via Telephone or Skype.

NOTE: Please see the PRICES & APPOINTMENT page for reading prices and booking information.

There are over 438 honest, positive reviews on CLIENT TESTIMONIALS.

Enjoy videos with me, radio interviews, and recordings of live readings on MEDIA.

At age 7, I would easily and naturally conscious channel simple messages of love, guidance, and support to my brother and myself from Spirit.

For more information on how I got started and my spiritual journey, please see ABOUT GAYLE.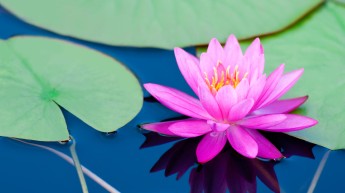 Join my newsletter below and join my personal Facebook Page to participate in a variety of activities with enthusiastic spiritual seekers who are ready to learn, grow, heal, share, and explore all things Spirit with other like minded people in a safe and supportive environment.

Enjoy watching the beautiful inspirational video of the little boy, the firefly, and the moon below. (Click on the PLAY button on the video to start it.)
"LIKE" my Facebook PUBLIC Page

and "FOLLOW" my Facebook PERSONAL Page.


I am one of the most positively reviewed people on the Best Psychic Directory for over 13 years.