GAYLE KIRK
Spiritual Teacher, Psychic, Medium & Channel
919-694-5599
(Landline Telephone - No Text Messages)
THE REAL DEAL.

TESTED. GIFTED. COMPASSIONATE. EMPOWERING. TRUSTWORTHY.
WATCH & LISTEN TO READINGS & VIDEOS OF GAYLE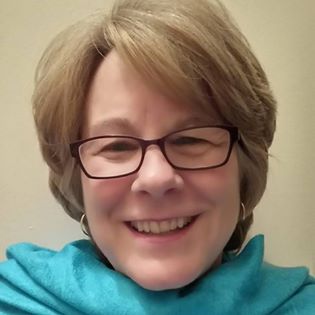 I am a Spiritual Teacher, Psychic, Medium, Channel, Author, and Inspirational Speaker in the fields of Personal Development and Spiritual Growth.

Spirit and I help you to be your most and to create your best life!

In addition to Private Readings, I also offer Books, Radio Shows, Workshops, Inspirational Talks, Resources, and teach Self-Empowerment Tools.


I AM THE REAL DEAL!


I have over 20 years experience.

Since 1998, I have helped people all over the world.

I am respected and known for my accuracy, detailed information, integrity, compassion, wisdom, and sensitivity.



NOTE: Please see the PRICES & APPOINTMENT page for prices and information.
There are over 400 positive client reviews on the TESTIMONIALS page.

There are videos, radio interviews, and recordings of live readings on the MEDIA page.


NOTE: Join my NEWSLETTER at the bottom of this page to be notified of these offerings and for special discounts on private readings.


"LIKE" my Facebook PUBLIC Page


and "FOLLOW" my Facebook PERSONAL Page
Both of my Facebook pages offer a group of friendly, spiritually-minded, inspirational, and fun women and men around the world and allow you to connect with me on a regular basis.

My Facebook Pages will uplift, inspire, entertain, teach, and spiritually support you.

I look forward to speaking with you.

Love & blessings,

Gayle