GAYLE KIRK
Spiritual Teacher, Psychic Life Coach, Medium & Channel
919-694-5599
(Landline Telephone - No Text Messages)
GAYLE KIRK

THE REAL DEAL.

TESTED. GIFTED. COMPASSIONATE. EMPOWERING. TRUSTWORTHY.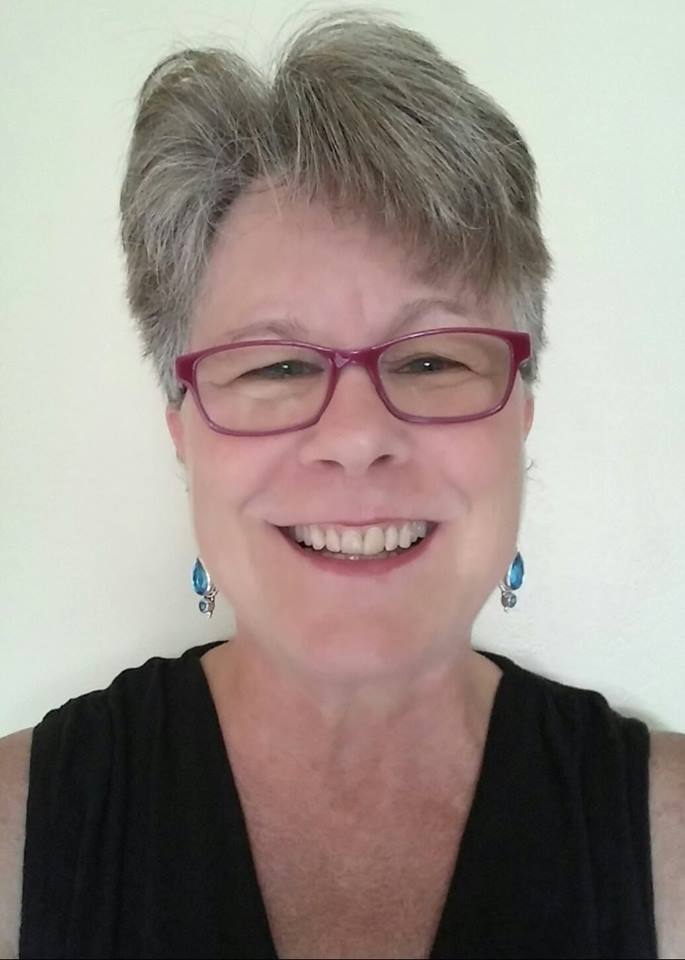 THE REAL DEAL!

I have over 20 years experience.

I am one of the most recommended, experienced, and positively reviewed people on Bob Olson's Best Psychic Directory for over 11 years.



I am an international Spiritual Teacher, Inspirational Speaker, Author, Psychic Life Coach, Evidential Medium, Channel, and Healing Facilitator for Self-Empowerment and Spiritual Growth.

I am respected and known for my integrity, compassion, wisdom, accuracy, detailed information, gentle humor, and sensitivity.

I offer Webinars, Transformational Workshops, Inspirational Talks, Books, Consultations, Resources, and Self-Empowerment Techniques.


NOTE: Please see the PRICES & APPOINTMENT page for prices and information on my services.
There are over 400 positive client reviews on the TESTIMONIALS page.

There are videos, radio interviews, and recordings of live readings on the MEDIA page.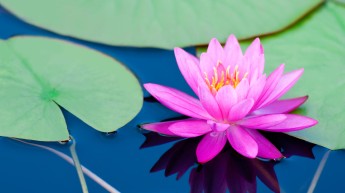 JOIN SOUL & SPIRIT!
SOUL & SPIRIT is a private Facebook group for enthusiastic spiritual seekers who are ready to learn, grow, heal, share, and explore all things Spirit with other like minded people in a safe and supportive environment.

I will be participating in the group offering suggestions, guidance, topics for discussion, WEBINARS for CLASSES & DEVELOPMENT & GROUP READINGS, and much more!



"LIKE" my Facebook PUBLIC Page

and "FOLLOW" my Facebook PERSONAL Page

NOTE: Join my NEWSLETTER at the bottom of this page to be notified of my Webinars, Workshops, Classes, Events, and for discounts on Readings!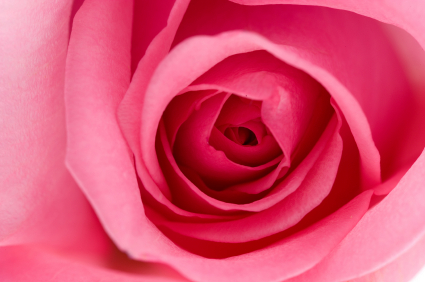 Your Soul chose to come at this time of great transition and spiritual awakening to make a difference and to create a beautiful New World.

Spirit and I are here to help you be your most and create your best life!

Enjoy greater love, self-worth, joy, peace, abundance, wisdom, power, purpose, and health by living as your Soul in partnership with Spirit.

I look forward to speaking with you.

Love & blessings,

Gayle