GAYLE KIRK
Psychic, Medium & Channel
919-694-5599
GAYLE KIRK

THE REAL DEAL.

TESTED. GIFTED. COMPASSIONATE. EMPOWERING. TRUSTWORTHY.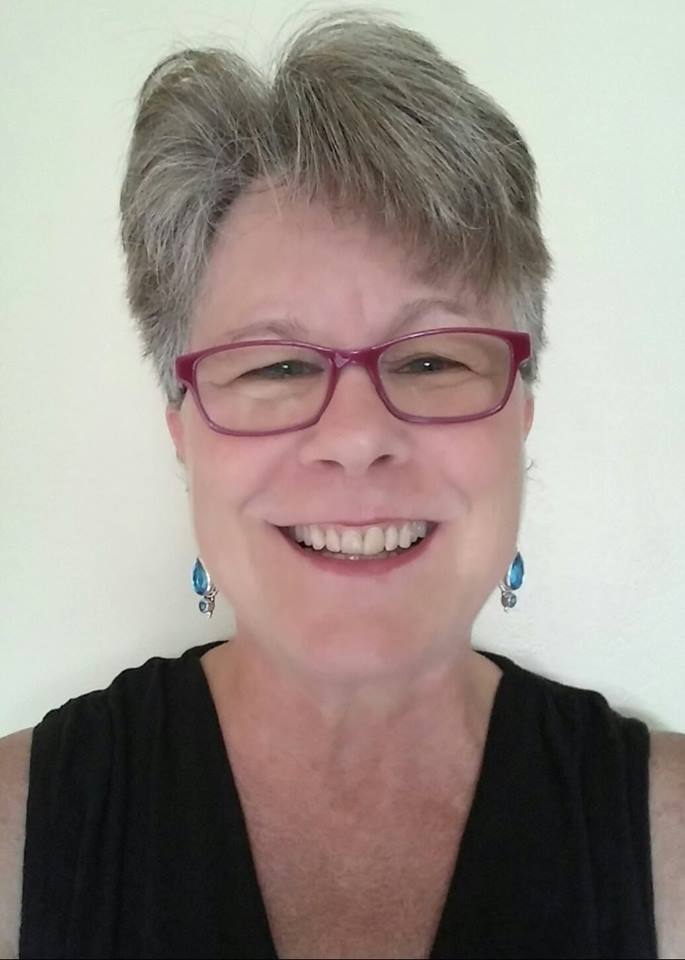 I am a professional Psychic, Medium, Channel, Inspirational Speaker, and Author for Personal Growth and Spiritual Development.

Since 1998, I have helped people all over the world.

Private Readings for 1 person are via Telephone and Skype. These work as well as In-Person.


I offer PSYCHIC GUIDANCE & DIVINE WISDOM FROM SPIRIT regarding your questions and concerns.


If you wish, I can also provide CONNECTIONS WITH FAMILY, FRIENDS & PETS WHO HAVE PASSED IN SPIRIT for healing and comfort.



NOTE: Please see the PRICES & APPOINTMENT page for reading prices and booking information.
I have over 20 years professional experience and have given thousands of successful sessions.

There are over 400 positive client reviews on the TESTIMONIALS page.

Enjoy videos, radio interviews, and recordings of live readings on the MEDIA page.



NOTE: Read about some of my psychic, mediumship, and channeling experiences growing up and how my gifts unfolded on ABOUT GAYLE.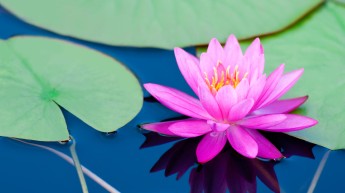 I invite you to join me on SOUL & SPIRIT which is my private Facebook group for enthusiastic spiritual seekers who are ready to learn, grow, heal, share, and explore all things Spirit with other like minded people in a safe and supportive environment.

I offer guidance, topics for discussion, WEBINARS for CLASSES & DEVELOPMENT, and much more!



JOIN SOUL & SPIRIT!

"LIKE" my Facebook PUBLIC Page

and "FOLLOW" my Facebook PERSONAL Page


NOTE: Join my NEWSLETTER below to be notified of Webinars, Workshops, Classes, Events, Books, Talks, and for special discounts!