GAYLE KIRK
Spiritual Teacher, Psychic, Medium & Channel
919-694-5599
THE REAL DEAL.

TESTED. GIFTED. COMPASSIONATE. EMPOWERING. TRUSTWORTHY.
WATCH & LISTEN TO REAL READINGS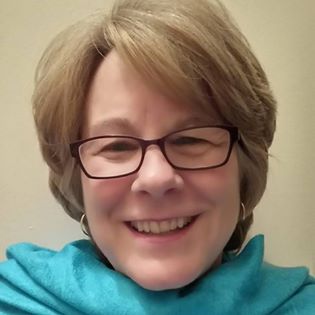 I am an international Spiritual Teacher, Author, Inspirational Speaker, Psychic, Medium, and Channel.

I am respected and known for my accuracy, detailed information, integrity, compassion, and sensitivity.

Since 1998, I have helped people all over the world.

Your Soul, the Universe, your loved ones in Heaven, Spirit Guides, and the Angels have led you here.

For accurate, real Psychic Guidance, Messages from Heaven, or Numerology, call me. I am happy to help.


Remember, the Universe loves, guides, and supports you always.

Step out into your greatness!

Be the most you can be.

Live your best life.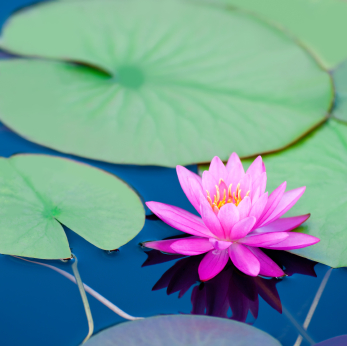 Let us have fun, learn, grow, heal, connect, and be inspired together.

See my website for upcoming CLASSES & EVENTS in-person, online, and via telephone.

Join my newsletter to be informed for this exciting journey!

I look forward to speaking with you.

Love & blessings,

Gayle