GAYLE KIRK
Psychic Coach

Medium

Channel

Healing Facilitator
919-694-5599
CALL this landline number anytime!

Text is not available.
GAYLE KIRK

THE REAL DEAL.

TESTED. GIFTED. COMPASSIONATE. EMPOWERING. TRUSTWORTHY.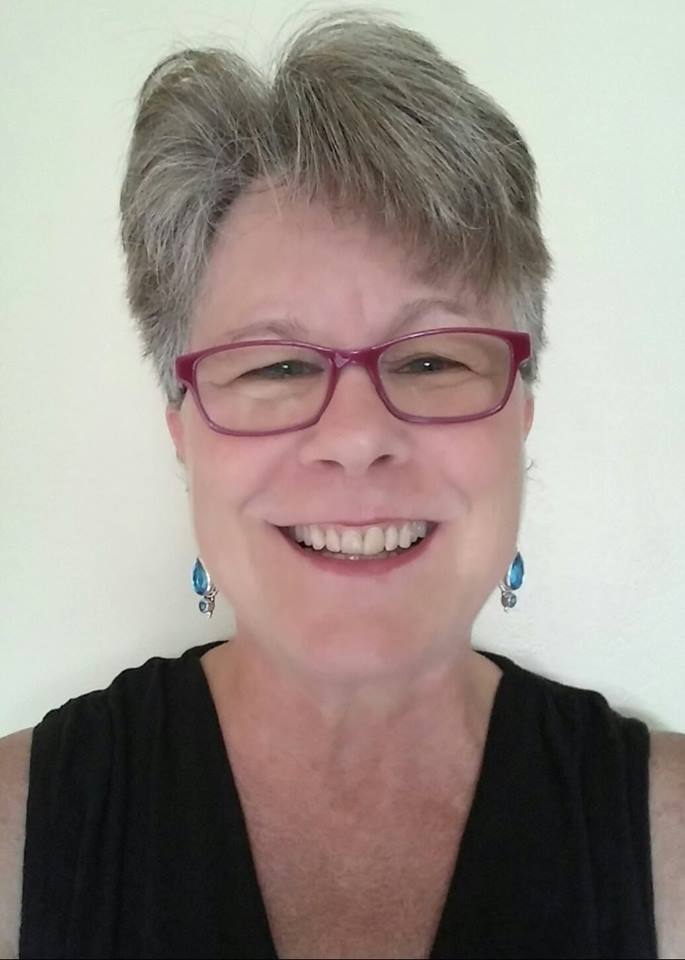 I am a Psychic Coach, Medium, Channel, and Healing Facilitator.

I was born with natural psychic, mediumship, and channeling abilities. It is my Soul's calling to serve in this way.

I am Clairaudient (hear), Clairsentient (feel), Claircognizant (know), and Clairvoyant (see).

For over 20 years, Divine Spirit and I have professionally helped thousands of people from around the world with my work.

I respect all relationships, races, ages, nationalities, religions, orientations, and backgrounds.

I have learned much after deeply studying healing, self-empowerment, relationships, living as our Soul in partnership with Spirit, and about finding love, joy, personal power, and peace within us.

I have been working intimately with Spirit's teachings for many years to help me create significant, positive life changes and profound, deep healing.

Spirit and I look forward to helping you!

PRIVATE READINGS are available for 1 Person only via Telephone or Skype.

NOTE: Please see the PRICES & APPOINTMENT page for reading prices and booking information.

If you have had someone you loved dearly make their transition, I have great compassion, empathy, and understanding for the loss you are feeling.

Sadly, my brother Greg took his own life at age 45 on July 17, 2008.

Here is an inspiring dedication I wrote to my brother which includes some of the signs he has given from Heaven on DEDICATION TO MY BROTHER.

Learn how I got started channeling Spirit Guides at age 7 and my journey on ABOUT GAYLE.

There are over 444 honest, positive reviews on CLIENT TESTIMONIALS.

Enjoy videos with me, radio interviews, and recordings of live readings on MEDIA.

In the radio interview below, learn how I was channeling at age 7, hear about the dreams and signs from my brother in Heaven, learn what a reading with me is like, and so much more!

RADIO INTERVIEW BEGINS AT 1:56

Listen to a RADIO INTERVIEW WITH GAYLE KIRK.

Be sure to check out my online and in-person CLASSES & EVENTS link at the top of each page.

Learn about this new time we are living in to create a New World. Spirit has given excellent guidance on how to live a better life on A NEW WORLD.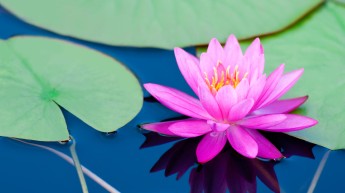 FACEBOOK FUN
Follow my personal Facebook Page to participate in a variety of activities with enthusiastic spiritual seekers who are ready to learn, grow, heal, share, stay positive, have fun, and explore all things Spirit with other like minded people in a safe and supportive environment.

FOLLOW my Facebook PERSONAL Page.

LIKE my Facebook PUBLIC Page

I am one of the most positively reviewed people on the Best Psychic Directory for over 14 years.
Enjoy watching the beautiful inspirational video below of the little boy, the firefly, and the moon.